This summer we are asking our community that while the sun is out they partner up with friends, family, and colleagues to have a picnic.
During the summer we all love nothing more than getting together to enjoy a cold beverage and some finger food, so why not do it and help us take a step towards a cure for Scleroderma and Raynaud's?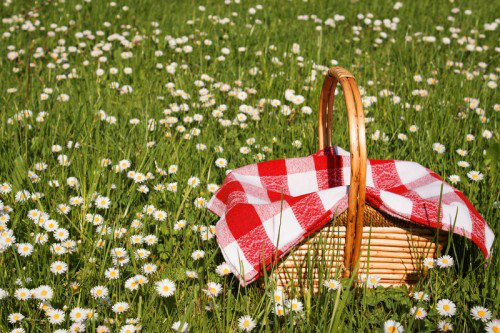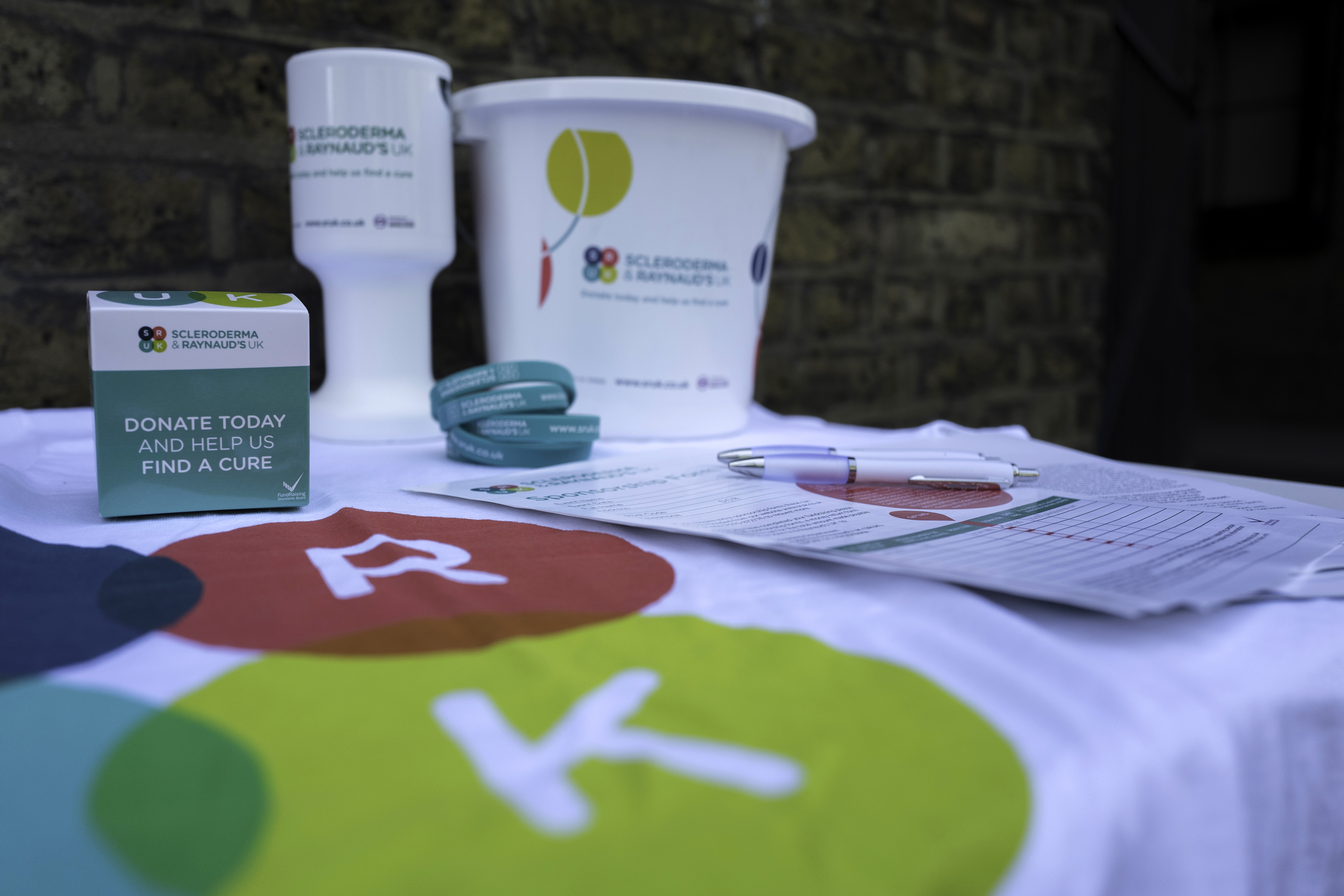 If you have any questions about your event or would like some further support, then please get in touch with us on 020 3893 5993.