Apply to Run the London Marathon for Us
We are still accepting applications for the 2020 London Marathon, so if you'd like to join #TeamSRUK, then apply on the page below today.
London Marathon Application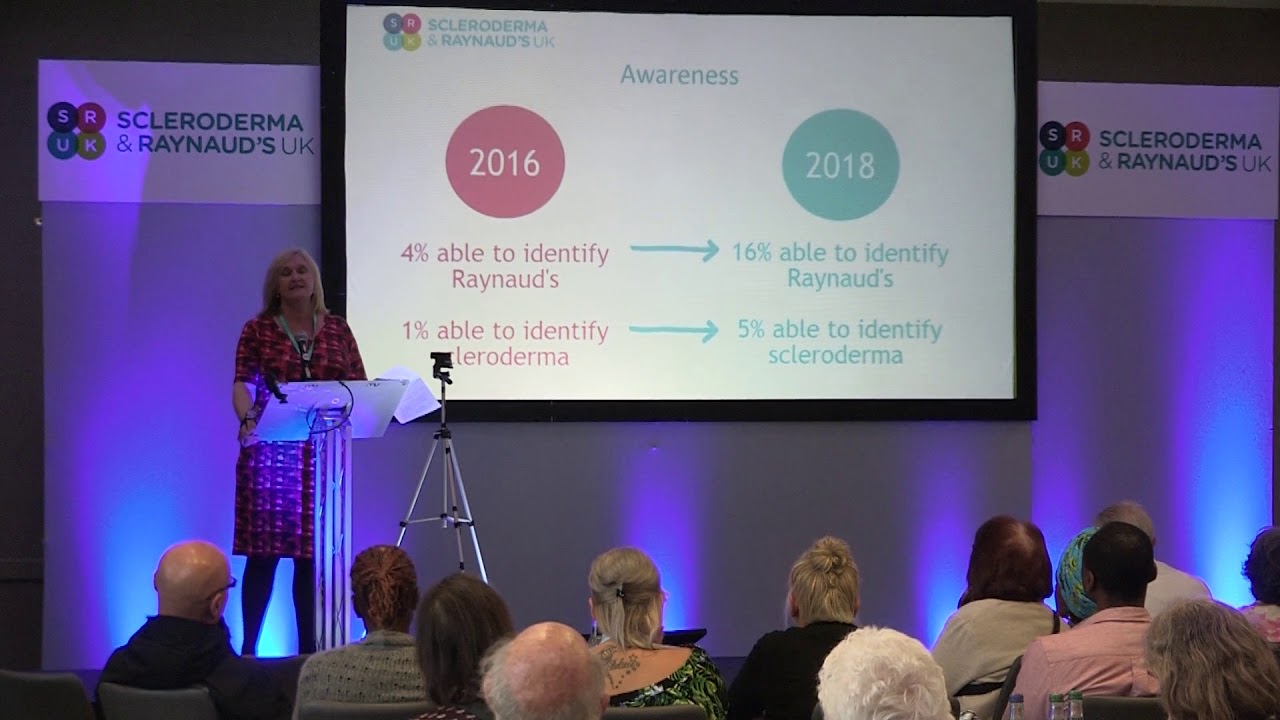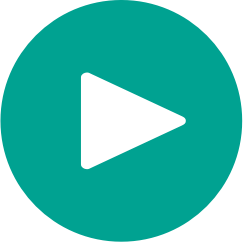 Find out what we were up to last year

Watch our Chief Executive Sue Farrington talk about all of SRUK's activity in the video from our 2018 conference.

Click the button below to head to our YouTube channel for the rest of our latest conference.
Watch the Videos