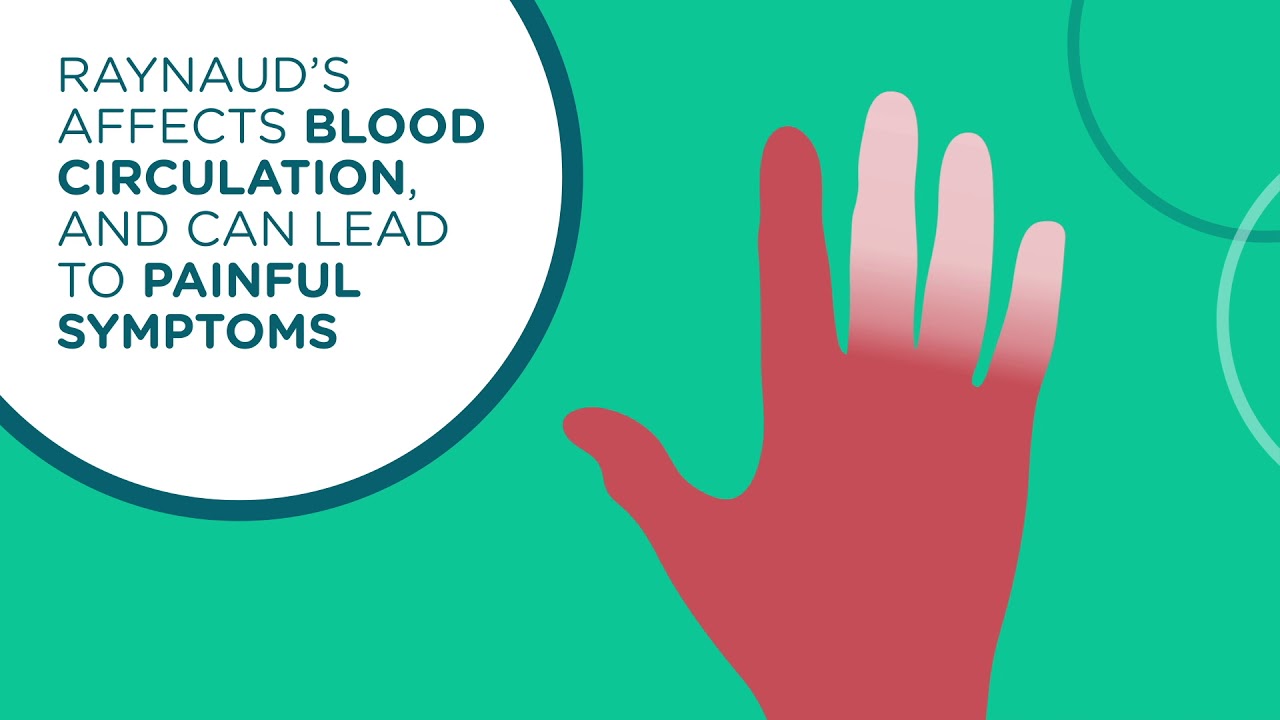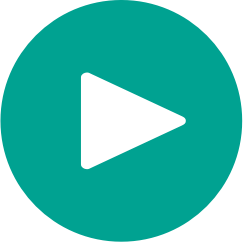 During February we need you to help increase awareness and understanding of Raynaud's!

Join our community by watching our new Raynaud's animation & subscribing on YouTube.

Share with your friends and family to get them to take the test too.
Watch the Animation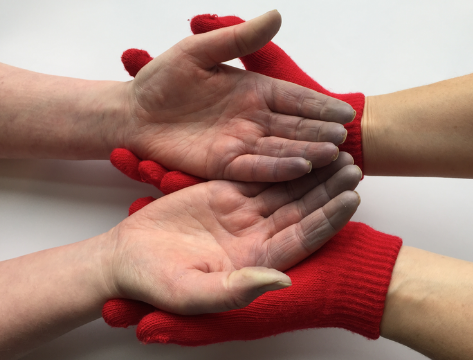 Donations from our supporters help to fund research into Raynaud's
Without your support we wouldn't have been able to discover the importance of lifestyle factors for managing Raynaud's syndrome as well as other key facts about this condition.
Donate today to help further our understanding through cutting edge scientific research.
Donate Today
Get your friends, family or co-workers to unite for Raynaud's by organising a coffee morning. Cosy up with some cake and a coffee, and raise money to improve early diagnosis.
Cosy up with a Coffee