Come to Our First Conference in Cambridge
Register today for our first Regional Conference in Cambridge on July 27th in the beautiful grounds of historic St John's College. Free for SRUK Members.
Events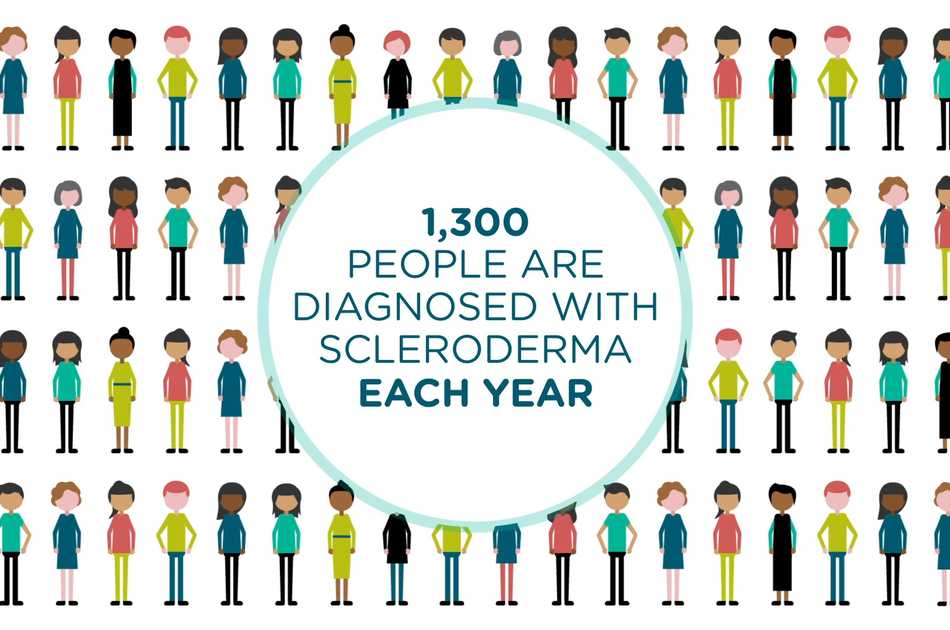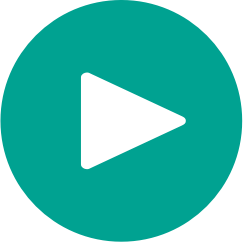 Watch Our Brand New Scleroderma Animation

Watch and share our Scleroderma Awareness Month animation so that more people get to #KnowScleroderma.

If you want to learn more about the condition, click the button below to head to our YouTube channel for all our SAM videos in one giant playlist. Subscribe whilst you're there, as we'll be releasing new ones all month.
Watch the Videos
Support #KnowScleroderma and fundraise.
We're asking that this summer when you organise a picnic with family, friends and colleagues that you do it to help take a step towards a cure for Scleroderma & Raynaud's.
Partner up for a picnic