The Only UK Charity Supporting People with Scleroderma & Raynaud's
Your Support Helps Those with Scleroderma & Raynaud's
Your donation will help us continue to support our community through COVID-19 and beyond.
Click to donate
Newly Diagnosed
You may have some questions. Raynaud's is in fact very common and in many cases a mild condition, so whatever your experience you are not alone.
Click to find out more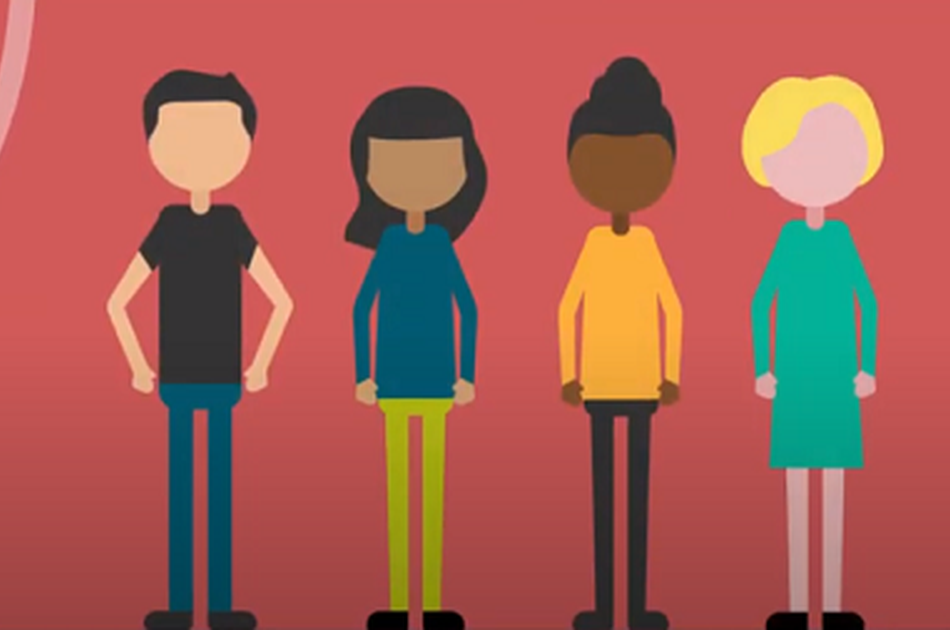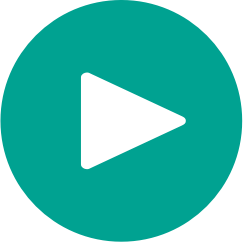 Fundraise At Home For SRUK
There are so many great ways for you to get involved from quizzes to murder mysteries and from physical challenges to hosting get-togethers.
Click to find out more