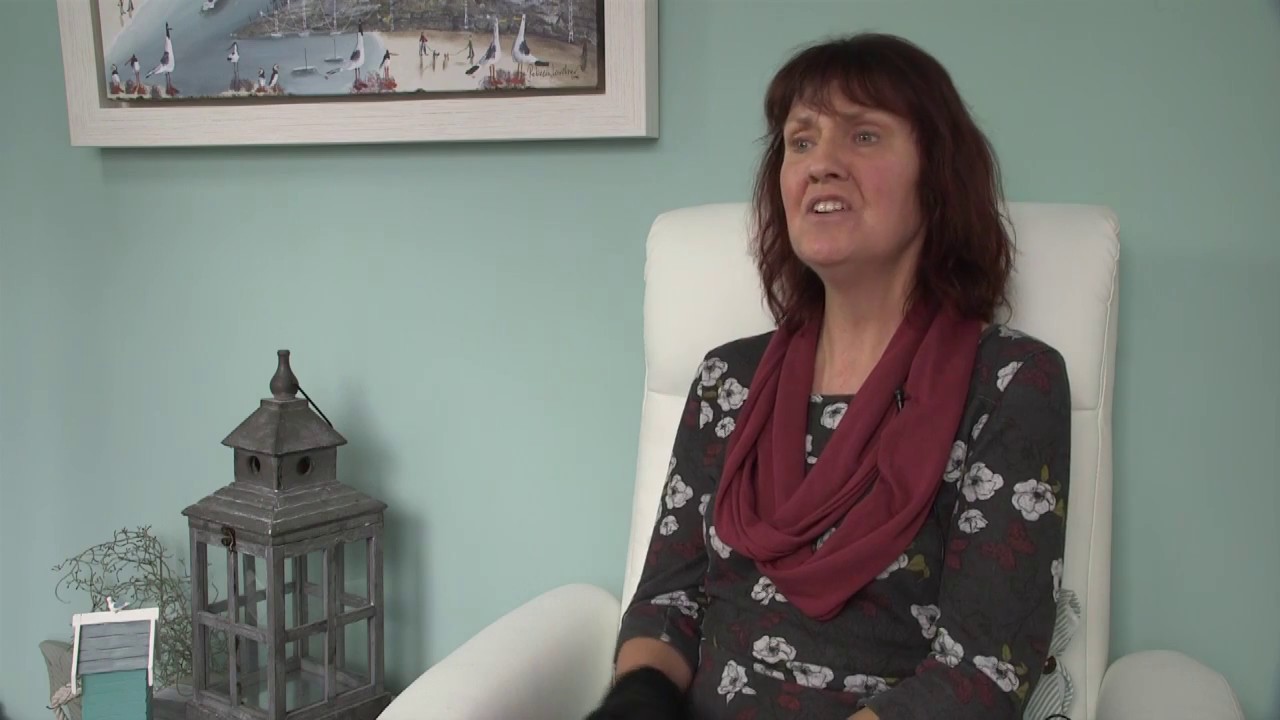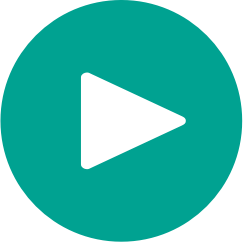 Diane shares her story of Secondary Raynaud's, her advice on staying grounded and positive thoughts of hope for the future.
Rare Disease Day
Find out how people got involved in Rare Disease Day on 28th February and helped raise awareness of rare diseases such as scleroderma.
Show your rare, show you care
New report on impact of rare autoimmune rheumatic diseases
RAIRDA has published a report looking at the shared experiences of people living with rare autoimmune rheumatic diseases, the impact of these conditions, and their unmet needs in accessing timely and effective healthcare.
Read report