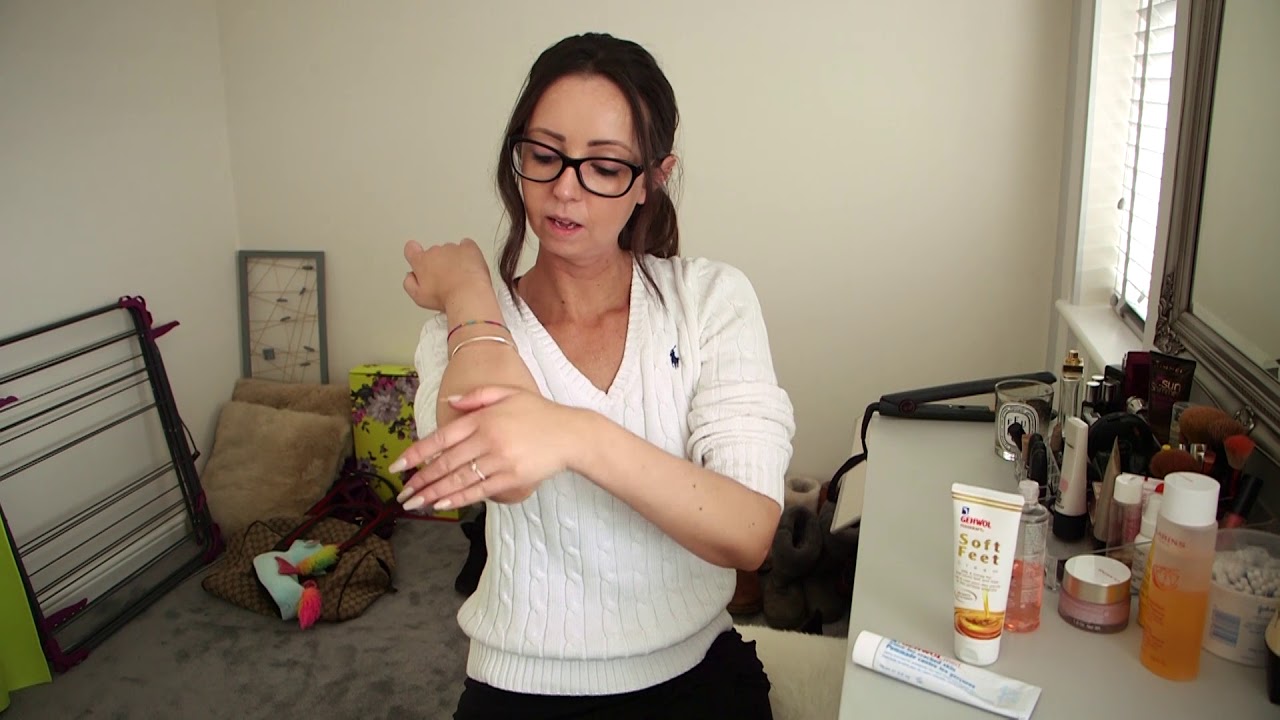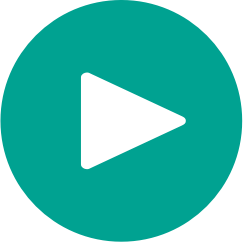 Chloe talks about the first symptoms she experienced with scleroderma, how it has affected her skin and what she has to do to look after her skin.
#KnowScleroderma
Preventative drug survey
We're carrying out some research into preventative drug treatments for secondary Raynaud's. Help us by giving us your thoughts with this quick survey.
Complete the preventative drug survey
New report on impact of rare autoimmune rheumatic diseases
RAIRDA has published a report looking at the shared experiences of people living with rare autoimmune rheumatic diseases, the impact of these conditions, and their unmet needs in accessing timely and effective healthcare.
Read report