Picnic Recipes
We thought you might like some picnic recipes to get you started on organising your picnic with friends and family including some buttery scones and juicy pink lemonade.
Scones

Ingredients
225g self raising flour
Pinch of salt
55g butter
25g caster sugar
150ml milk
1 free-range egg, beaten, to glaze (alternatively use a little milk)
These scones can be cooked in the oven or the microwave depending on how much time you have and what cooking facilities you have in your kitchen. This recipe is for cooking in the oven. Happy baking.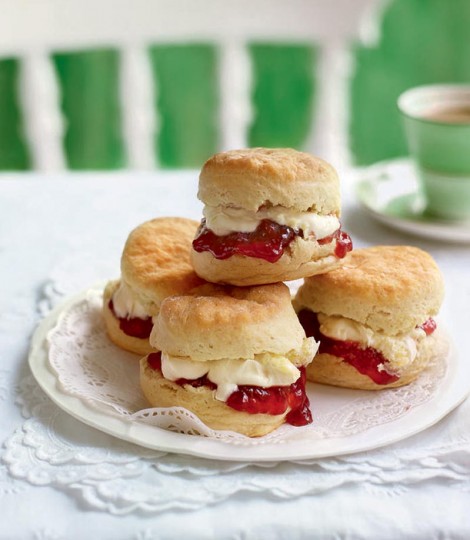 How to Make Them
Heat the oven to 220C/425F/Gas 7. Lightly grease a baking sheet.
Mix together the flour and salt and rub in the butter.
Stir in the sugar and then the milk to get a soft dough.
Turn on to a floured work surface and knead very lightly.
Pat out to a round 2cm/¾in thick.

Use a 5cm/2in cutter to stamp out rounds and place on a baking sheet. Lightly knead together the rest of the dough and stamp out more scones to use it all up.Brush the tops of the scones with the beaten egg. Bake for 12-15 minutes until well risen and golden.
Leave to cool on a wire rack and then serve with clotted cream, your jam of choice and enjoy.
Ingredients
300g caster sugar
1½ lemons sliced
1 orange sliced
3 x 170g/6oz punnets raspberries
Ice and fresh mint to serve (optional)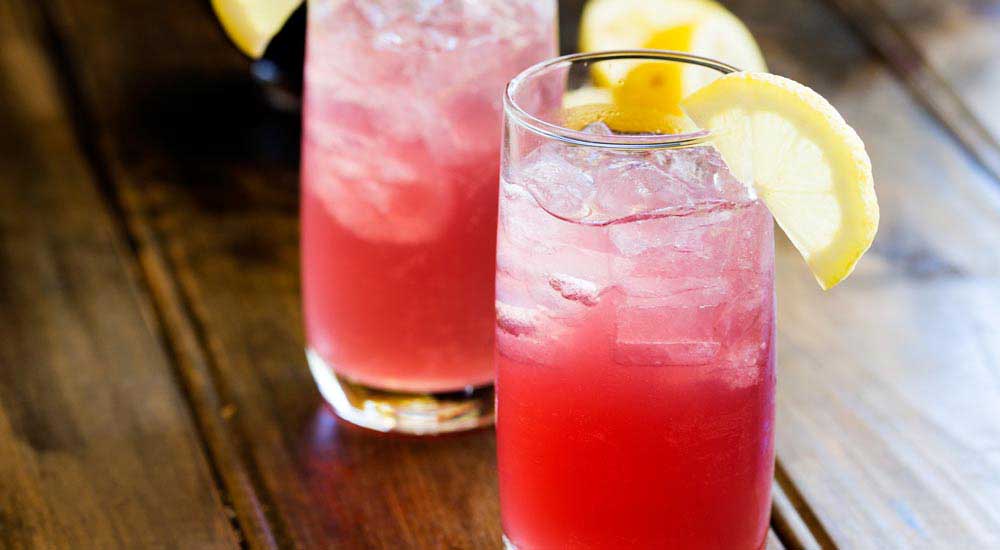 How to Make It
Place all the ingredients in a large saucepan and pour over 350ml cold water. Bring to the boil, stirring often, then leave to cool. Pour through a sieve, pressing down with a spoon to extract all the juices. The syrup can now be stored in the fridge for up to 1 week. To serve, pour a little into a glass and top up with sparkling or still water, ice and mint.
Prep 5 min Cook 5 min serves 350 ml.