February is Raynaud's Awareness Month.
You can get involved by spreading the word, hosting a Catch up with a Coffee, following us on social media and keeping the conversation going. #KnowRaynauds
Up to 10 million people in the UK have a form of Raynaud's and yet our research shows that nearly half of UK adults don't know any of the signs of Raynaud's disease. That's why it's so important that we continue to raise awareness.

Too many people just live with Raynaud's without knowing what it is and how they can manage the symptoms better. For roughly 300,000 of them it's a sign of an underlying condition. So we don't want people to ignore it any more. By sharing your stories of what it is like to live with Raynaud's we are encouraging others to take action.
Les lived with Raynaud's for over 50 years without knowing what it was - he found out after taking our online test, that's why he put together this video below to help us raise awareness.

Organise a Catch up with a Coffee event to raise funds and awareness. Invite friends, neighbours, colleagues and family, have some tea, coffee, cake - whatever takes your fancy. You can do it virtually or in person, keep the conversation and the hot drinks flowing and take a "mugshot" to remember the event. Share it with us on social media and get others to do the same!
Do you have Raynaud's?
Raynaud's is a common condition affecting up to 10 million people in the UK. If you often have cold hands or feet, could you be living with this condition?
The Test is not designed for children. If your child has any Raynaud's symptoms, they should see their doctor.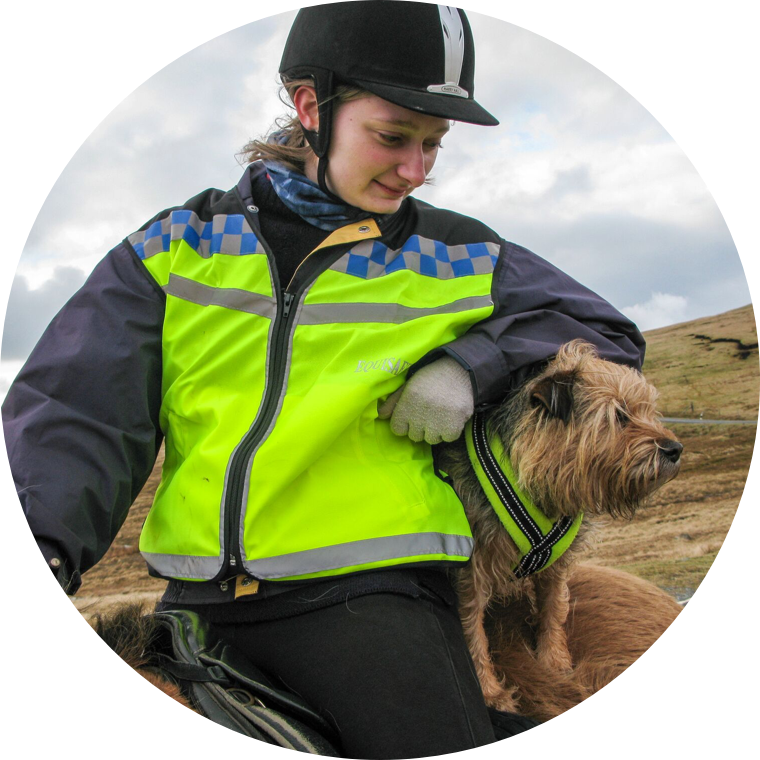 To find out more about Raynaud's, including signs and symptoms, managing symptoms and getting further support click to download our Know Raynaud's Leaflet.
You can also help us raise awareness by downloading this poster to display in your workplace, local doctor's surgery, local community centre etc!
Know Raynaud's Leaflet