Extra Fundraising Resources
Looking for extra hints and tips to make sure your events go off with a bang, we have all the extra resources you could need. But if its not here contact us if you need more information.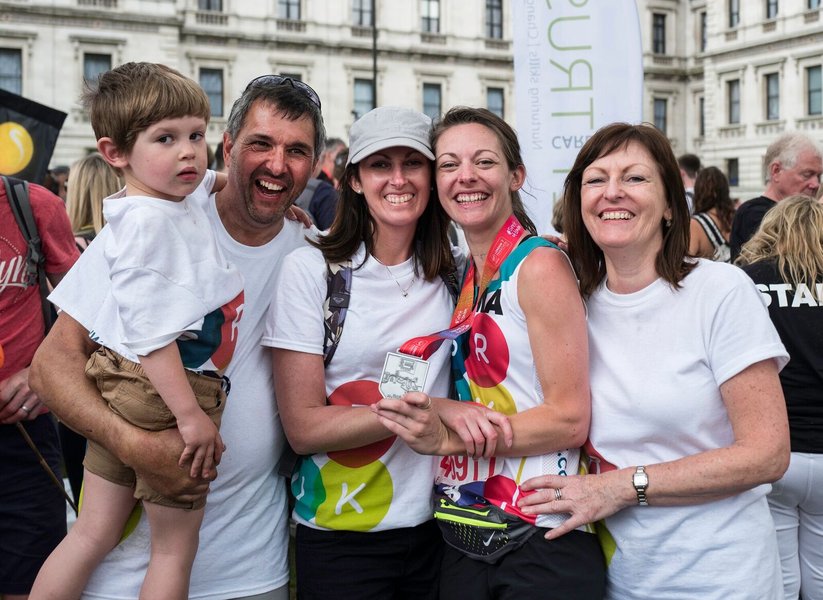 Let everyone know that about your upcoming event by spreading the word with our printable poster. You can download and print as many as you need.
Events Poster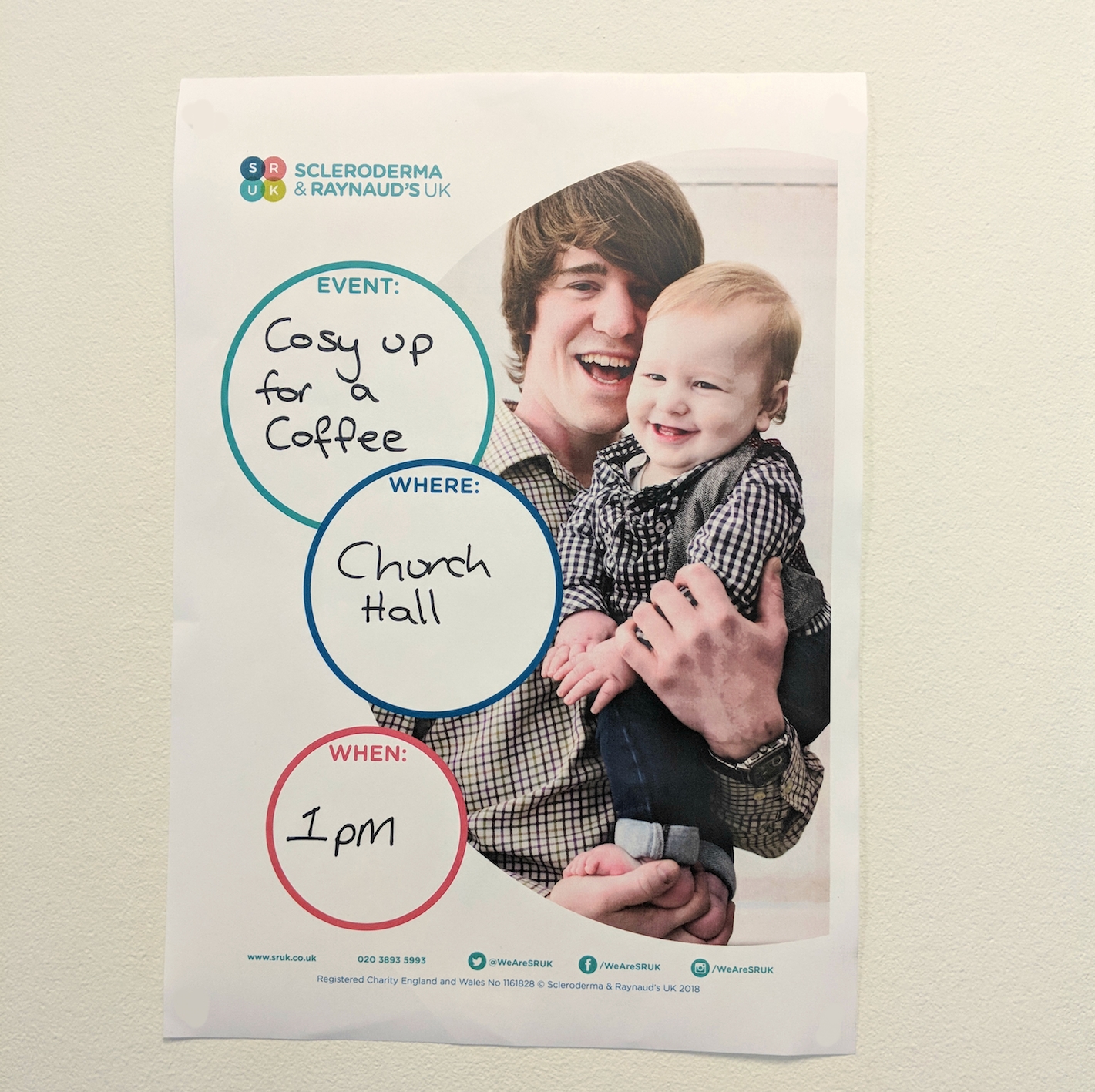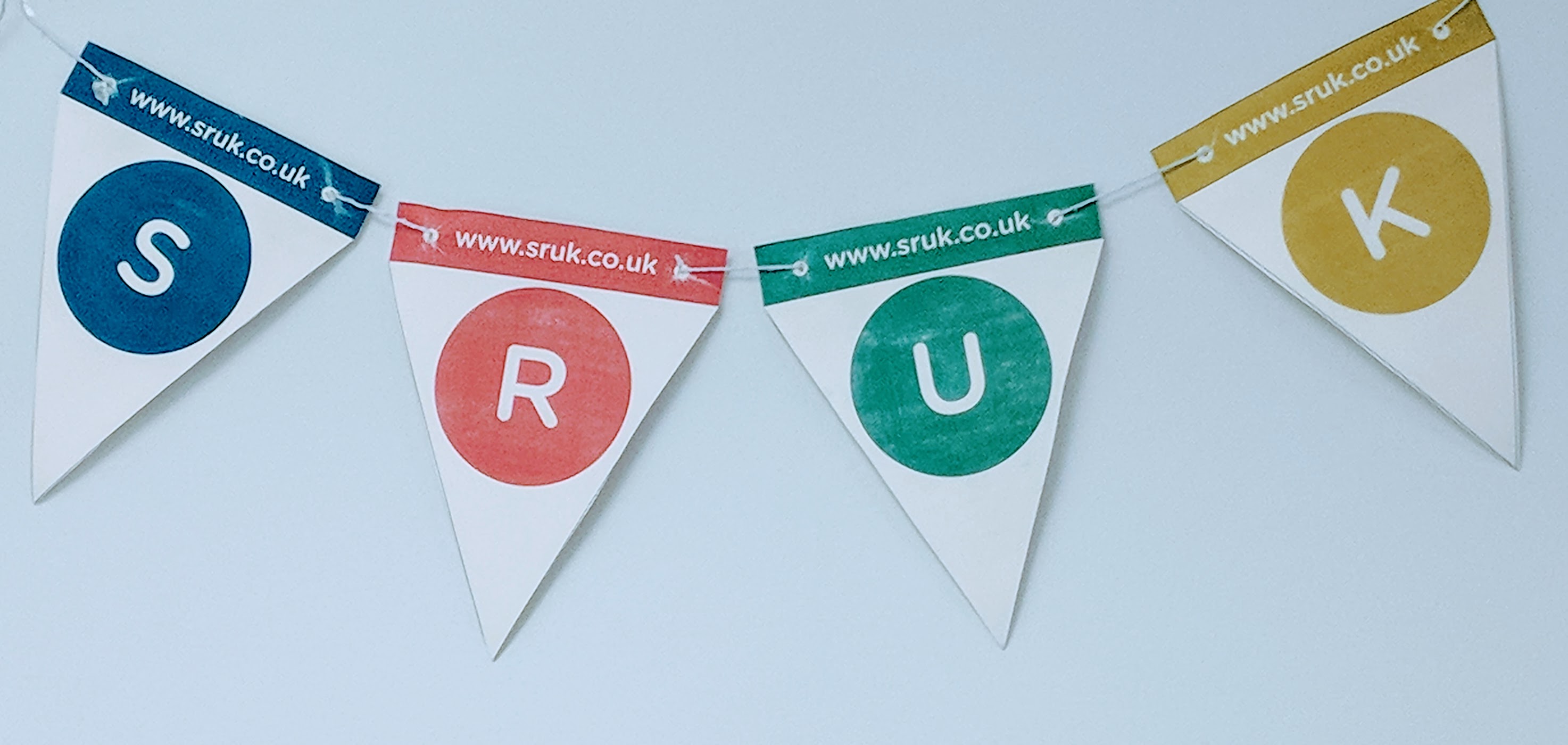 A sign to warn all those attending your SRUK event that photography and filming will be taking place during the event.
Photography at event sign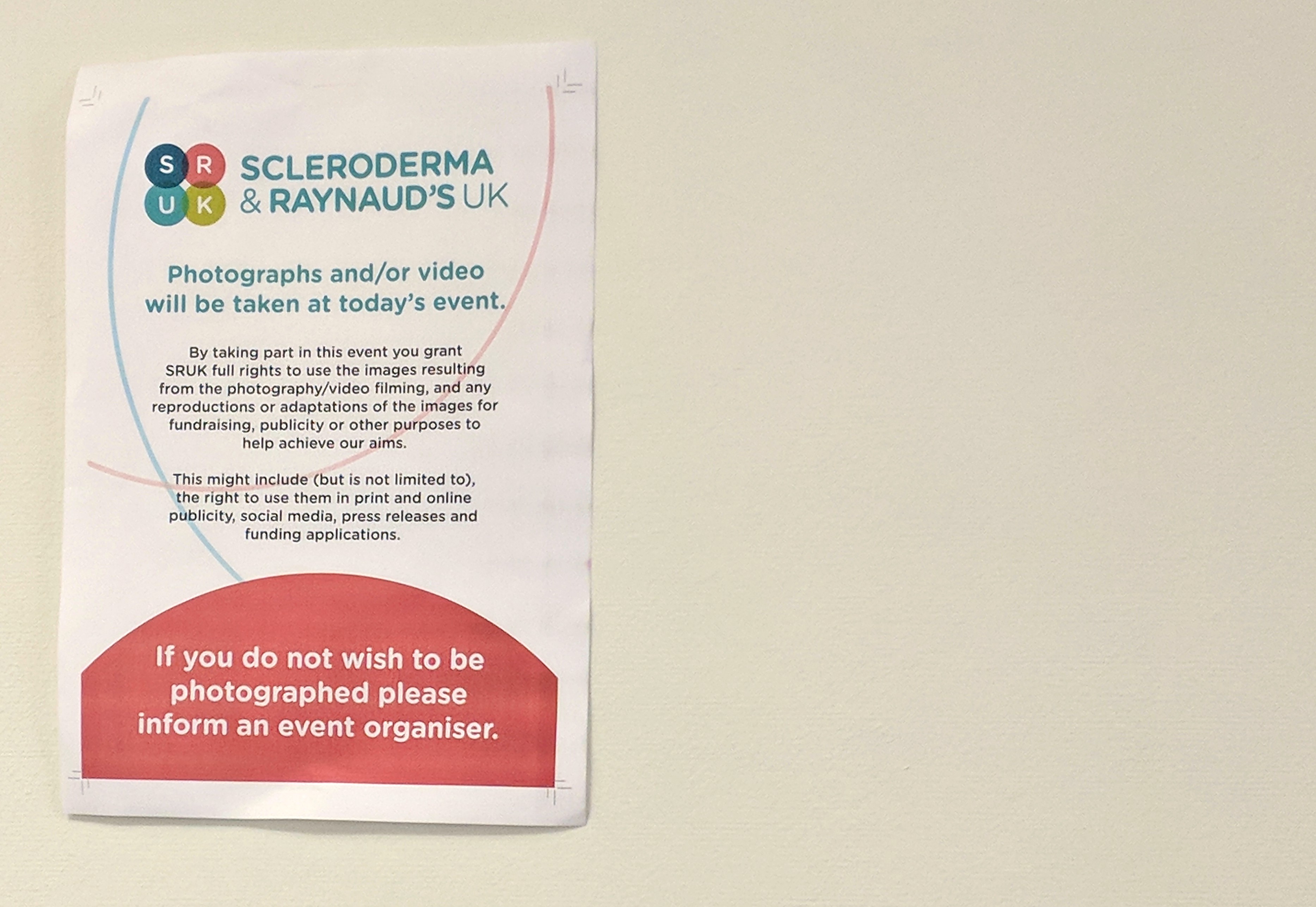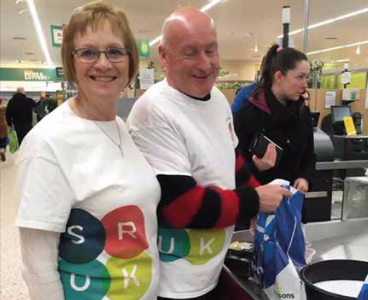 Doing a special event for SRUK and want to share your story or just promote your event? Here is our handy template which will give you an idea of what to include and help in getting the press involved.
Press release template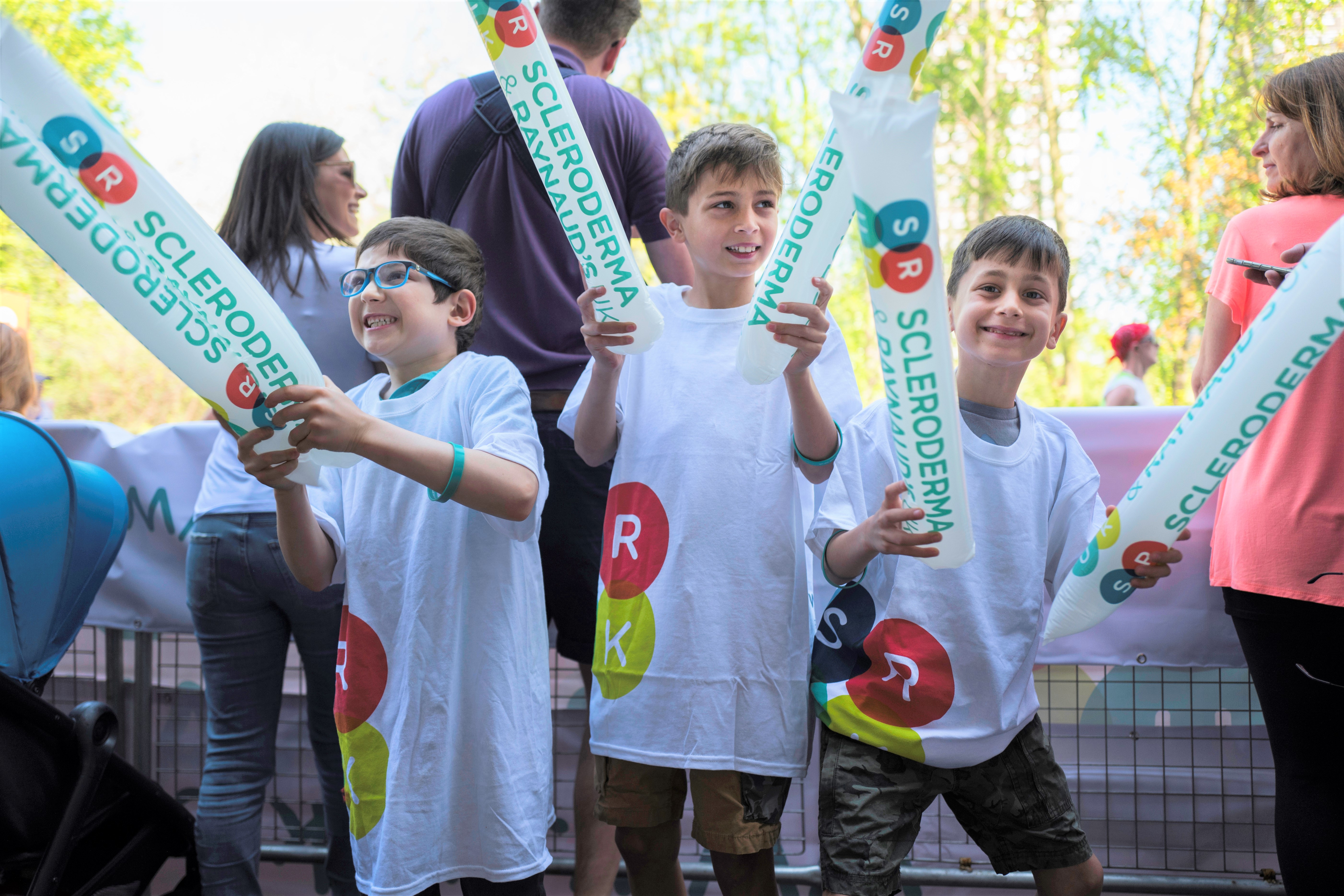 Part of the excitement of running your own fundraising event is how you're going to promote it. Here are some top tips on where to start.
Promote your event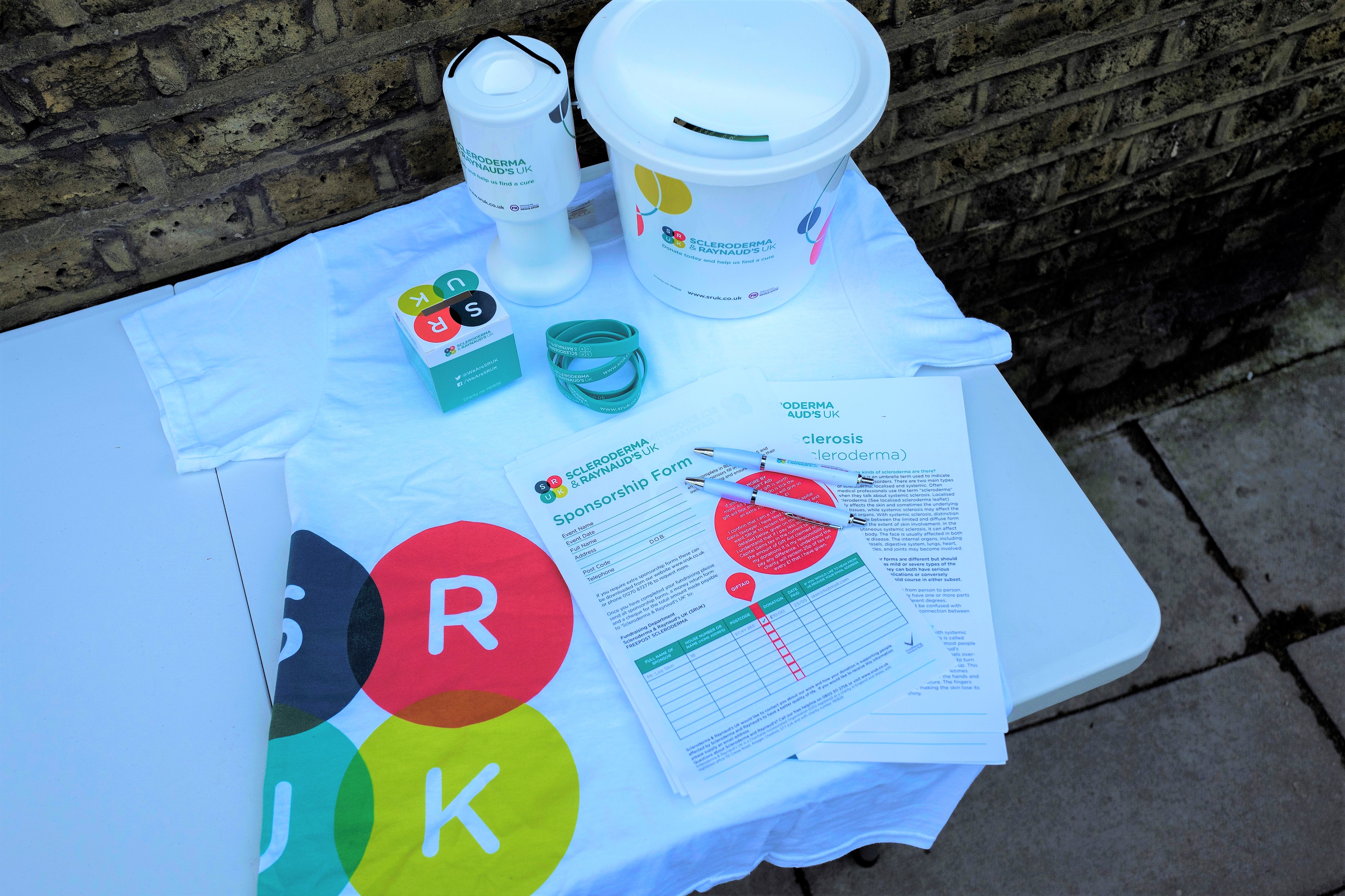 Need more sponsorship forms for your offline donations? You can download and print more here.
Sponsorship form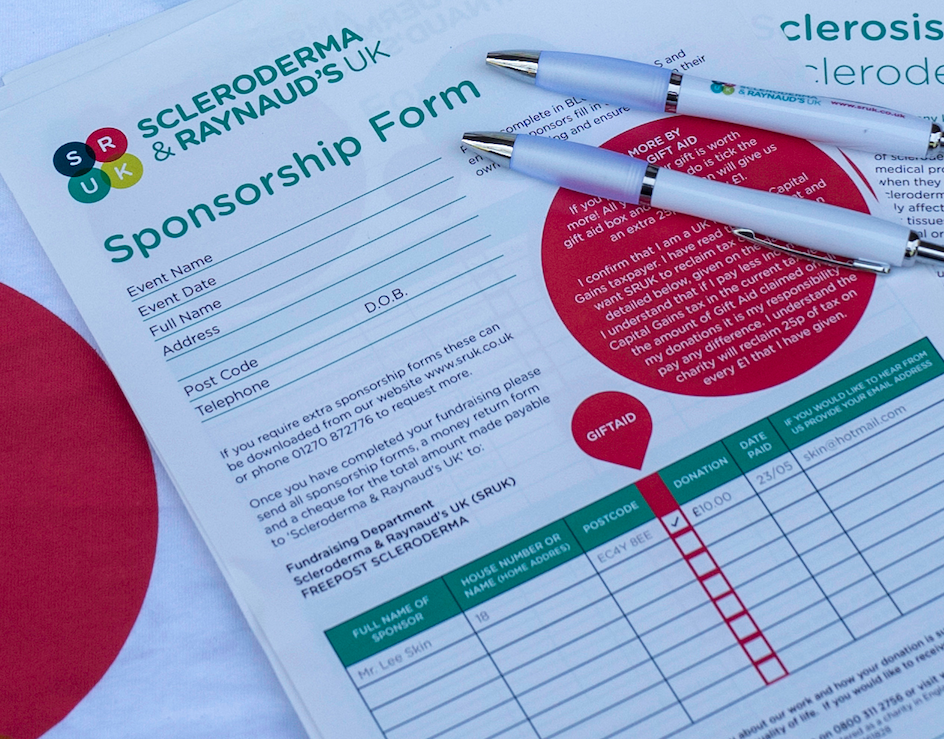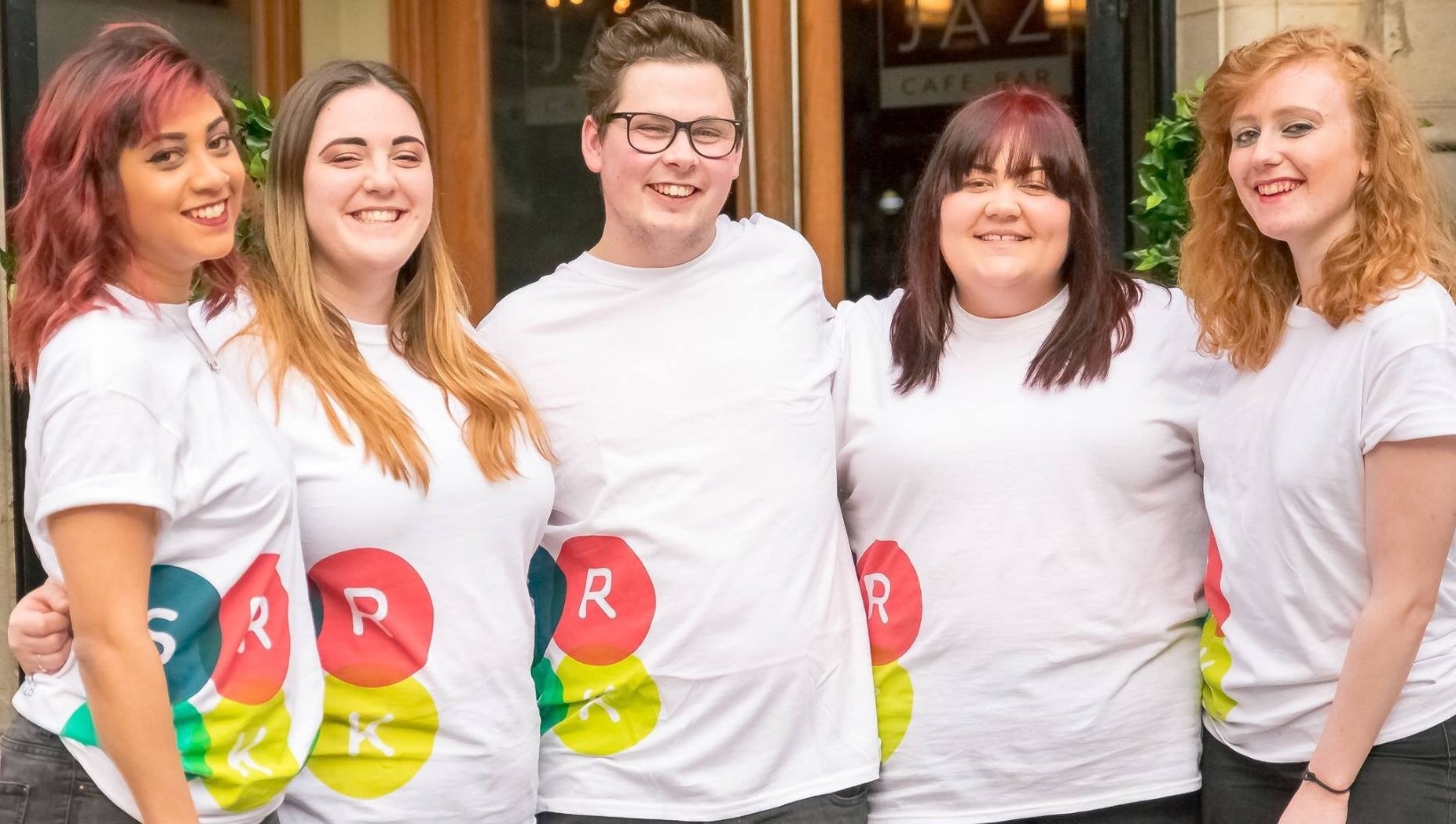 Some legal information which you may want to know for organising your own SRUK event with other general bits and bobs thrown in for good measure.
Legal bits and bobs
Here are our top tips for making your own fundraising video to explain why and what your fundraising for. If a picture is worth a 1000 words, in the age of social media whats a film worth?
Tips on filming and taking photos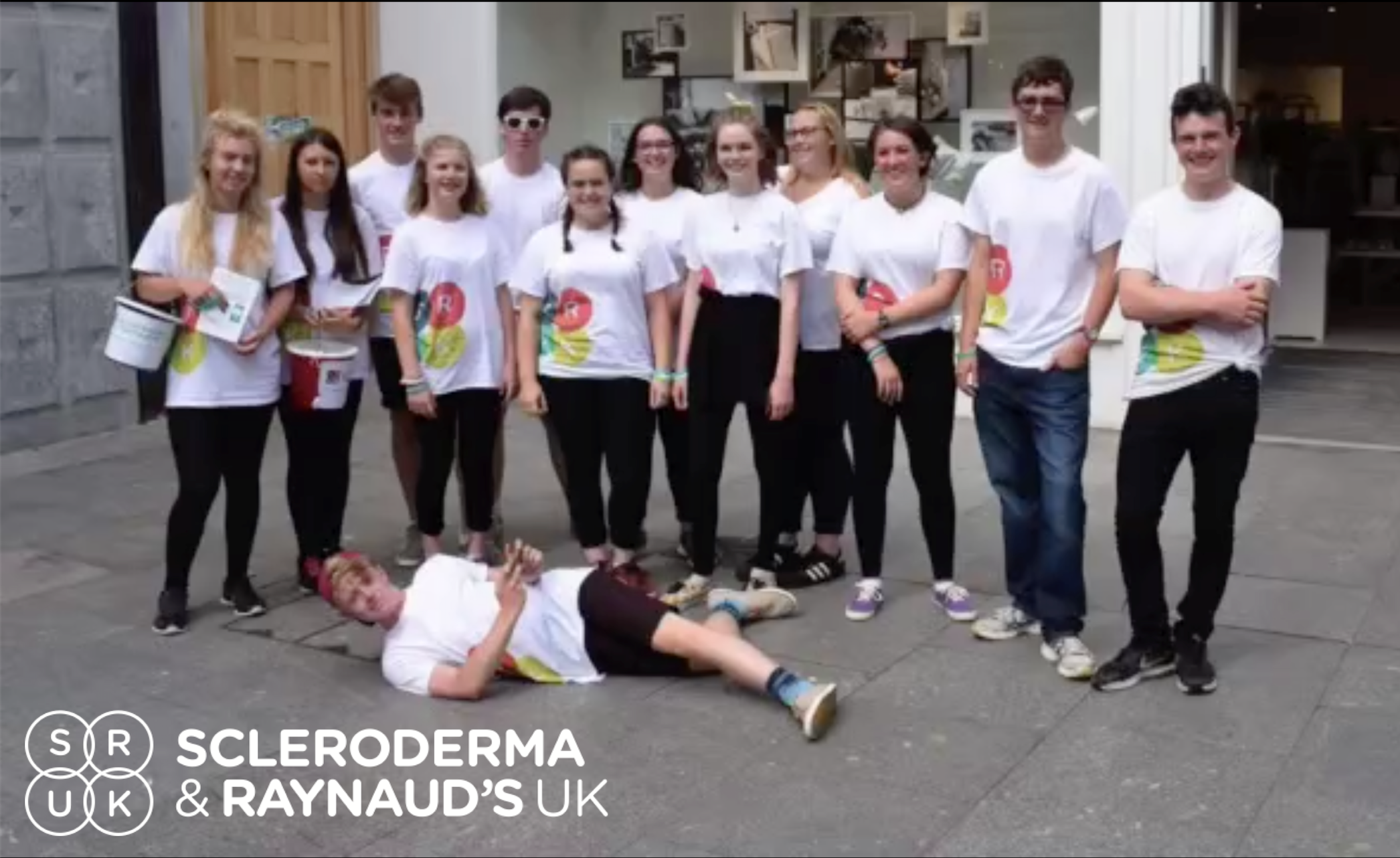 When filming or taking photos it's important to get consent, click to download our consent form.
Consent form