Fundraising for SRUK
Our work is able to continue thanks to the tireless efforts of our incredible fundraisers. SRUK is the only UK charity dedicated to improving care, treatment and quality of life for the many thousands of people who are affected by scleroderma and Raynaud's. We rely on your fundraising to continue our work, with the aim of ultimately finding a cure.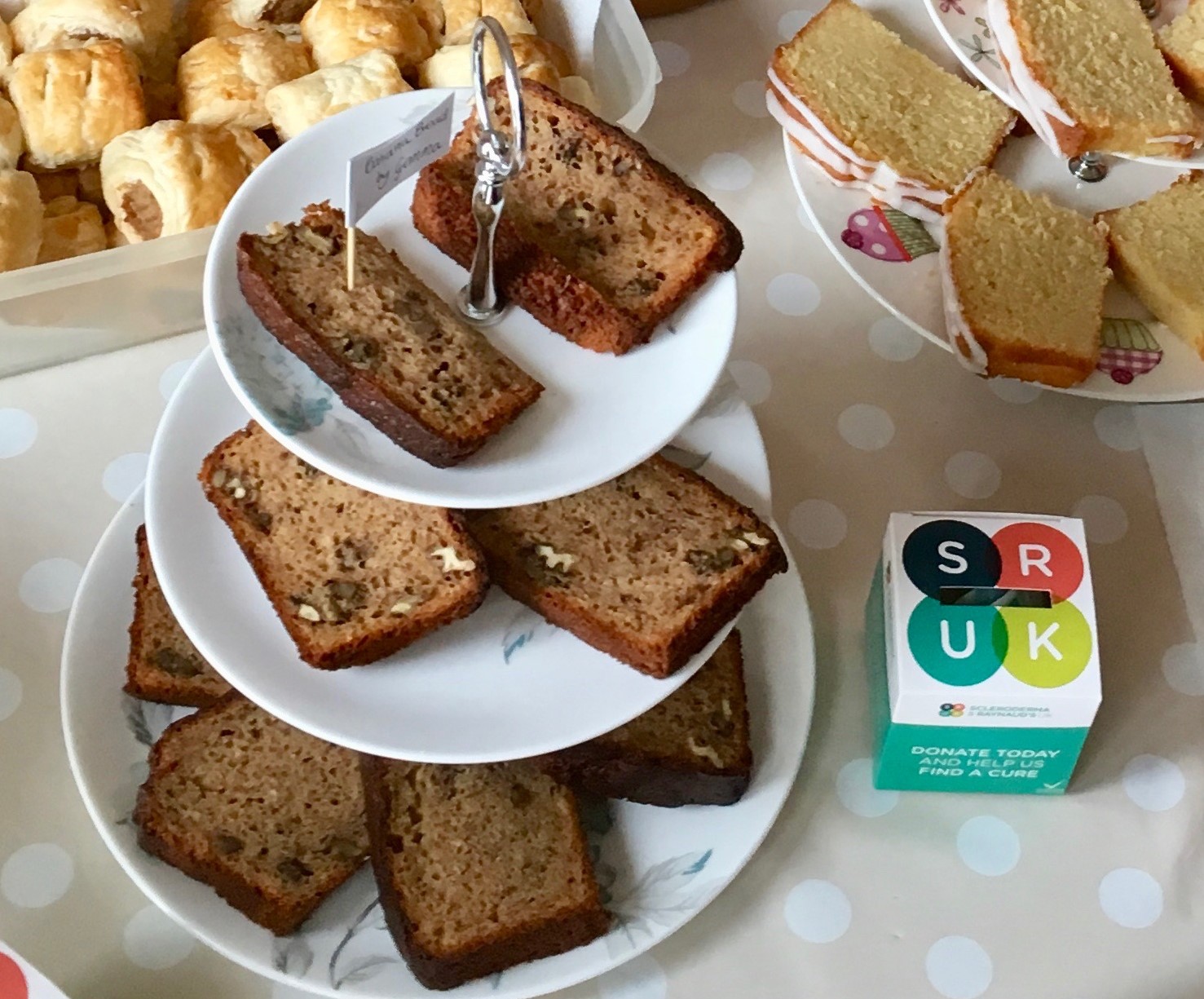 The work of our fundraisers has a remarkable impact upon our wider community by allowing us to continue to carry out research and provide information and support.
There are a-million-and-one ways to raise money for charity and you do not have to run a marathon, although this is always an option. From scaling a mountain to baking a cake, every event makes a difference and every penny really does count. If you are interested in taking part in a challenge event, our events section is the best place to start. If you would like to do your own fundraising for SRUK, take a look at our A-Z guide for ideas or get in touch with us, we are always here to help!