Celebrate World Scleroderma Day with us on June 29th
We are proud to be part of FESCA (Federation of European Scleroderma Associations); an umbrella group of scleroderma patient support-and-advocacy organisations working to increase awareness, and advocate for equitable treatments for people with scleroderma throughout Europe. Watch and share the video below: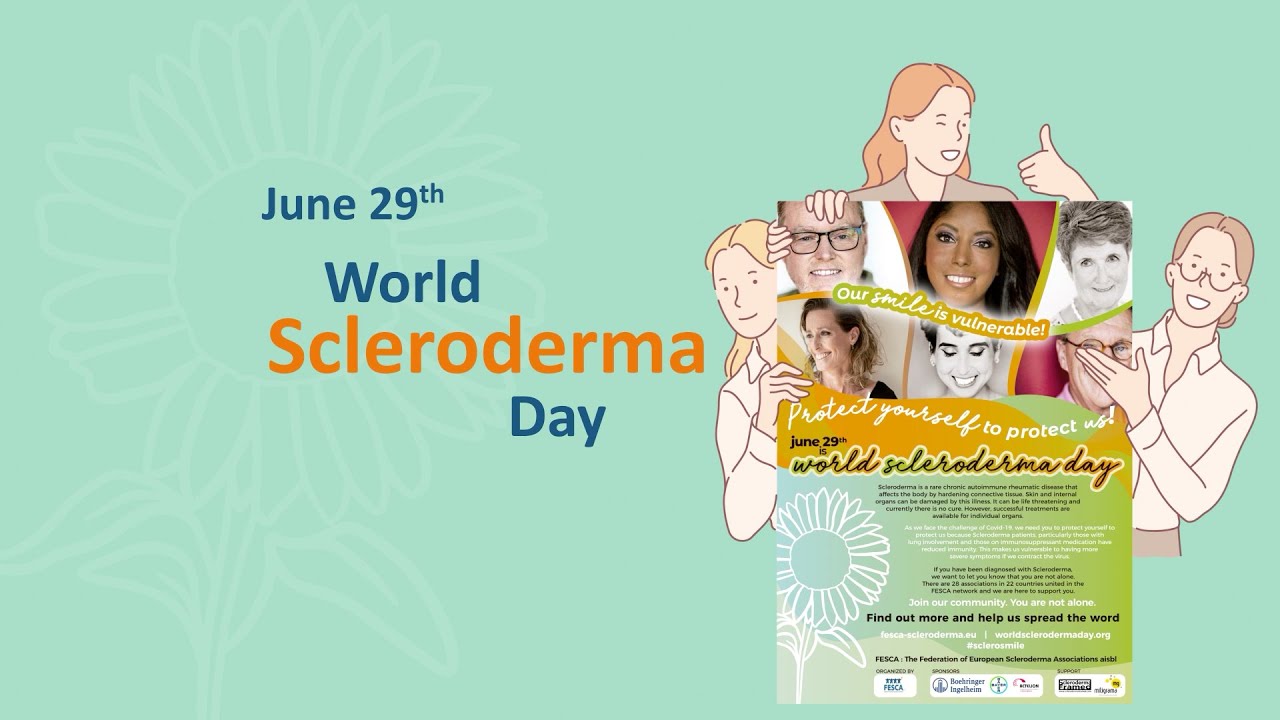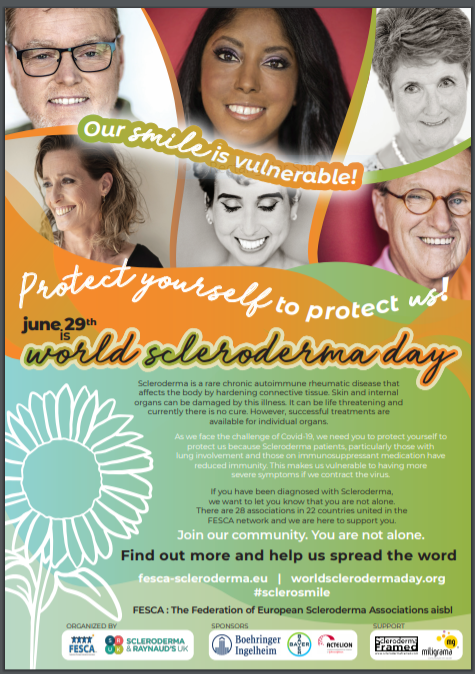 The history
In February 2010 the 1ST SYSTEMIC SCLEROSIS WORLD CONGRESS was held in Florence, Italy, with participants from all over the world attending. At the world congress it was agreed that June 29th would be celebrated as World Scleroderma Day all over the world. In just 2 short years, World Scleroderma Day was celebrated in countries all over the globe, from Europe to Australia, Canada, Brazil and India. Find out more
Why the 29th June?
The gifted Swiss artist Paul Klee made painting his life's work. His paintings were strongly influenced by his condition, systemic scleroderma. He died on 29th June 1940 and every year on this day we all join together to celebrate his determination and resilience and that of the scleroderma community across the world.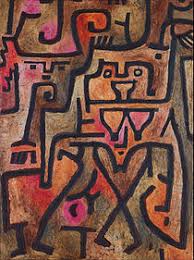 Our smile is vulnerable
We have partnered with FESCA to produce this animation to raise awareness of how the scleroderma community are more vulnerable to COVID-19. The message is Protect Yourselves to Protect Us.