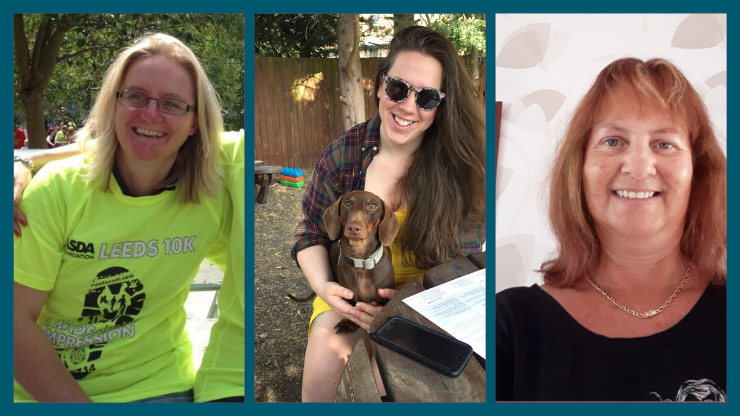 How scleroderma and Raynaud's impact quality of life
To give you a little insight into how the conditions can impact a person's quality of life, we asked a few of our community members to share their experiences.
with aids). Tablets are a nightmare in blister packs or plastic tubs.
days" I must admit, but I try to keep them to a minimum.