Meet our 2018 London Marathon Runners
Ian
Ian only took up running five years ago, but 2018 will mark his third London Marathon for Scleroderma & Raynaud's UK, and this year he will be taking on the 26.2-mile course dressed as an X-Wing.
Ian decided to take part in his first run after his dad was diagnosed with scleroderma.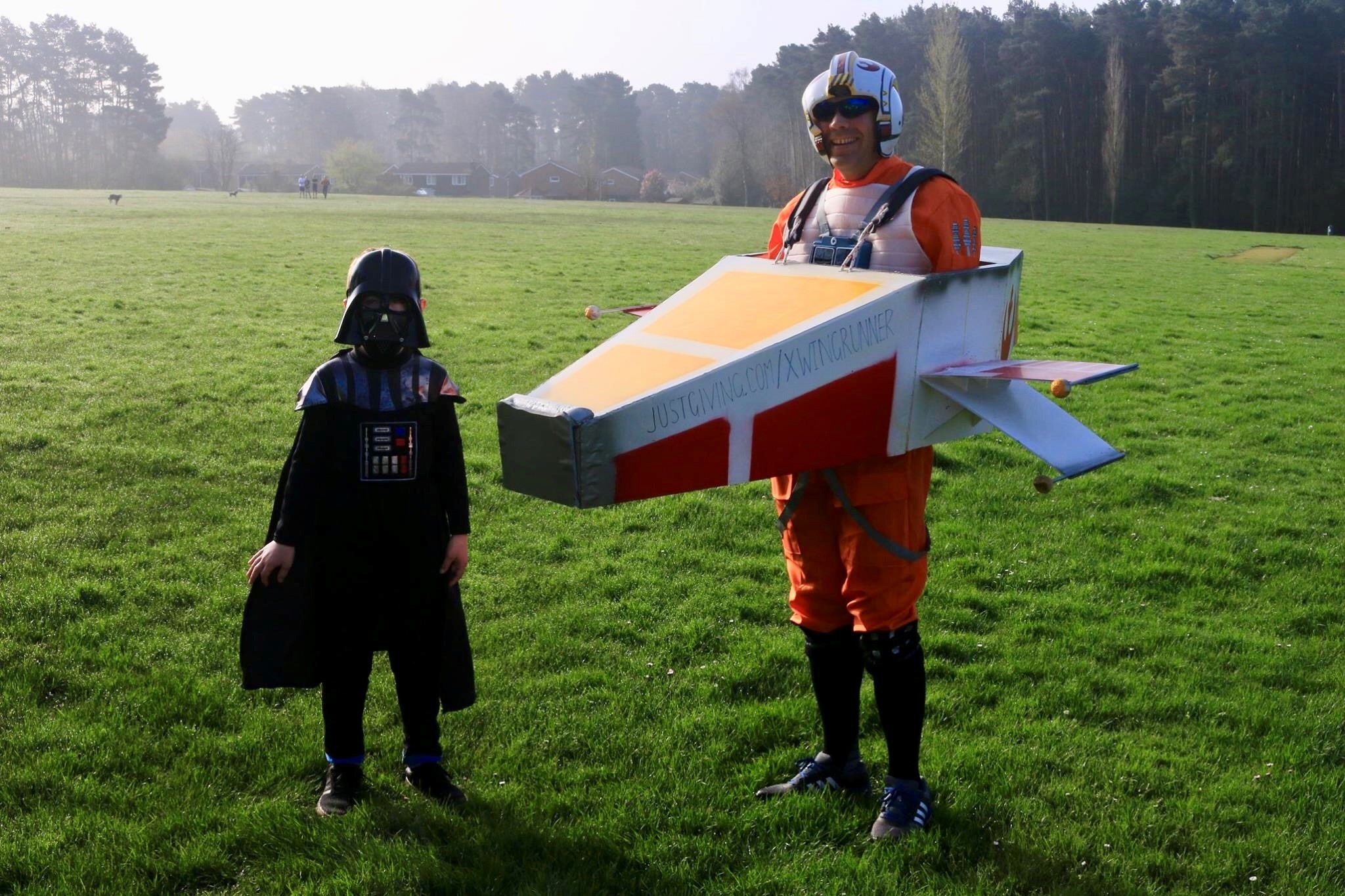 Ian was inspired to do something to support his dad and others affected by the condition and in 2014 signed up to take part in the Reading Half marathon for SRUK.
He said: "The day after I set up my JustGiving page my dad passed away, so he never knew I was running it for him, which will always live in my memory."
Since then, Ian has taken on more and more challenges in memory of his dad, which has inspired his decision to take on the world record attempt for fastest marathon dressed as a Star Wars character.
He said: "I have always been a Star Wars fan since a little boy, and I know how much my nephews love Star Wars. I'm hoping my costume will capture the imagination and raise awareness for the charity."
You can support Ian on his journey here:
https://www.justgiving.com/fundraising/xwingrunner
Ian has been in the press too. Have a look at his photo on the Sun Daily
Khalid
Its had always been a goal of Khalid to run the London Marathon for the first time before turning 30 and this year he hopes to achieve his goal.
When asked why he chose to run for SRUK he said, 'I'm running primarily for my sister who has Scleroderma and Raynauds but everyone who suffers from these conditions. I want to spark conversations and raise awareness. Additionally I want to help raise funds for SRUK to fund care and research into a cure. Every single penny counts and it's humbling the support I have received so far! Together we can make a difference.'
Check out Khalid's just giving page to support him on his journey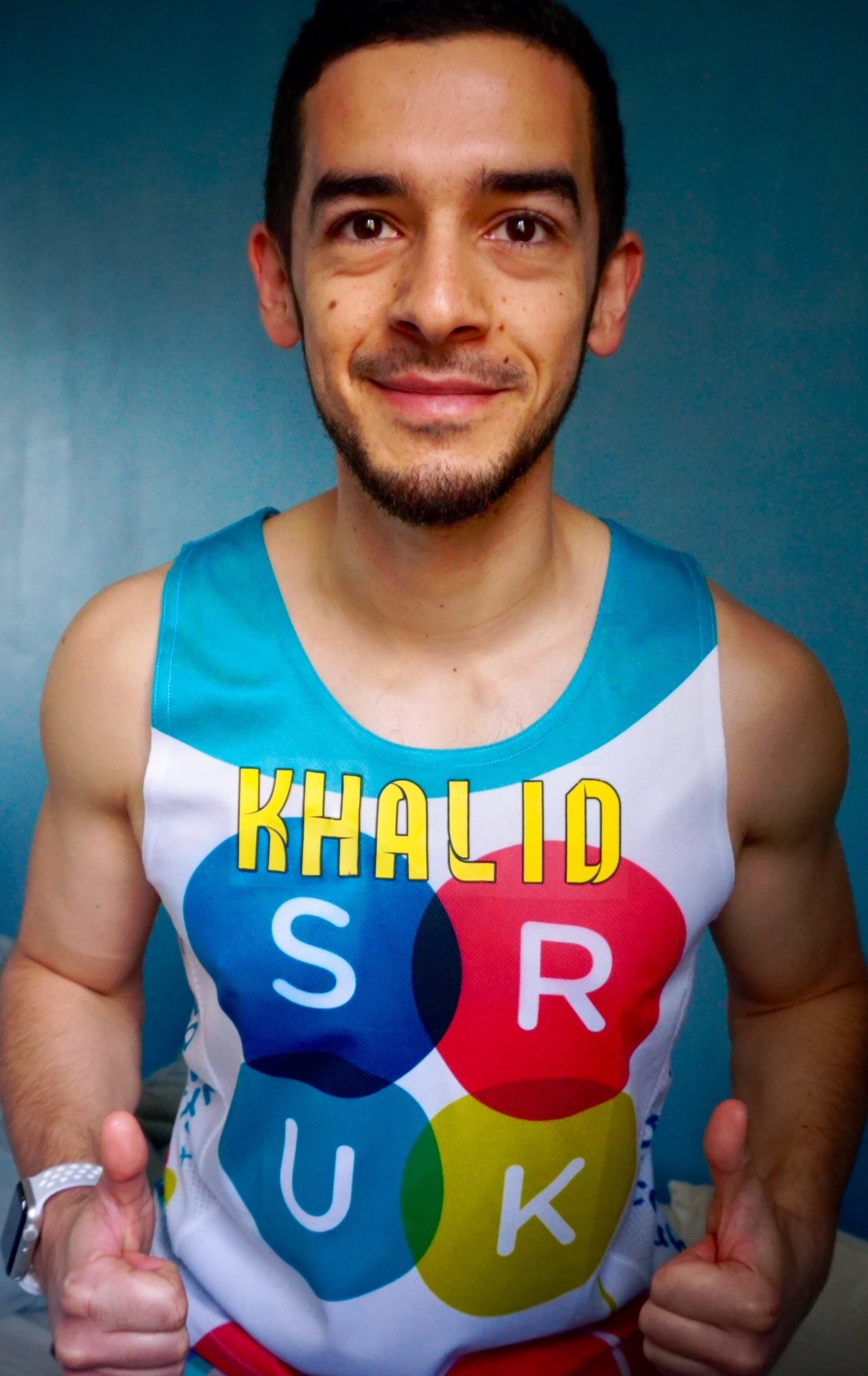 Tom
Meet Tom, who is running this years London Marathon in memory of his mum Deb, who lived with scleroderma for over 30 years and whose one year anniversary falls the day after the London Marathon.
On why he chose to take on this challenge Tom said, 'Mum was my greatest teacher. Much of what she taught she did so without saying a word. One of the ways in which she showed herself was how she took on the challenges in front of her and, albeit this is a test of a different kind, I want to show myself in a similar way and be a credit to her.'
We'll be cheering Tom and our other runners on this Sunday and live tweeting as we do so watch this space.
Check out Tom's just giving page to support him on his journey
https://www.justgiving.com/fundraising/stilldoingitfordebs2018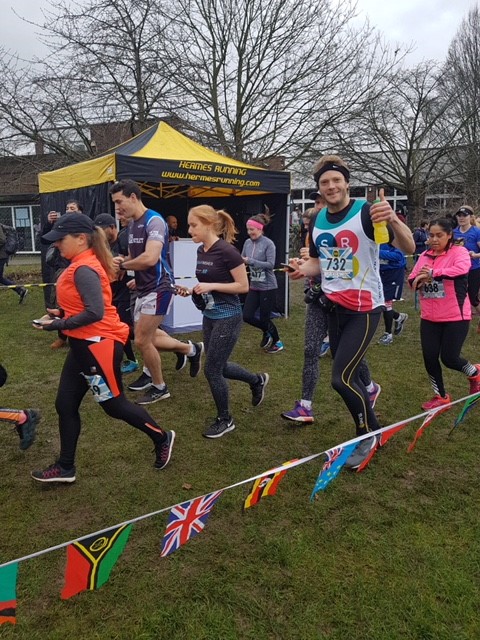 Jason and Ian

We have a first with our brother duo running the London Marathon for us this year with Ian and Jason taking on the challenge. Ian said 'really excited to be running the London Marathon with my brother and raising money for SRUK, for a cause that has supported our mother for many years. With Jason agreeing that the charity's support had been critical to the wellbeing of their mother. We are so pleased to welcome them both to #TeamSRUK and are looking forward to watching them cross that finish together on Sunday.
Check out Jason and Ian's just giving page to support them on their journey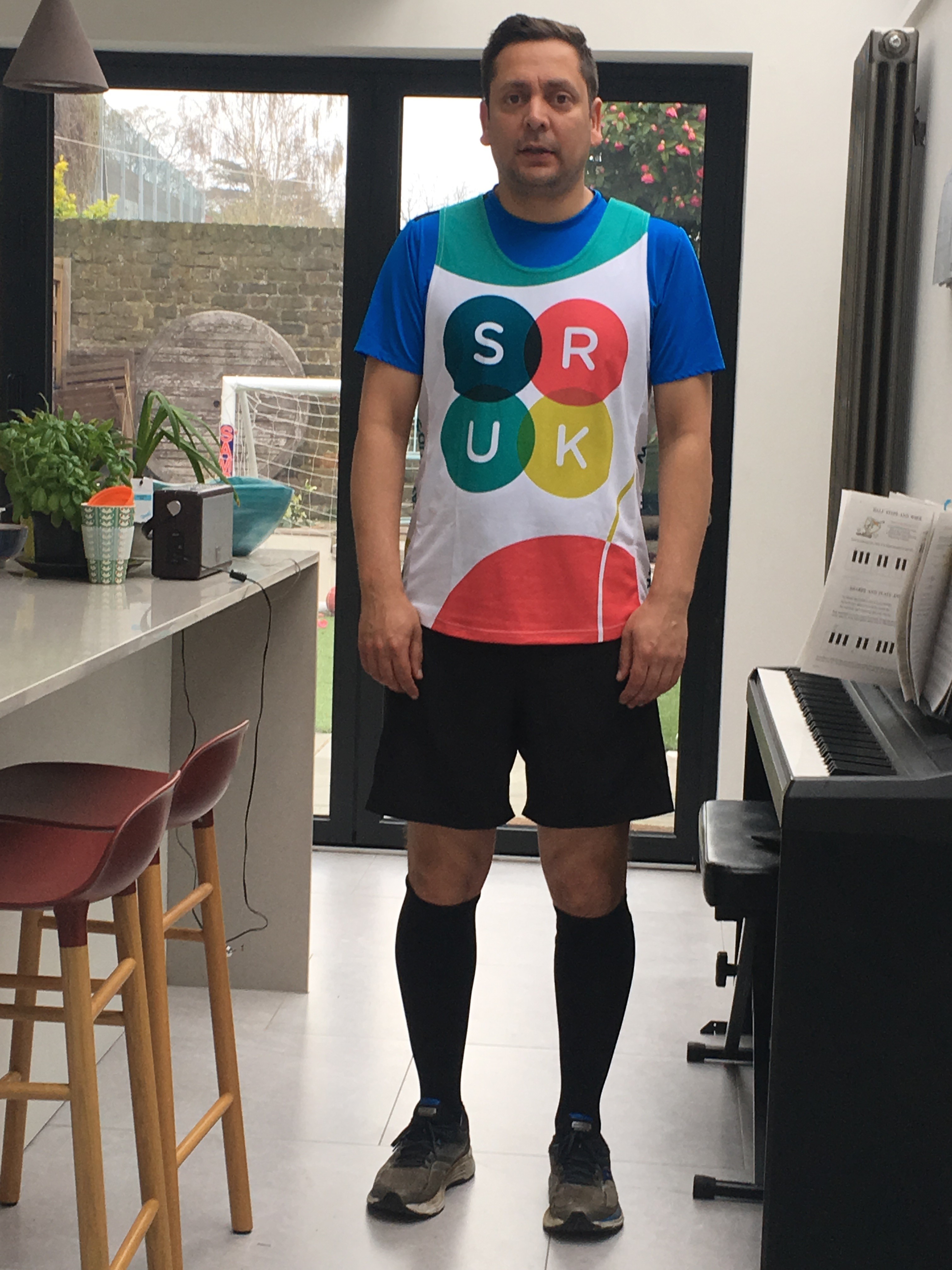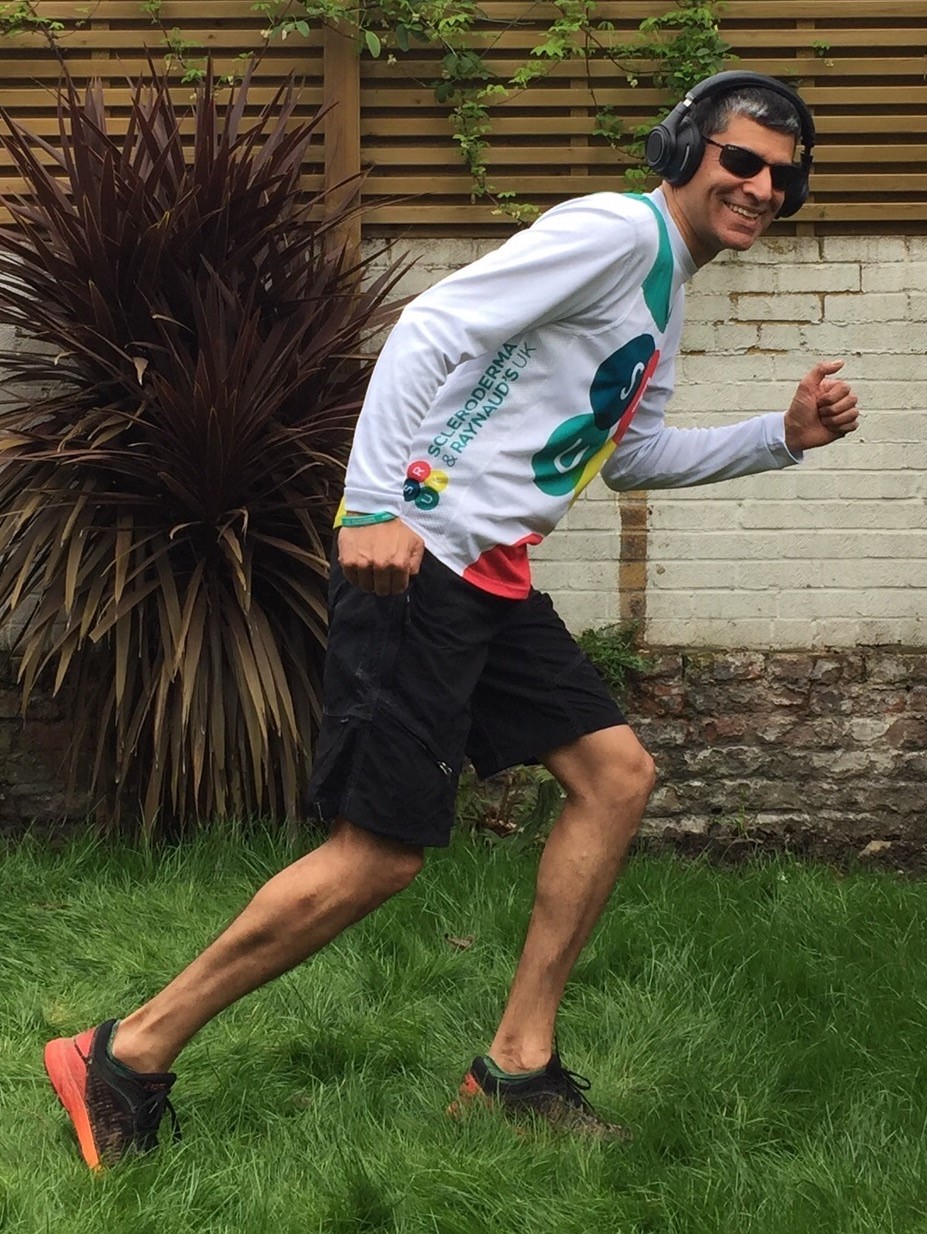 Emma
Emma first heard of SRUK after her sister was diagnosed with the condition and will be training for her first London Marathon attempt while working in Canada, so fingers crossed for good weather on the day.
Check out Emma's just giving page to show her support on her journey: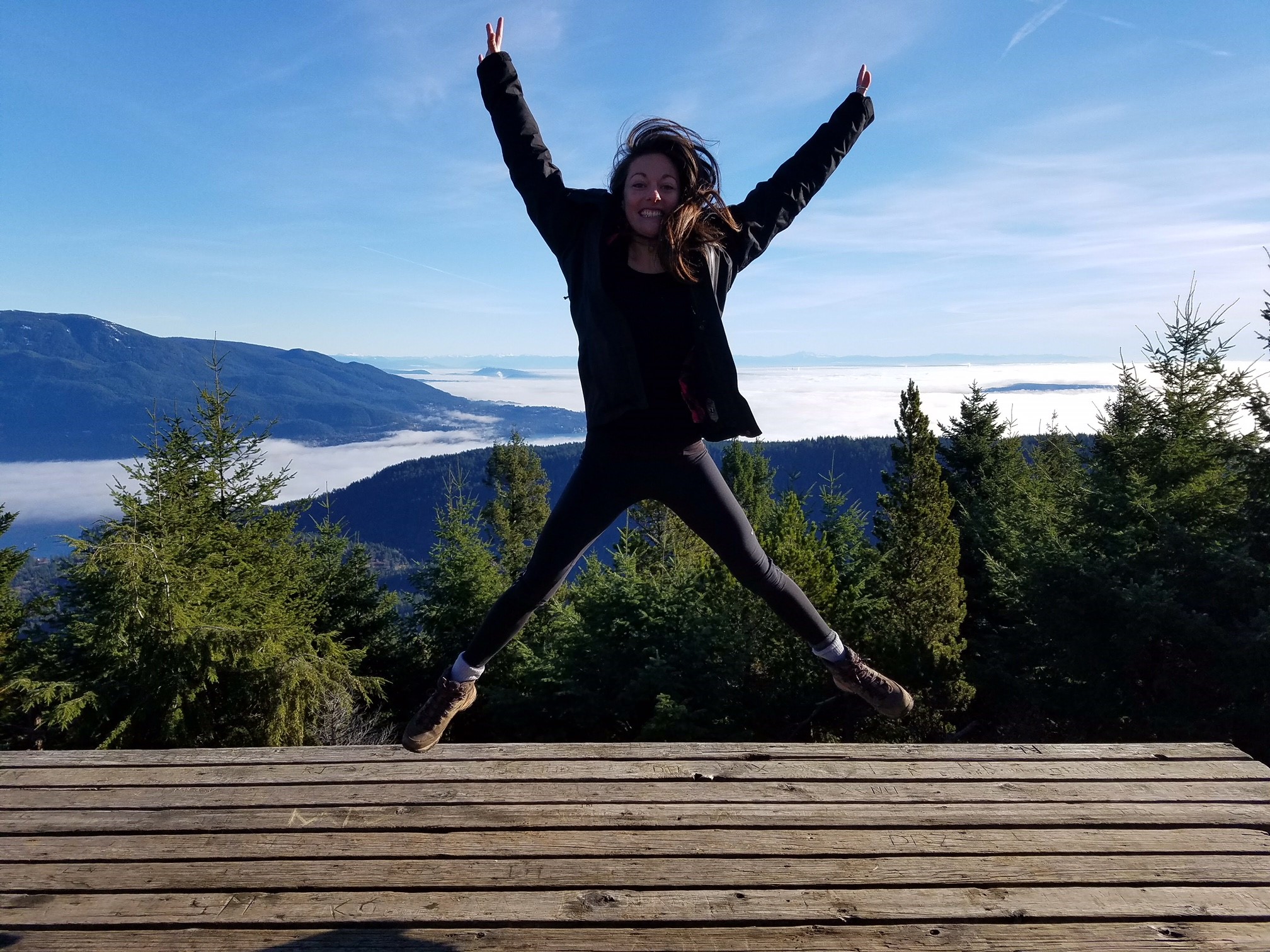 Inspired by #TeamSRUK? Take a look at some of the ways you can improve the lives of people affected by Scleroderma and Raynaud's today.