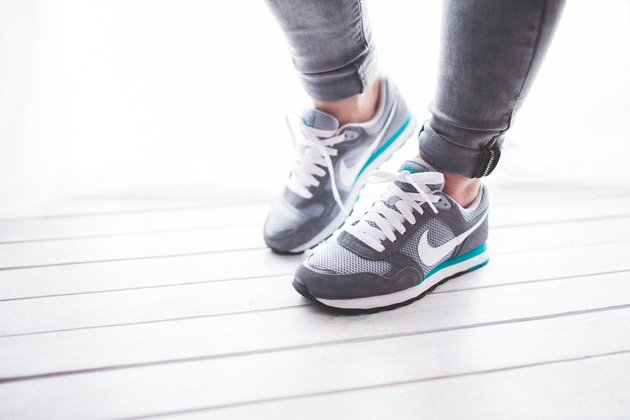 We have launched our virtual challenge event series so you can fundraise whilst following the Government's Guidance on social distancing.
These are fun challenges and a great way to keep fit and active while we all wait for things to return to normal.

The virtual challenge event series offers something for everyone - from marathons and half marathons, 5K and 10K races to ultra runs. It's quick and easy to sign-up and you will receive a medal once you have completed your challenge!
Virtual challenge event highlights:
Climb Everest - you will complete a climb equivalent to Mount Everest (8,848m) either out and about on your daily exercise, climbing the stairs indoors, or a combination of the two!
Inca Trail - a 25-mile run, walk or jog to be completed in as many efforts as you can manage.
Location Specific Races - you can take on a location specific race, on a specific date but in your local area.
Please visit our virtual challenge events page for more information on the virtual challenges we have available and to sign-up today. Alternatively, to register your interest, please complete the form below.
If you need inspiration for virtual fundraising then take a look at our top home fundraising tips.
If you have your own idea for a virtual challenge event, we'd love to hear from you. Our friendly fundraising team is here to help, so let us know by email fundraising@sruk.co.uk or calling 020 3893 5998.

Register your interest today