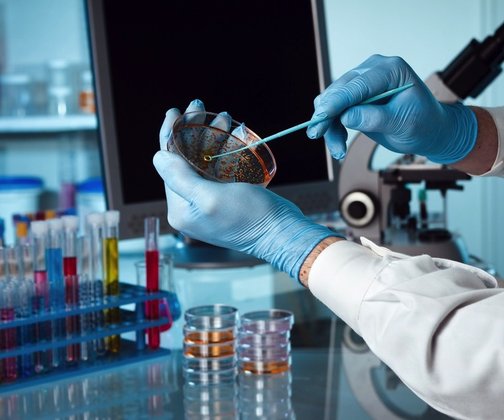 Nisoldipine significantly reduced the frequency of Raynaud's attacks in trial
Calcium channel blockers can be used to treat the symptoms of Raynaud's. A new drug, Nisoldipine, a calcium channel blocker, was tested for the treatment in Raynaud's in a trial.
The trial of 19 patients showed that Nisoldipine significantly reduced the frequency of Raynaud's attacks.
But didn't show to reduce the severity of attacks.
Side-effects were uncommon.
The scientific research and references.
Information on Nisoldipine
Nisoldipine is normally used alone or together with other medicines to treat high blood pressure, and could possibly be used to treat Raynaud's in the future.
Nisoldipine is a calcium channel blocker. It works by affecting the movement of calcium into the cells of the heart and blood vessels. As a result, it relaxes blood vessels and increases the supply of blood and oxygen. In Raynaud's the blood vessels otherwise constrict to prevent blood flow.
If this drug were to be used for Raynaud's it could only be done so with a doctor's prescription to weigh up the risks, and any possible side effects of taking the medicine against the good it will do. This is a decision you and your doctor will make and the dose of this medicine will be different for different patients. It is important that your doctor checks your progress with regular visits to make sure this medicine is working properly and to check for unwanted effects.