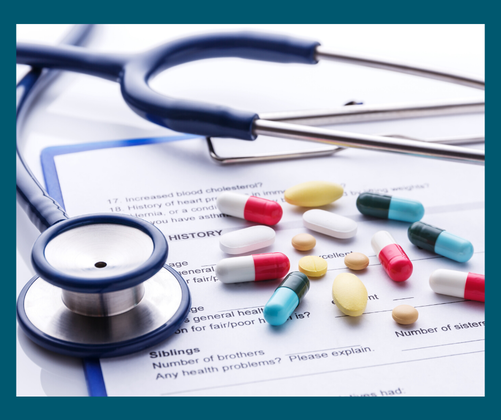 New findings on lenabasum from RESOLVE-1 trial
The European League Against Rheumatism (EULAR) 2020 Congress was initially planned to take place in Frankfurt, however in light of the pandemic, it was held virtually from 3rd – 6th June. The aim was to display scientific progressions and to promote solutions for research and patient care relating to rheumatic conditions, including scleroderma. The initial results for a trial concerning lenabasum were presented at the E-Congress, which were based on the potential for this drug to have varying behaviour according to the geographic location of the patient.
Lenabasum is a synthetic drug that activates a certain receptor involved in the immune system and in the activity of fibroblasts, which drive fibrosis (scarring). This receptor is the CB2 cannabinoid receptor, which normally suppresses inflammation, and evidence suggests that it can promote the resolution of fibrosis, which means that the scarring process stops when wounds have been healed for example. Lenabasum is a particularly useful treatment for diffuse cutaneous scleroderma (dcSSc) and was demonstrated to be both safe and associated with improvements in terms of the American College of Rheumatology's Combined Response Index Systemic Sclerosis (CRISS) score in phase 2 of the RESOLVE trial.
In this study, the researchers, one of whom was Professor Chris Denton, sought to evaluate the extent of variability in lenabasum efficacy according to where a patient resides, and utilised data from 365 people living with dcSSc, 110 of which were from Europe. The evidence indicated that there are regional-based differences with background immunosuppressive therapy. Methotrexate, mycophenolate and corticosteroid use were highest in Europe, North America and Asia, respectively. Professor Denton stated to Rheumatology Advisor that these findings are important as the results mirror the cases seen in everyday clinical practice and illustrate the typical treatment of patients in a range of healthcare systems, which tend to differ from country to country. Over 80% of the study's participants are being treated with immunosuppression, which in the UK and USA is mostly likely to be mycophenolate, however the majority still have significant disease with reduced function and extensive skin fibrosis. If further outcomes of this trial are positive therefore, then lenabasum may be of additional benefit when used alongside immunosuppressants in individuals living with more severe forms of dcSSc. Further results of the trial, including those for Phase 3 of the RESOLVE-1 trial, should be available later on in 2020.