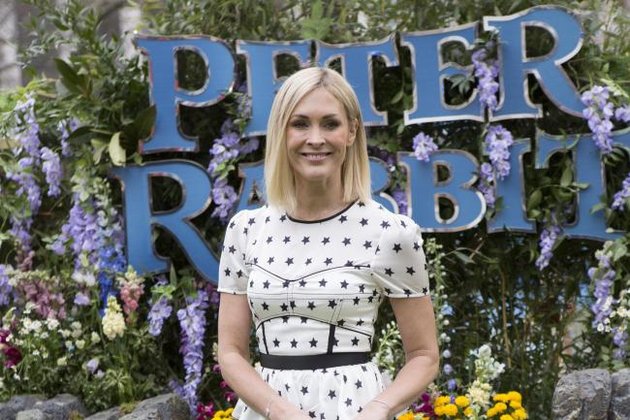 Jenni Falconer, TV presenter shows symptoms of Raynaud's
Jenni Falconer has revealed her ongoing battle with Raynaud's as she posted a painful photo of her fingers during an attack.
The 42-year-old shared the snap on Instagram showing one finger a white colour in contrast to others, a symptom of the condition with affects blood circulation around the body.
In the post, Jenni told fans that the cold weather has elevated her struggles with the condition, after previously admitting "a Raynaud's attack brings tears to my eyes."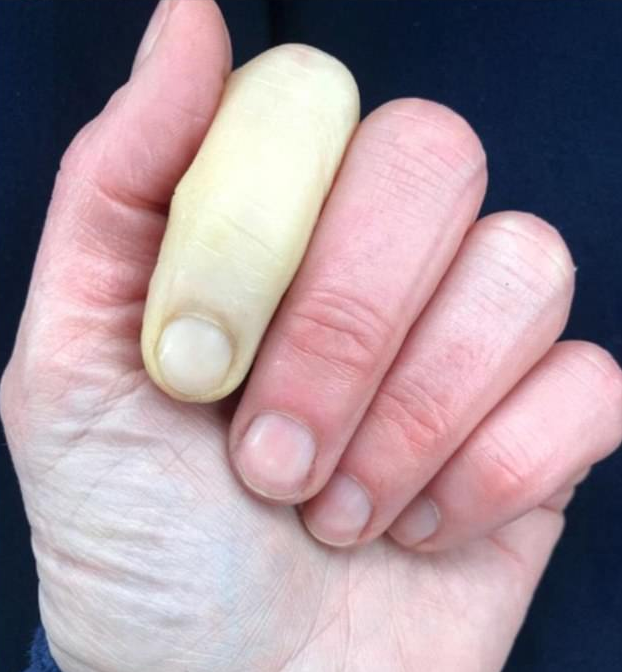 Jenni posted the snap with the caption: "This is my hand at its most attractive... Anyone else suffer with bad circulation?" Fans left comments of being shocked as she displayed her hand in the image to expose her battle with the painful condition.
We're now using this news piece to help raise awareness of the condition and below are some examples of coverage.
Dr Liz Price and Chelsea Wood were on air with BBC Radio 5 live talking about Raynaud's. If you weren't one of the 650,000 listeners you can catch up on the show. Listen in at 50:45 and 2:39:00.
We were also on BBC Radio Nottingham talking about Raynaud's with Tina and Fatima. Listen in at 1:14:00
The full Daily Mail article can be found here and you can find Jenni Falconer and the post on Instagram via our profile.