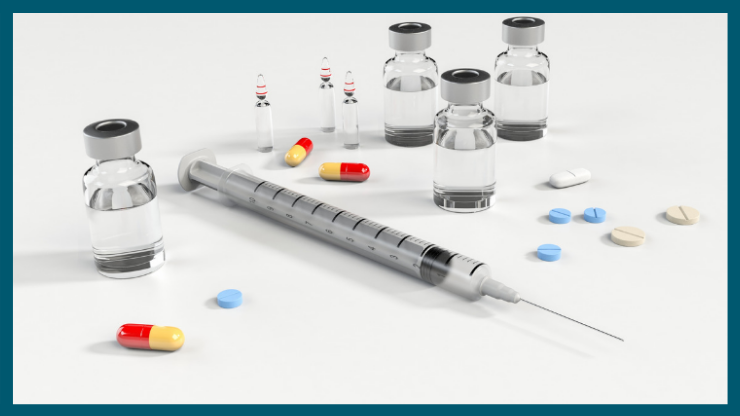 A Guide to Iloprost Treatment
What is it?
treated otherwise the tissues can become damaged and high blood pressure. I is prescribed if a person is suffering from ulcers of the fingers, if there is gangrene, or if a person has severe Raynaud's Phenomenon, and if other drugs such as nifedipine have not been successful in relieving symptoms.
What is it used for?
How does it work? How does it help?
version of prostacyclin. This is a molecule that is produced in the body and is a natural vasodilator. This means that it relaxes the walls of blood vessels, so that it is easier for blood to flow through.
How is it administered?
Infusion
into your arm. This is usually continuous for ~6 hours a day for 3-5 days in a row in a hospital or in a clinic. It can sometimes be given continuously over 24 hours. In some hospitals, you will stay on the ward for 3-5 days, whereas in others you will attend the day-case unit during the day, and then return home in the evenings. The frequency of iloprost infusions is normally every 6 months, but this can be adjusted depending on the person's needs.
Inhalation
What are the side-effects?
done to check heart's rhythm and electrical activity). If not under observation, such as if inhaling iloprost at home
Restrictions
sores in the lining of your stomach or the upper part of the small intestine);
Additional medications
pressure medicine)
thinning medicine)
such as ibuprofen
Pregnancy/breastfeeding
---