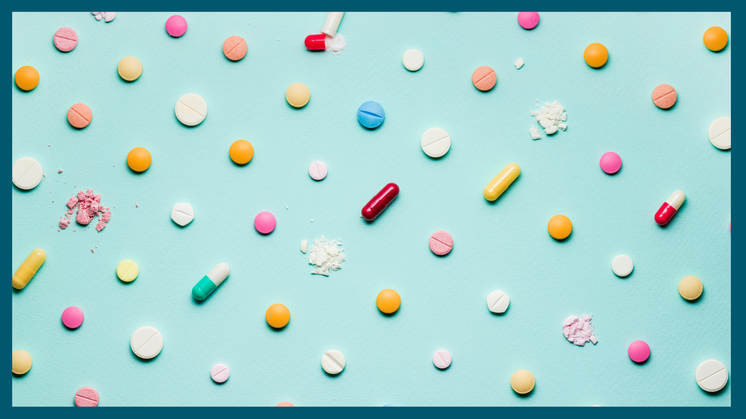 Approval of nintedanib for systemic sclerosis-associated interstitial lung disease
are thickened by inflammation and scarring, leading to difficulty breathing. This condition is the leading cause of mortality in people living with SSc, accounting for approximately 35% of deaths. The approval of nintedanib therefore represents a huge step forward in improving survival rates of people living with the condition. After the drug was approved by USA's Food and Drug Administration in September 2019 for SSc-ILD 15 other countries, including Canada and Japan, soon followed suit.
It was also observed that the safety of the drug was similar to that observed in patients with idiopathic pulmonary fibrosis, for which nintedanib is already approved for use in over 75 countries. The Senior Vice President and Head of Therapeutic Inflammation at Boehringer-Ingelheim, Peter Fang stated: is a real breakthrough in the treatment of people living with SSc-ILD… Once fibrosis of the lungs occurs it cannot be reversed. Nintedanib, being the first and only approved treatment for SSc-ILD, is serving a high unmet need making a real positive difference to those living with this life-changing condition."
also shared her thoughts on this progress: scleroderma affects the lungs, there can be severe consequences. The availability of a therapy option brings great hope to those living with scleroderma and their loved ones."