Annual Conference 2018
The SRUK Annual Conference improves every year with interesting speakers and topics, discussion time and the opportunity to meet up with the community.
In 2017, we received 100% positive feedback from our Annual Conference and ALL our attendees said they would come to another SRUK Event.
Dorothy attended our conference and said - "It was a chance meeting at the SRUK Annual Conference that I met Dr Del Galdo and showed him the blood tests my doctor had given me. We discussed them and Dr Del Galdo said he was willing to book me an appointment a lot sooner than if I'd waited for the next one proposed with my doctor next May."

Register your interest for the 2018 Annual Conference on the form below. Nearer the time we'll get back in touch with information on how to register.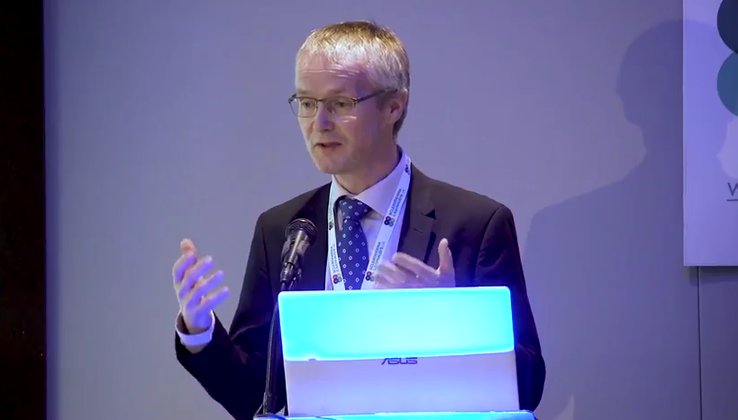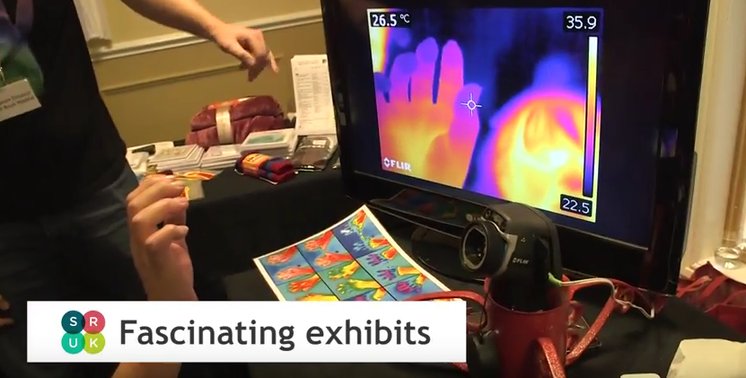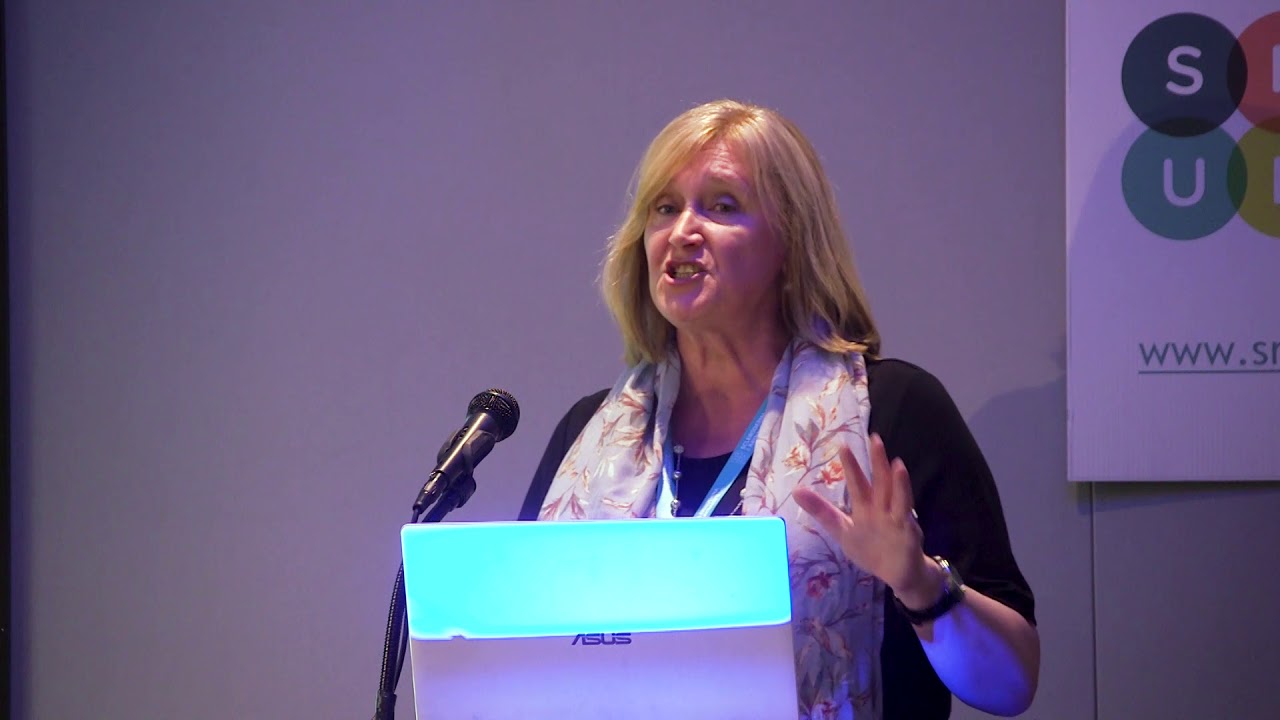 Register your interest - Annual Conference