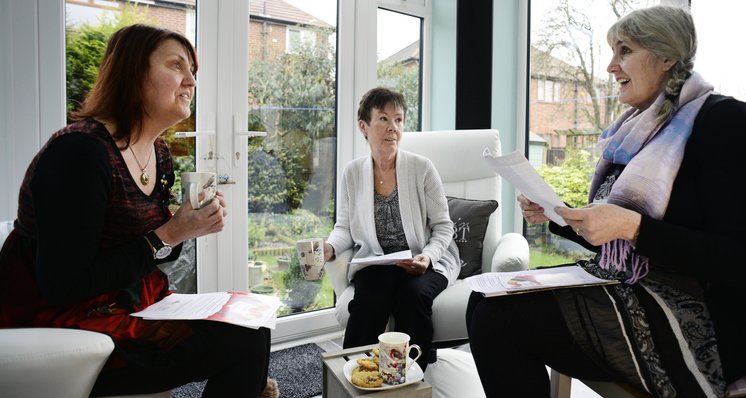 Why does Raynaud's Phenomenon affect more women? Estrogen could be the answer
According to a recent study by researchers at the University of Shizuoka in Japan, which examines the relationship between blood-flow and hormones in mice, the hormone estrogen may be responsible for the development in Raynaud's Phenomenon in those who have high levels of it. The study, entitled, G-Protein coupled estrogen receptor-mediated non-genomic facilitatory effect of estrogen on cooling-induced reduction of skin blood flow in mice', may provide some clues as to why the condition is more common among women than men.
hands and feet)
At SRUK our research programme is focussed on understanding the causes and mechanisms of Raynaud's, so we can identify those at risk of the condition alongside discovering better treatments as we work towards finding a cure.