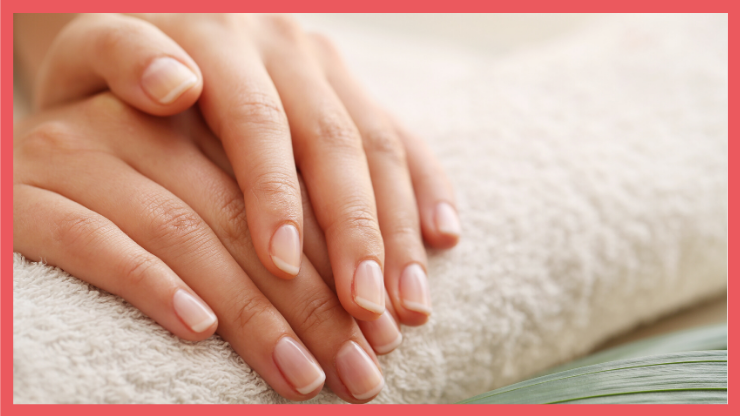 Skin care and topical treatments for common symptoms of scleroderma
For patients with scleroderma and Raynaud's, the winter season can be tricky to navigate with dry and sensitive skin. When the cold weather starts to ravage joints, skin and more, maintaining a high quality of life is important for keeping us grounded!
Gloves: always keep a pair of these handy and try popping hand warmers inside to keep your fingers extra toasty.
Deep Heat Pads: if your joints get sorer as the weather gets colder, then try investing in a batch of deep heat pads. I stick these to my hips whenever I go out in the colder to reduce any pain.
If you are interested in helping SRUK to fund work that will help to improve the quality of life of our community, then please <donate today. We rely on the generosity of the community to continue to support groundbreaking research in both scleroderma and Raynaud's.
If you would like information on how scleroderma affects different parts of the body, please visit: Scleroderma and your body
Information and advice for managing scleroderma can be found here: 6 tips for self-management