World Pulmonary Hypertension Day
Some people with scleroderma may develop pulmonary hypertension. Pulmonary hypertension is a rare lung disorder in which the blood pressure in the pulmonary artery rises above normal.
World Pulmonary Hypertension Day is when the world unites to discuss pulmonary hypertension. Below are some useful resources to help understand this condition further.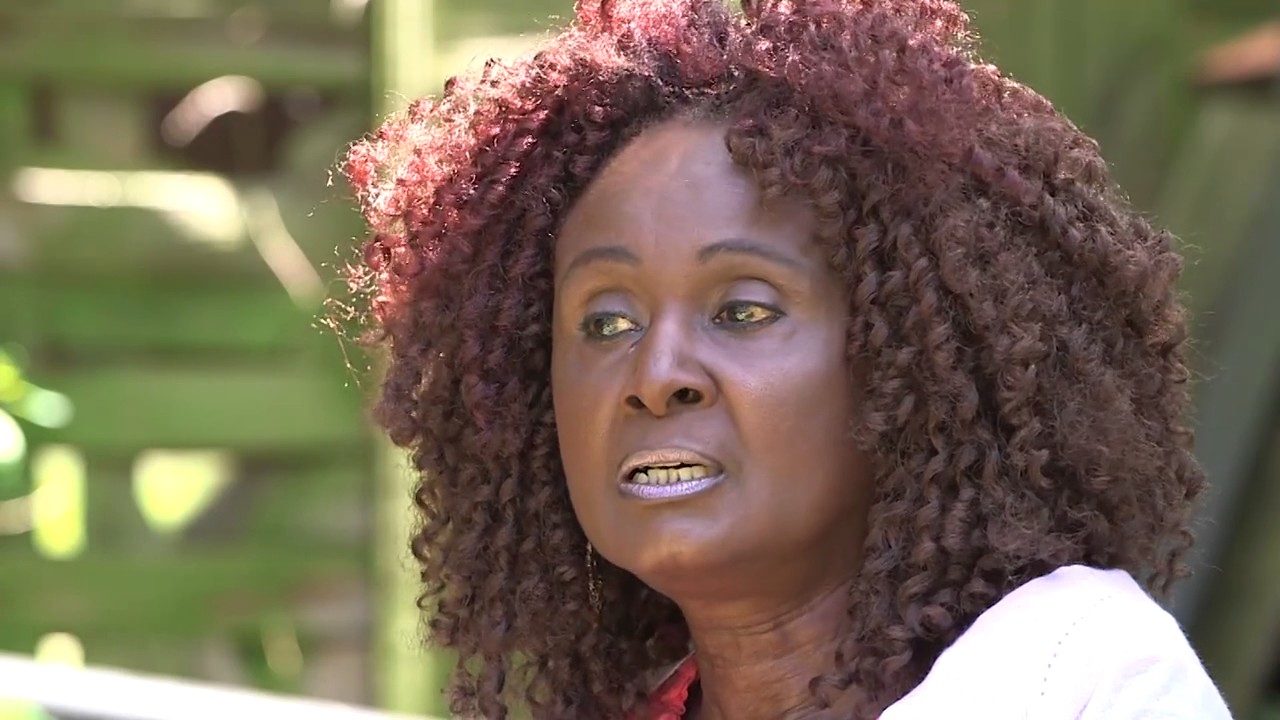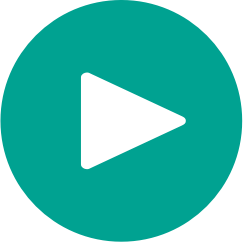 Pulmonary hypertension happens in scleroderma when the blood vessels in the lungs narrow because of fibrosis, much as the blood vessels to the fingers and toes are constricted in Raynaud's.
This abnormally high pressure affects the small blood vessels in the lungs, resulting in less blood getting to the lungs and less oxygen being carried into the blood stream. As a result the right side of the heart has to work harder to try and compensate for the difficulty with the blood vessels in the lungs.
Common symptoms include shortness of breath or feeling tired - especially on exertion or exercise, blackouts, and a very fast heart beat.
There are a number of ways of treating pulmonary hypertension, including with medication, oxygen, inhaled treatments and subcutaneous or intravenous infusions. There are also surgical procedures that may occasionally help.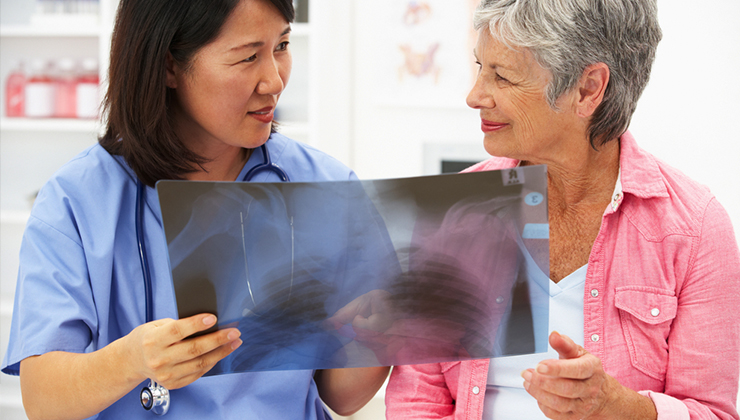 Read our pulmonary hypertension factsheet
Download

SRUK is committed to investing in research to find more effective and safer treatments for people affected by these conditions.
To date we have invested over £10 million into research projects. We have come a long way but we haven't come far enough.
You can help us improve even more lives by supporting our research into Scleroderma and Raynaud's.
Donate today and help those affected by lung involvement in scleroderma.
Donate now