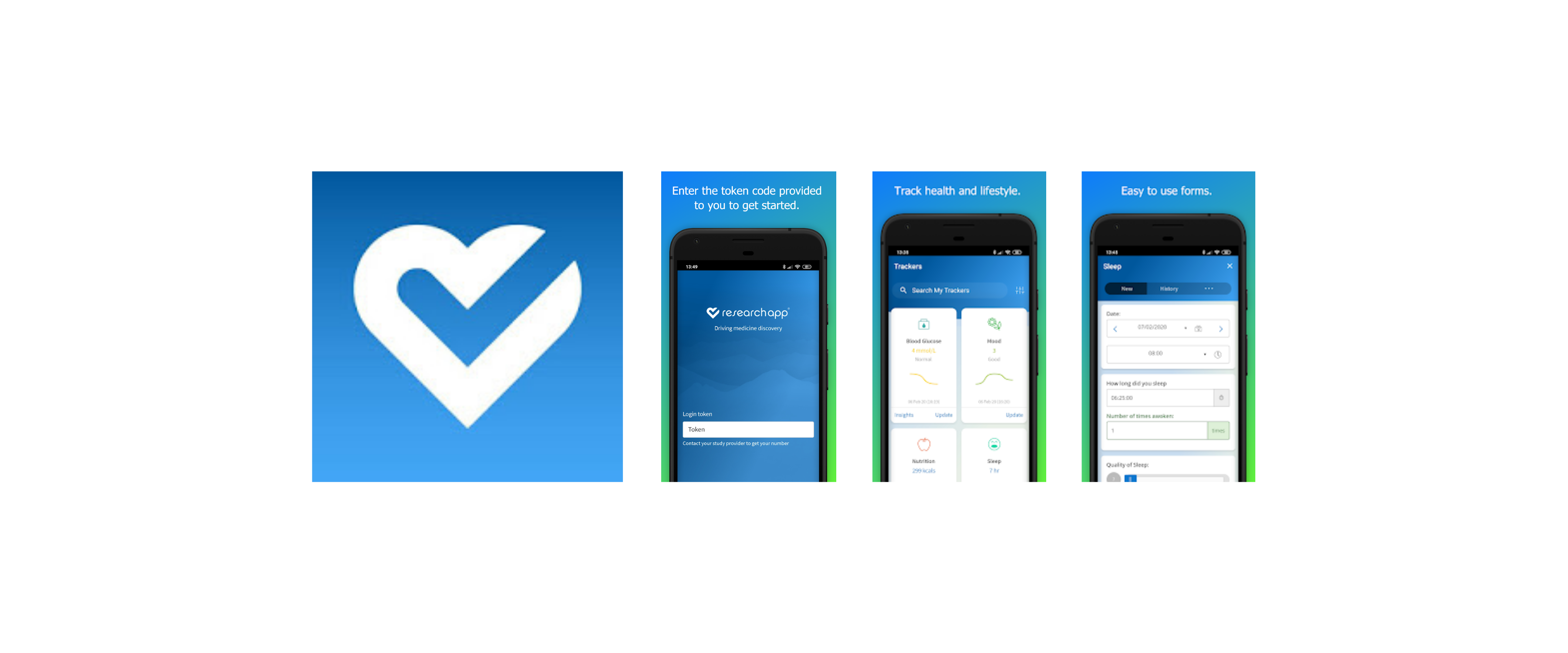 SRUK Raynaud's App – Now Available for Download
We are pleased to announce the release of the SRUK Raynaud's App. SRUK are working in partnership with the University of Leeds on the STRIKE Study which will track 400 people with Raynaud's. This is a pilot study linked to the research.
The SRUK Raynaud's App is a useful tool to monitor and track important details about the event of a Raynaud's attack. Gathering this data will help increase our understanding of the condition and ways that we can better support our community.
The Raynaud's App has many useful features including:
Five trackers personalised to your Raynaud's attack
Tailored journal to keep a record of your events
Option to set your own goals
View your progress on a clear chart
To access the Raynaud's App, please follow the steps below:
1. To download your version of the App visit:
iOS APP: bit.ly/researchapp-ios
Android APP: bit.ly/researchapp-a
2. Insert your token into the App provided to you by your Doctor
For further details on how to use the Raynaud's App, see the SRUK Raynaud's App User Guide.
By using this App daily, your contribution will help us to better understand the condition. If you have any further queries, please contact: RaynaudsAppSupport@sruk.co.uk
Depending on the results from the pilot study this will determine the further development of the App.
Thank you for your cooperation.