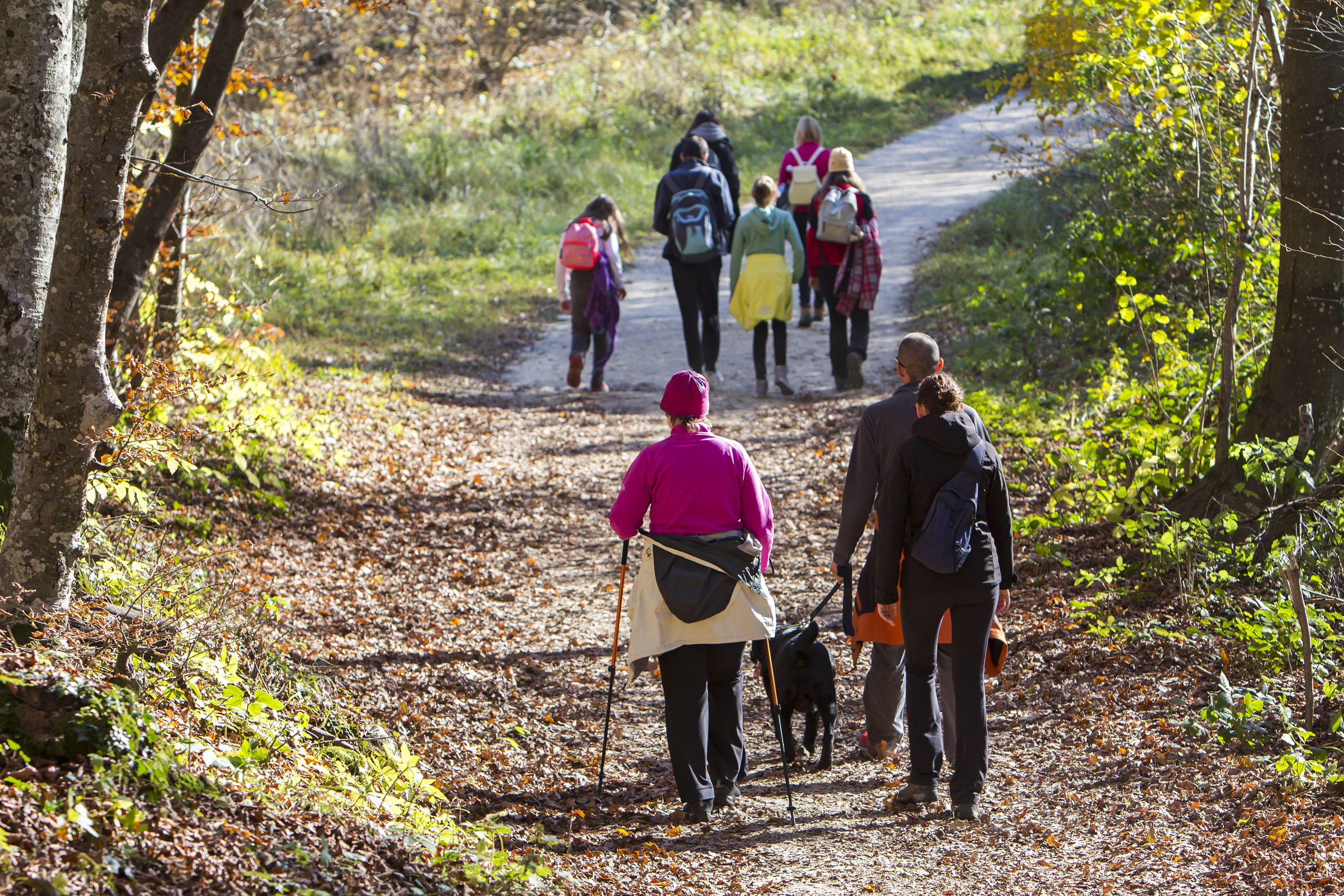 Walk and Talk for Scleroderma
Celebrate the start of summer with a community walk raising funds for early diagnosis and research this June and support Scleroderma Awareness Month.
Increasing awareness and understanding of scleroderma is key alongside investing further funds into earlier diagnosis and research.
This June you can get involved be organising a walk within your community.
The walk can be as long or as short as you want, it can be anywhere, out in the big wide countryside, in your local park or even in the gym, you can bring the dogs, the kids but most importantly let's bring the community together.
We are not asking you to collect sponsorships, simply to get people involved.
The suggested donation to participate is £10 each for adults and £5 for children. We will also provide SRUK wristbands and balloons to sell at the event, this is always a big hit with the kids! So invite all of your friends and family together and make a great day of it.
Organise your event and show that Scleroderma will not take your smile.
If you visit the following websites you can find lots of local footpaths you can use for your event:
If you need any more advice regarding routes or your event call our fundraising team on: 020 3893 5993 or email fundraising@sruk.co.uk
Sign up to receive your free pack