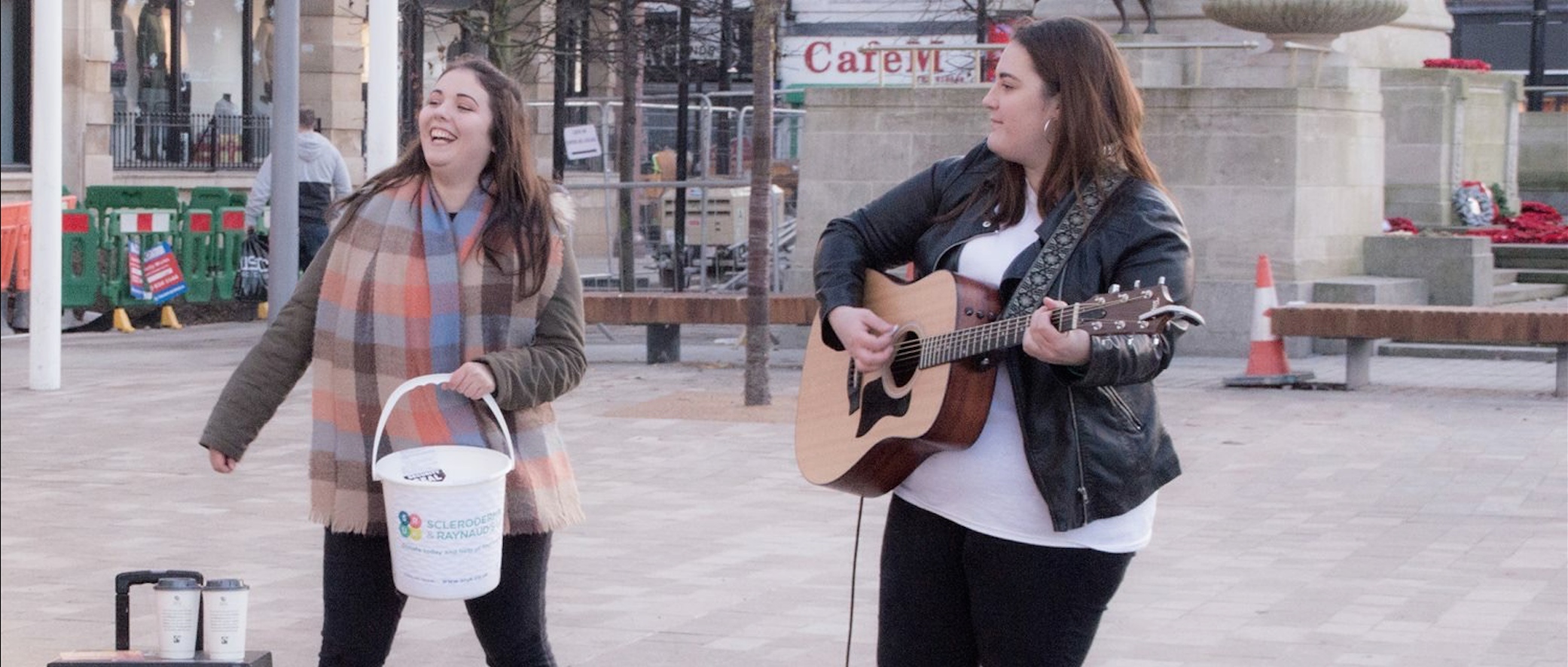 Bucket Collections
Throughout the year we will be holding bucket collections in various areas around the UK. If you want to organise your own collection in your local area please get in touch via email or call 02038935993.
Why we need you
Bucket collections are not only a great way to raise much needed funds for the charity but they also help us reach a wide number of people who have never heard of us before. As well as collecting donations we hand out leaflets about the conditions to help raise awareness.
What will I be doing?
You will be collecting donation for SRUK while also engaging with the pubic.
What skills and attributes do I need?
• A confident and positive attitude
• A willingness to engage with the community
How much time do I need to commit?
Between venue opening times which will be pre-agreed and between 2 - 4 hours on the day of the collection.
What support will I be given?
You will have a charity contact on the day of the collection, with a debrief before you begin and after you finish with support on hand throughout the collection. You will also receive a free SRUK t-shirt to not only wear on the day but keep as a momento.
Up coming collections
Our next collection will be at:
How to apply
To apply please complete the form below and a member of the team will be in touch shortly.
If you have any questions or would like further information on the role, please email info@sruk.co.uk