Success diagnosing Raynaud's in Leeds
As part of Scleroderma Awareness Month 2017 we held our first mobile clinic in Leeds city centre, diagnosing Raynaud's on the street and screening for scleroderma markers.
During the week we screened 623 people with 556 receiving a Raynaud's diagnosis. Everyone who received a Raynaud's diagnosis received a referral letter to the Raynaud's clinic at Chapel Allerton Leeds run by Dr. Francesco Del Galdo alongside information on Raynaud's and self-management from the charity.
In order to diagnose Raynaud's, everyone who entered the clinic took part in a quick demographic questionnaire and a clinical screening before a capillaroscopy and thermography test was performed.
250 people (45%) were unaware of Raynaud's when they entered the clinic.
The capillaroscopy was conducted to look at the morphology of the capillaries (blood vessels) at the nailfold (the cuticle of the nail). The shapes of the blood vessels are a diagnostic marker for Raynaud's and connective tissue disease.
Out of the 556 people who received a Raynaud's diagnosis, 75% had a normal capillaroscopy, 7% had non-specific changes (meaning the results were not normal but were not a marker for a specific autoimmune condition) and 18% were showing changes related to scleroderma.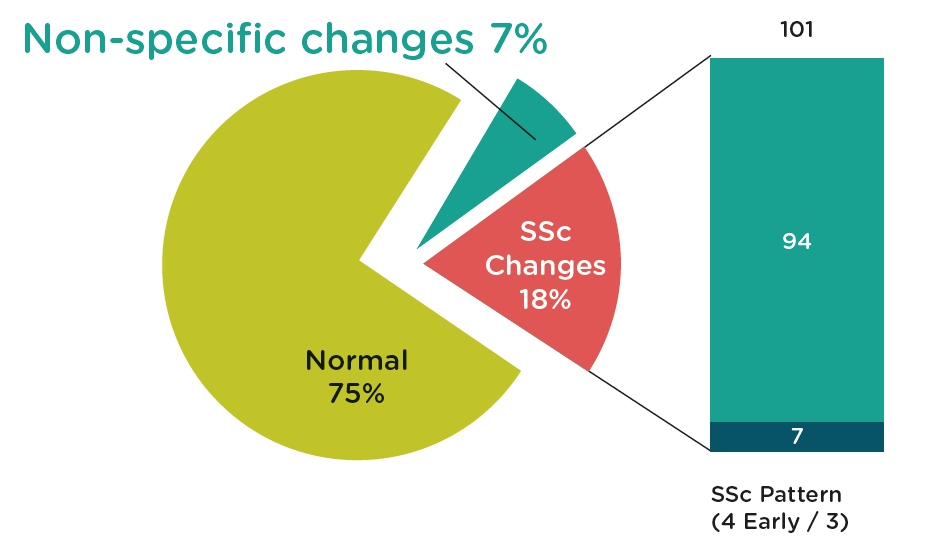 For this cohort of 18% it means that they can now be closely monitored by the scleroderma team in Leeds and any signs that the condition is developing can be quickly addressed.
The mobile clinic was a huge success in not only diagnosing Raynaud's but also enabling very early diagnosis of scleroderma. It was due to this that BBC Trust Me I'm a Doctor joined us on site to talk about the initiative and Raynaud's.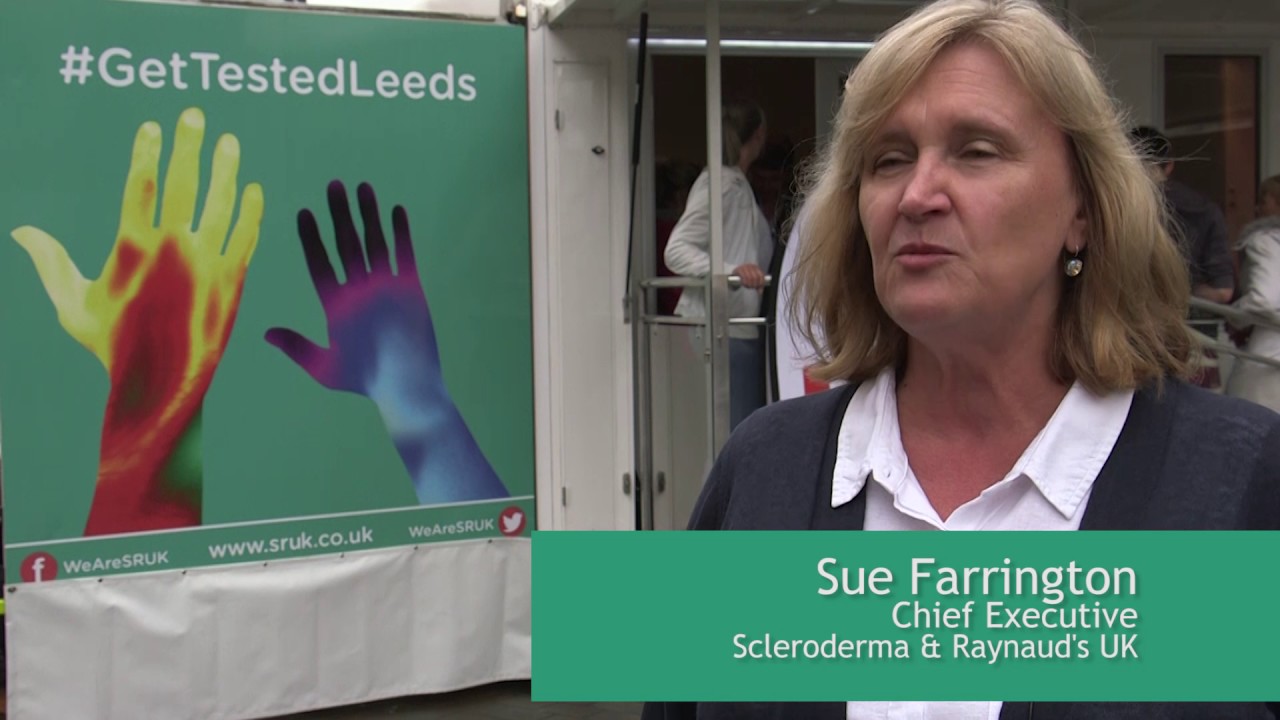 Help us fund another mobile clinic
When we launched our first mobile clinic in June 2017, we received 282 requests for the mobile clinic to visit other areas in the UK. There is a vital need for Raynaud's to be properly diagnosed and we want to bring the mobile clinic to more people this summer.
To do this we need your help. By donating today you can help us give more people the diagnosis they need and ensure that people showing early signs of scleroderma are cared for.