SRUK Shop
Visit our shop to find a range of products to help manage Scleroderma and Raynaud's symptoms. From socks and gloves to hand warmers to help with every day tasks, there is a wide range to choose from.
The SRUK Shop is a charitable retailer, all profits go to the charity and the research we fund into Scleroderma and Raynaud's. Thank you, we are grateful for your support.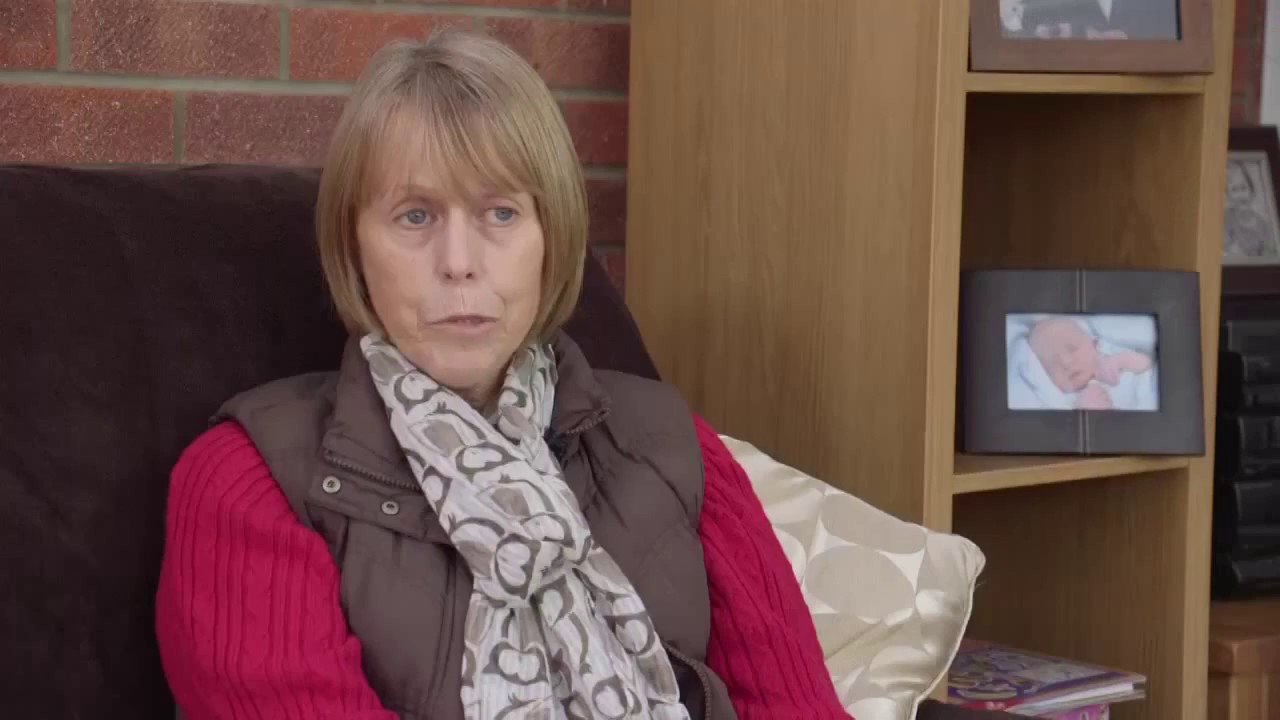 Shop online and online retailers will donate to a charity of your choice.
Shop for charity