What is an auto-immune disease?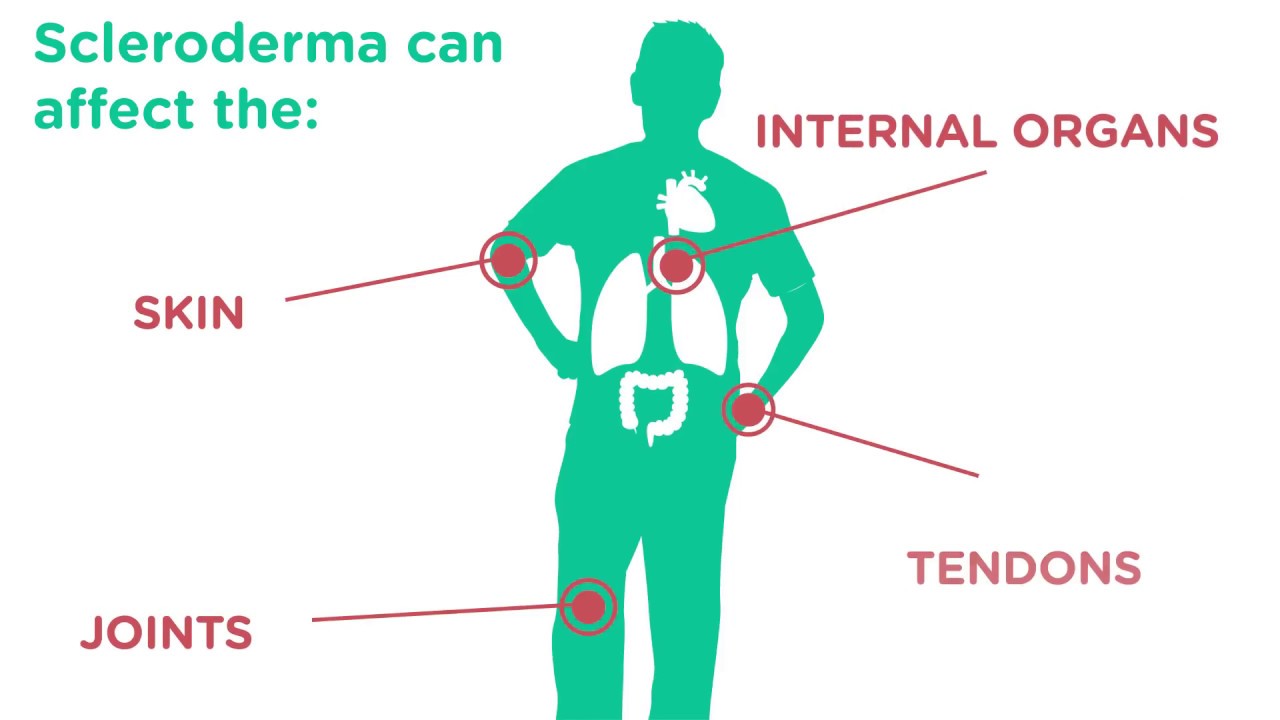 #KnowScleroderma
19,000 people in the UK are diagnosed with scleroderma.
Over 5,000 waited 3 years or more for a diagnosis.
If you have these 3 symptoms book an appointment with your GP.
Symptoms
Raynaud's phenomenon; a condition where fingers and toes change colour with temperature changes, stress or anxiety.
Sore or swollen fingers.
Reflux or heartburn.