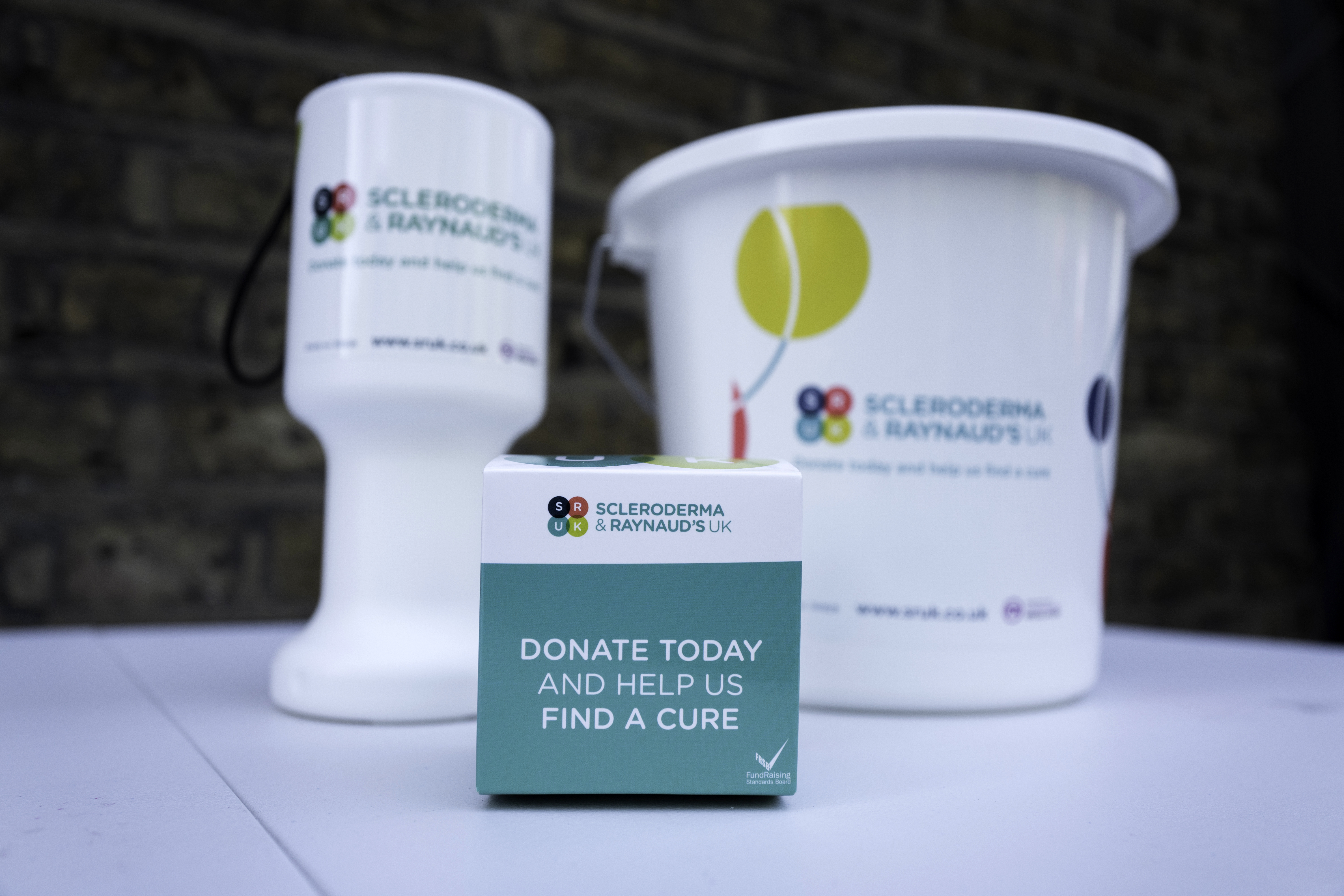 Sending in your money

If you have set up an online fundraising page, we will receive the money you raise automatically.
If you have raised money offline, you can pay in your money in a number of ways:
1. Click 'Donate' at the top right hand corner of the website and then select 'Pay in fundraising' to pay your fundraising in online.
2. Calling us on 020 7000 1925 and paying in your fundraising over the phone using your debit or credit card.

Or
3. You can send us a cheque made payable to "Scleroderma & Raynaud's UK" with your Money Return Form and sponsorship forms to the following address:
SRUK, Bride House, 18 – 20 Bride Lane, EC4Y 8EE
Remember If you are a UK taxpayer, the value of your donation can increase by at least 25% under the Gift Aid scheme – at no additional cost to you.