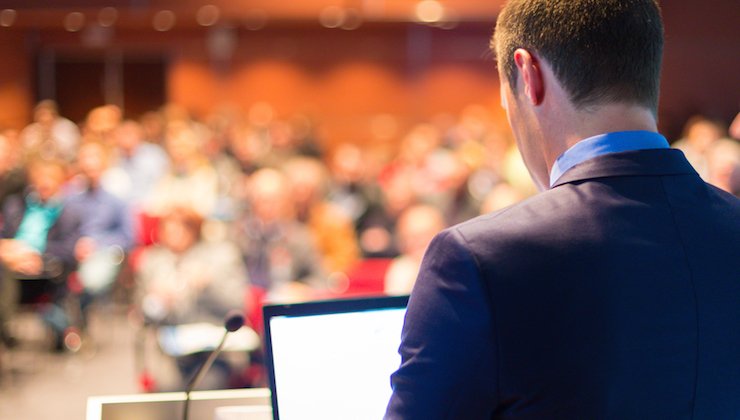 World Scleroderma Congress 2020
Join the 6th World Scleroderma Congress in Prague and learn about a range of topics from leading scleroderma specialists from across the World.
The Congress combines a scientific programme for leading scleroderma specialists to discuss progress and future developments for the management and treatment of scleroderma alongside a patient programme aimed at furthering understanding of the conditions. The combination of hands-on workshops, lectures, oral presentations and satellite sessions will provide an exciting mix of experiences that will be put at disposal for all attendees that devote their work to people with scleroderma.
Patient Program
The Patient Program for the Sixth World Systemic Sclerosis Congress will consist of interactive sessions of lectures and discussions between doctors and medical staff and patients.
Lectures will be given in English but translated into major audience languages. Some topics will be covered in smaller groups and in different languages.
Experts will address topics such as: nailfold capilloroscopy, new approaches to diagnosis and therapy for localized scleroderma, how to treat pain in digital ulcers, ultrasound-assessed tissue involvement, and more.

Registration
Deadline for registration: February 25, 2020
After February 25, 2020 only registration onsite will be accepted.
For further information contact:
AIM Group International – AIM Italy - Rome Office
Via Flaminia 1068 – 00189 Rome, Italy
Tel. +39 055 233881 – Fax +39 055 2480246 - E-mail: ssc2020@aimgroup.eu either by fax or by email.
Cancellation policy
The cancellation of registration should be notified to the Organizing Secretariat AIM Group International in writing only. The registration fees less than 30% administrative charges will be refunded if the cancellation is announced before February 10, 2020. After this date no refund will be possible. Refunds will be processed and issued 60 days after the congress.
Join the World Scleroderma Congress 2020
Register