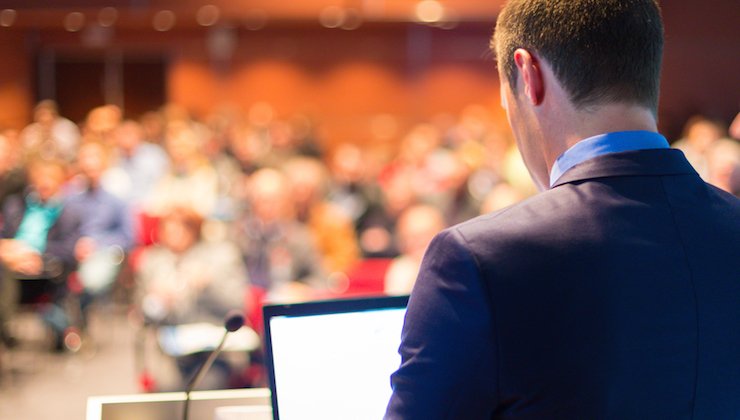 Systemic Sclerosis World Congress
The 2018 Systemic World Congress is being held 15th – 17th February in Bordeaux. These congresses have contributed to the knowledge about scleroderma all over the world. Colleagues from different specialties, junior trainees, health professionals and patients have gathered together and have profited from challenging programmes including clinical experience, interactive sessions and basic science. Along with the medical component of the congress, the patient program has grown becoming extensive and well attended.
The Patient Program is run by FESCA (Federation of European Scleroderma Associations) and for the Fifth World Systemic Sclerosis Congress will consist of interactive sessions of lectures and discussions between doctors and medical staff and patients. Lectures will be given in English but translated into major audience languages. Some topics will be covered in smaller groups and in different languages. Experts will answer questions such as: developments in Scleroderma treatments, an update on major research projects, how to treat pain in digital ulcers, latest development in plastic surgery, how to manage mouthcare, etc. Specific topics such as pregnancy, juvenile scleroderma, scleroderma's impact on sexual health will be addressed in smaller groups. Workshops will help you experience how to prevent and treat digital ulcers, relaxation and sophrology technics, wax baths, face and hand massages. A detailed program is available here
This year's congress will be attended by Sue Farrington CE, SRUK along with 2 UK members of the charity to attend the Patient Congress. If you would like more information on the World Congress in Bordeaux and to watch the conference online, visit the conference site.