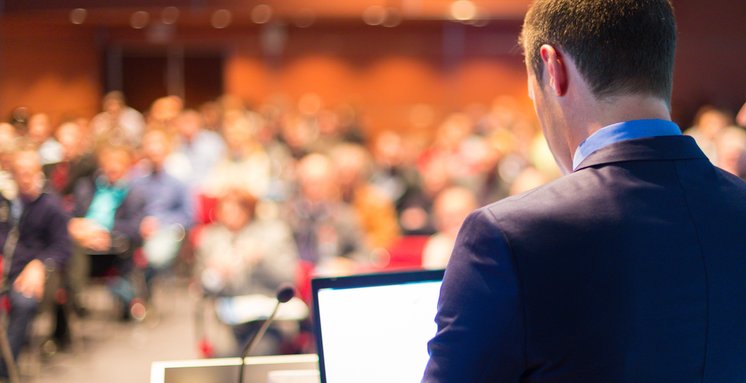 Unfortunately due to the high level of advance registrations, we are no longer able to take bookings. Please keep an eye out for future conferences, and watch live on our Facebook page if you were unable to register.
Following feedback from Members, this year we will run a couple of smaller conferences, rather than one big conference, to allow for greater geographical coverage throughout the year. The first will take place in Cambridge on the 27th July and the second will be in Glasgow on the 12th October. If this works well and people prefer the shorter day, we'll repeat this approach in 2020 at another two or three locations.
This event is free to members, £15 for non-members
We are fortunate to be able to call on international research expertise for this conference, as these world-renowned speakers are attending the International Research Workshop, which is being held in Cambridge this year. The agenda will cover a range of information on current and cutting-edge research that is being carried out within the scleroderma and Raynaud's fields.