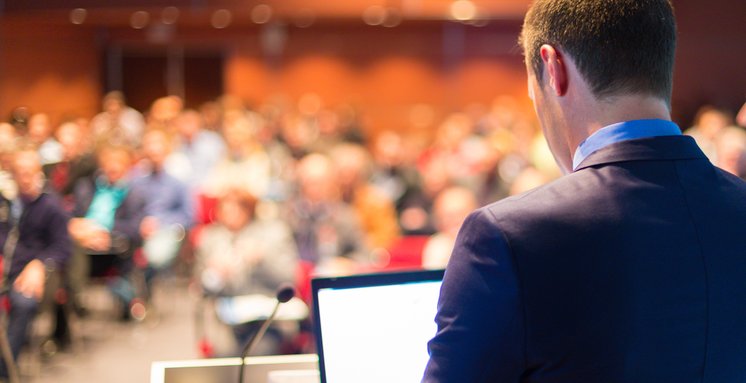 THIS EVENT IS NOW FULLY BOOKED - IF YOU WOULD LIKE TO BE PUT ON THE RESERVE LIST PLEASE REGISTER YOUR INTEREST BELOW.


You will hear talks from Dr John Pauling and other members of the Scleroderma clinical team on subjects such as the methods we use to diagnose and predict the disease course in scleroderma and the treatment approaches we use to manage the symptoms of systemic sclerosis and prevent it from getting worse.
The Lecture Hall, Royal National Hospital for Rheumatic Diseases, Upper Borough Walls, Bath, BA1 1RL
Programme:
1.00-2.00pm - Registration and refreshments. An opportunity to meet with members of the team and other people with scleroderma
2.00-2.45pm - The tools we use to diagnose systemic sclerosis and predict the future - Dr John Pauling, Consultant Rheumatologist, RNHRD
2.45-3.00pm - The value of patient support groups and how we might be able to support you - Ms Mel Brooke, Director Patient & Public Engagement BIRD
3.00-3.30pm - Refreshments and comfort break
3.30-4.00pm - The mission of Scleroderma & Raynaud's UK (SRUK) to improve the lives of people affected by scleroderma and Raynaud's - Sue Farrington, Chief Executive, SRUK
4.00-4.30pm - The management of systemic sclerosis – A focus on vascular disease in scleroderma (Speaker to be confirmed)
4.30-5.00pm Closing remarks and opportunity to ask questions or mingle with the team and other attendees.
The meeting is free to attend. Sign up using the form below, and your details will be passed on to Bath Institute for Rheumatic Diseases (BIRD) and then you'll be contacted by BIRD with further information about the event.
Register your interest today