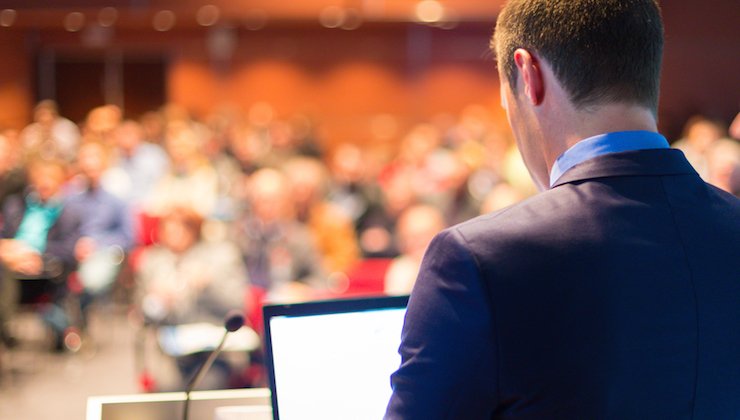 The Royal Free Hospital scleroderma family day
The Royal Free Hospital Scleroderma Family Day
Saturday 13th May 2017, 9:30 am coffee & registration, 10am start until 3:30pm
The Atrium, Royal Free Hospital, Pond Street, London NW3 2QG
The scleroderma family day is an opportunity for patients, their families and friends to talk with the doctors who look after them, receive education and ask questions about the treatment of their disease. This opportunity is available to all existing patients of the Royal Free Hospital, but non-Royal Free Hospital patients are also welcome to attend.
There will be Clinicians from the Royal Free Hospital, along with International consultants giving reviews on research projects and talks on associated symptoms of the condition. To assist in self-management there will also be a number of break-out sessions during the lunch break on clinical trials, skin and medication guidance and alternative therapy sessions for you to trial.
SRUK have a stand during the day, so will be able to offer additional support and information about the charity during this time.
The day starts at 10:00am (registration from 9:30am) and is chaired by Professor Chris Denton.
Take a look at the 2017 programme
Help in getting to the Royal Free and planning your visit.