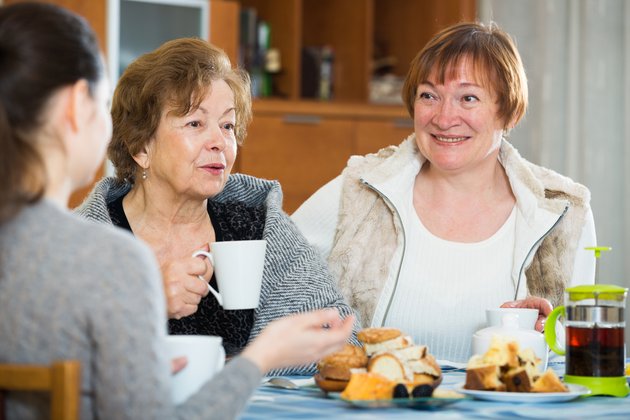 Join us on the 29th June and celebrate World Scleroderma Day with a Hot Cuppa and Cake.
Organising a Hot Cuppa and Cake morning is super easy. Invite friends and family to your home, hold an event at work or use your local community centre.
Ask all those attending to bake and bring their favourite cake. You may even want to have a bake-off style judging competition for the best cake and award a small prize to the winner.
Invite everyone to donate during the event, you may wish to ask for donation for every piece of cake eaten or you may want to price your cake, whichever way you choose every penny you raise by holding the event will go towards improving the lives of people affected by Scleroderma and Raynaud's.
SRUK does not receive any government funding and so by joining us on the 29th June you will be supporting us to continue improving lives.
Register below and we will be in touch to send you a fundraising pack or you can call our team on 01270 872776 - it's that simple!