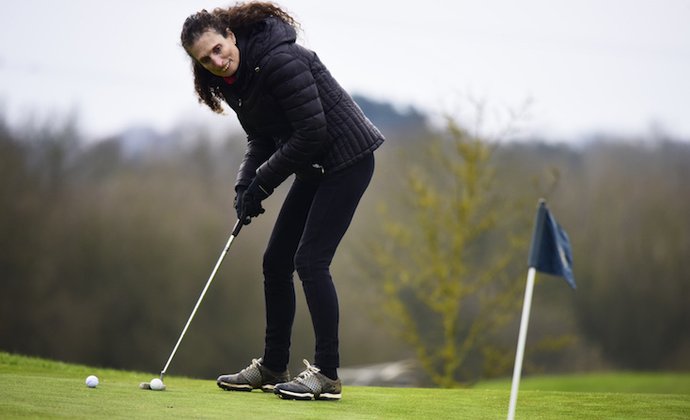 The SRUK Charity Golf Day is taking place at The Shire Golf Club, High Barnet, London.
Play a round of 18 hole golf on the only Seve Ballesteros course in the UK followed by a two course lunch.
If you're a keen golfer or just want to try it out you can either enter as a team or individual.
Team (4 players) £300.00
Individuals (single player) £85.00
Register your interest today