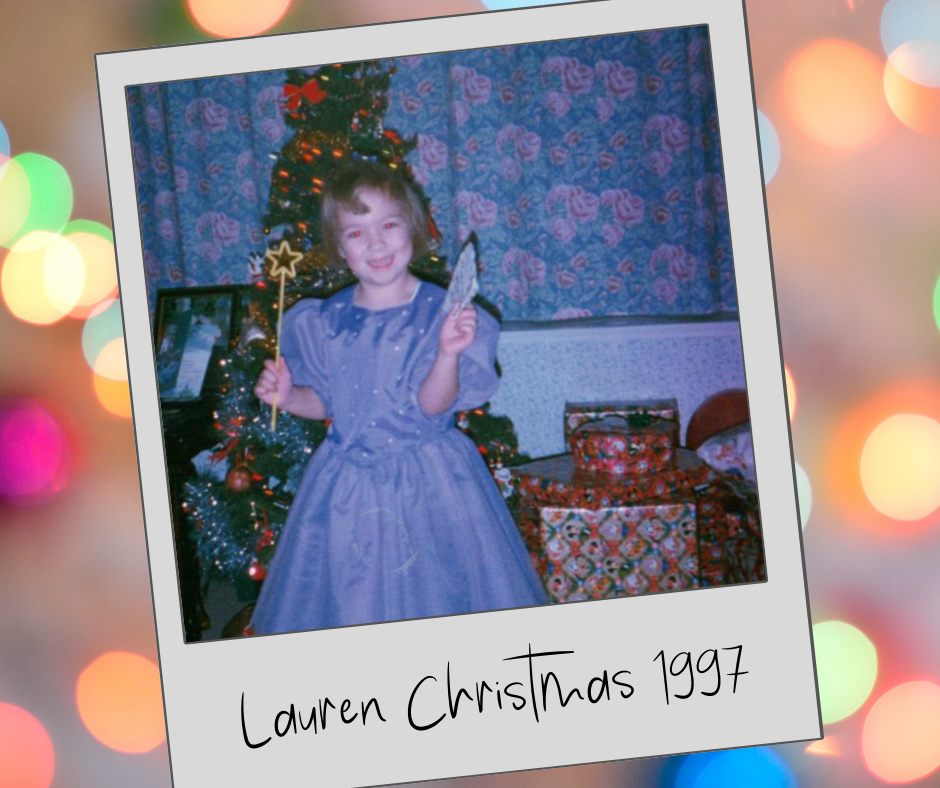 "It means a lot to me and my family to know that there is so much support in the search for better diagnosis, treatments and hopefully one day a cure. I hope that you have a very happy Christmas and new year."
Donate to fund research and help us find a cure sooner.
Donate Today
"
Donate to SRUK today and help families, like mine, living with the affects of scleroderma and Raynaud's.
"
Philip's Story
Philip will be remembering his daughter Lauren, who died of scleroderma aged 28
"I miss Lauren every day, but Christmas is particularly difficult as Lauren loved spending time with her family and friends and it feels like a piece of us is missing without her. Unfortunately, Lauren wasn't diagnosed with scleroderma early enough and she just wasn't given the best fighting chance before her body shut down. I know that there's nothing I can do to bring her back. Lauren was always helping out others and it gives me comfort to know that by raising money and awareness in her memory we could stop this happening to other families. On 26th April 2018 the world lost a beautiful and fantastic girl who we all miss greatly, but her legacy lives on as we fight for better diagnosis, treatments and hopefully a cure."