"Scleroderma in the time of Coronavirus"
June is Scleroderma Awareness Month.
This year we are focusing on your stories and your experiences of living with scleroderma during the coronavirus pandemic, to help others understand and #KnowScleroderma
Do you #KnowScleroderma?

Scleroderma is a complex, little-known and often poorly-understood condition, that affects different people in different ways. There are currently around 19,000 people in the UK who are living with scleroderma, with 1,300 people newly-diagnosed every year.
Every year in June we raise awareness of the scleroderma across the media with the aim of improving how well scleroderma is understood by the general public; and ultimately how well it is diagnosed and treated. This year it is slightly different as we will be focusing on how the coronavirus pandemic has particularly affected the scleroderma community, by telling and sharing your stories.
World Scleroderma Day - 29th June #sclerosmile
Every year we join with the global scleroderma community to raise awareness. This year their message is Protect Yourselves to Protect Us. Click here to find out more
Share your story

Thank you to everyone that has shared their story so far. You can read them and others on our personal stories page. We will be sharing your stories on our website and our social media channels. We will also be trying to get the national media interested as well. If you would like to share your story then contact us or join our social media community and join in the conversations. You can also share our posts, tell your friends about us and help us reach more people.
Tell us how you have been coping with COVID-19 - have you had to shield and what impact has that had on you and your family? Have you had appointments and treatments postponed and how have you coped with that? Have you felt stressed and confused about the lack of specific information for people with scleroderma? Does the frequent hand washing and hand sanitiser affect you? How are you feeling about lockdown easing and going back to work?
We are here to provide you with support and information and to shine a spotlight on scleroderma, to make it part of the national conversation.
Get Involved - SRUK Virtual Relay Walk

We have a brand new event that everyone can take part in - the SRUK Virtual Reay Walk - this is your walk, your way. Whether it's 10 steps at home, getting your 10,000 step count round your garden or a long walk in your local area - it will all help us to raise funds and awareness of scleroderma and Raynaud's. Once you have done your walk, pass the baton on - nominate your friends and keep the walks going. Here is a short video to help you make your baton - click here to find out how you can get involved.
More information on Coronavirus / COVID-19

We have a dedicated section of our website to help you with questions, concerns and any other information you need. Click here or check out our social media platforms for a full range of useful Q&A videos.
Scleroderma - know the symptoms
More than 25% of people with scleroderma in the UK have waited three years or more before receiving an accurate diagnosis. The following three symptoms may indicate scleroderma, so if you recognise all of these, it is important to book an appointment with your GP:
Sore or swollen fingers
Raynaud's phenomenon; a condition where fingers and toes change colour with temperature changes, stress or anxiety
Reflux or heartburn

Chloe's story
In this video, Chloe talks about her symptoms of scleroderma and the impact that it has had on her life.
If you are worried about scleroderma and feel that you may have symptoms, the first step is to talk to your GP. Remember that you can take this information with you to your appointment.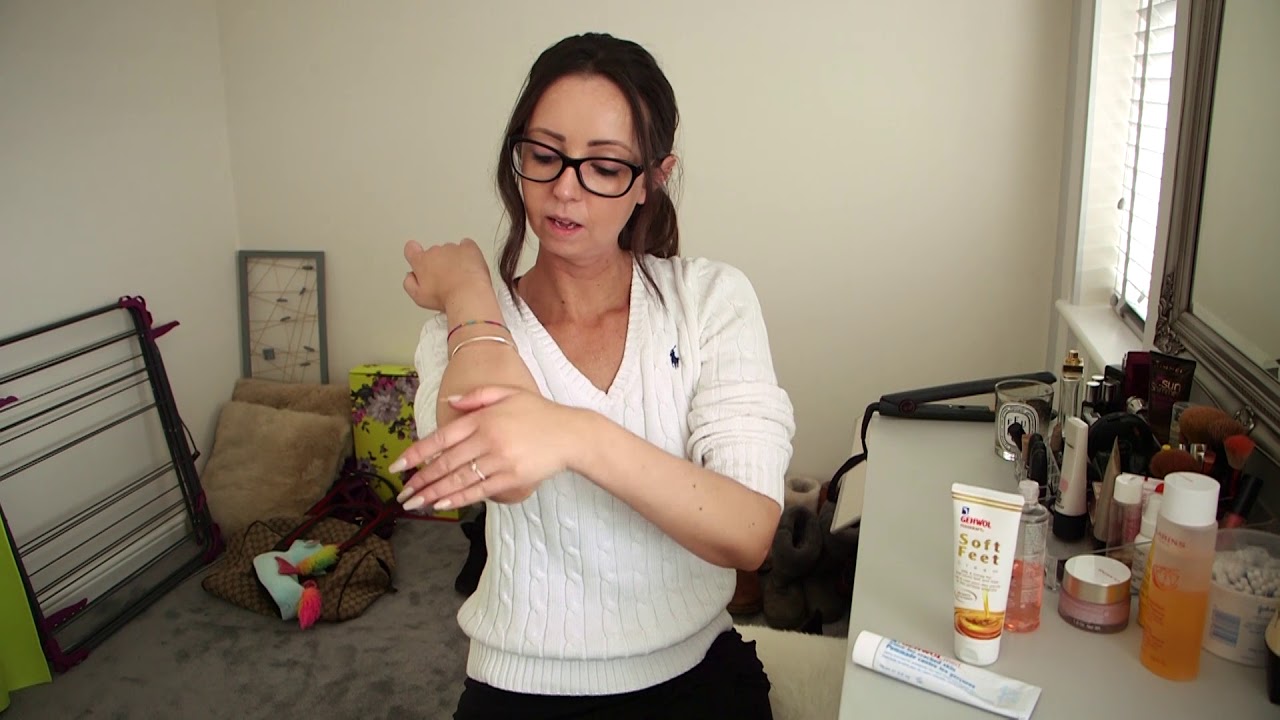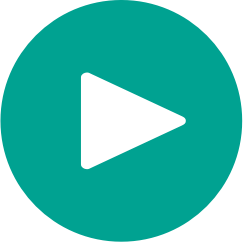 If you haven't already, watch the short animation below to learn more about scleroderma: