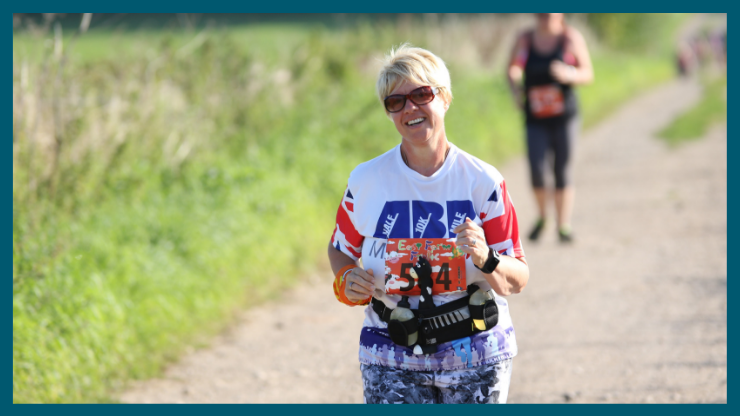 Sylvia's story of using diet and exercise to thrive with scleroderma
Here's Sylvia Herring's story of how she used diet and exercise to help cope with her recent diagnosis of systemic scleroderma. Let us know if you'd like to share your story with us here.
in December 2017. I live in Southampton and am looked after by Southampton General Hospital.
and though I was certain it wasn't asthma). When the GP was certain it wasn't asthma, I was put on a Proton Pump Inhibitor, which made me poorly!
short chain carbohydrates that are poorly absorbed in the small intestine.
peckish throughout the day)
free) with an apple about 2 hours before I run. A banana about 45mins before leaving for my run
A to Z" which I use as a handy guide of the foods to eat and stay clear of. I have this downloaded on my phone and will check food items regularly to make sure they are on the list of acceptable foods!