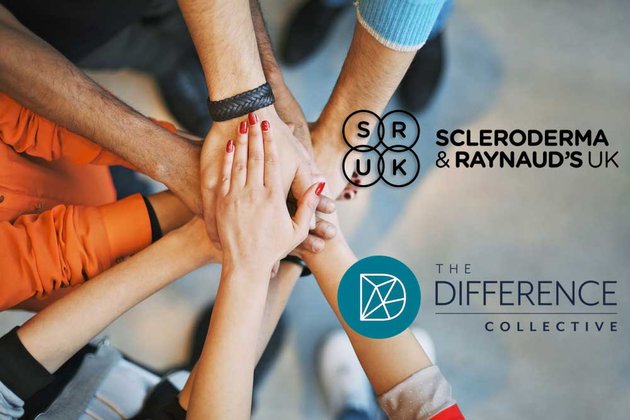 SRUK win consultation with top health communication agency
Scleroderma & Raynaud's UK (SRUK) has been awarded a consultation with The Difference Collective to enhance current communications.
The Difference Collective is a unique collective that connects organisations with the best people and projects in health communications.
SRUK will get the chance to pick the brains of up to 10 of the Collectives top healthcare comms experts during a free one-hour brainstorming session.
Elspeth Massey from The Difference Collective, said: "We can't wait to get stuck in and help support such a worthwhile cause. Scleroderma and Raynaud's disease are often misunderstood and underreported, so we're looking forward to working with the charity to solve their communications challenges."
SRUK hopes this collaboration will create a strong narrative that supports current communications around the conditions and boosts the profile of the charity.
Amy Baker from SRUK, said: "We are extremely excited to be working with The Difference Collective and leading experts in the field of health communications. As a small charity, partnerships such as this are transformational for the charity and our beneficiaries. We can't wait to see the end result."