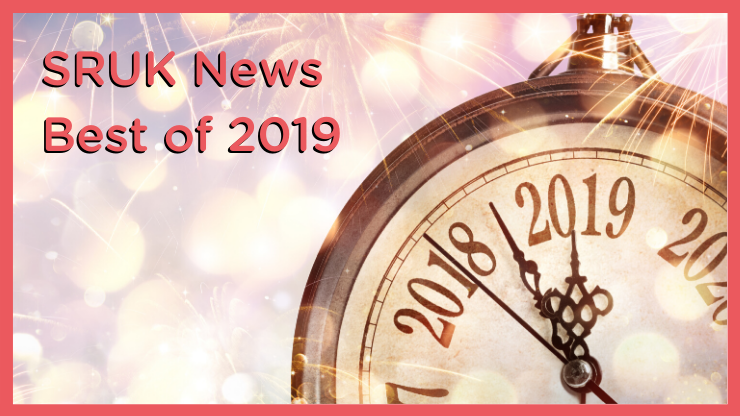 Round-up of the year's top SRUK News stories
To close out the decade, we shared our 19 most popular stories from 2019, building up to our most read piece of the year.
While some of you will have read these stories already, we'd really appreciate it if you could share your favourites to help us spread the word about scleroderma, and empower everyone affected by scleroderma and Raynaud's to feel confident in managing their condition.
Thanks for reading, and supporting us over the past year. Please let us know if there is a story you think we should be covering in 2020, or share your story with us to help us raise awareness.
If you are interested in supporting our work, then please donate today. We rely on the generosity of our community to continue to support groundbreaking research into both scleroderma and Raynaud's.