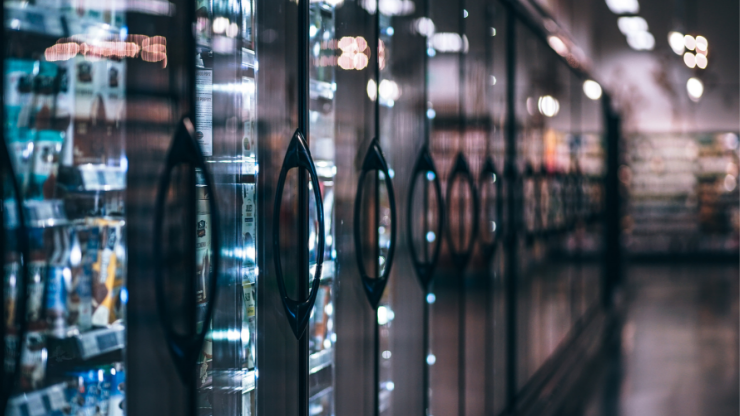 Registries and biobanks - what is the appeal?
so that the results can be deemed reliable. This is because a sample size is gradually built up over a period of time, from which clinical and can take place on either a national or international scale; this is important as patient numbers for a rare within a designated region will generally be too low for investigating specific factors.
can be defined as a collection of standardized information about a group of people who share a condition, a common experience or take the same medication. The benefits of registries include that they can uncover the natural history of disease, contribute to evidence-based practice, can replace clinical trials and improve outcomes. They are, however, limited in capacity for basic research, which is essential for furthering understanding of rare diseases. A
and biobanks and explored the advantages of using a registry and biobank together 7 areas were examined: omics, epidemiology and
benefitted Omics studies and discoveries, such as uncovering biological pathways involved in disease and biomarker discovery and validation. The review found that this research was not possible to conduct solely in REG. Epidemiology and phenotypic studies were all shown to be effective by all three resources. From a translational science perspective, REG+BB and RDBB could both contribute to research projects in terms of biospecimens, whereas REG could not, and so this resource lacked the capacity to aid development on new tools and therapies.
as there is a large cohort with no specified treatment, offering up real-world information and a longer period of observations.
due to legal and ethical concerns. Current informed consent can be restricted to that patient's particular disease, lacking the necessary broad consent to implement NGS.
be a lengthy process, registry network w be a step in the right direction towards achieving these goals.
the context of this study).
the context of this study).
the context of this study).
placebo treatment) as the control.