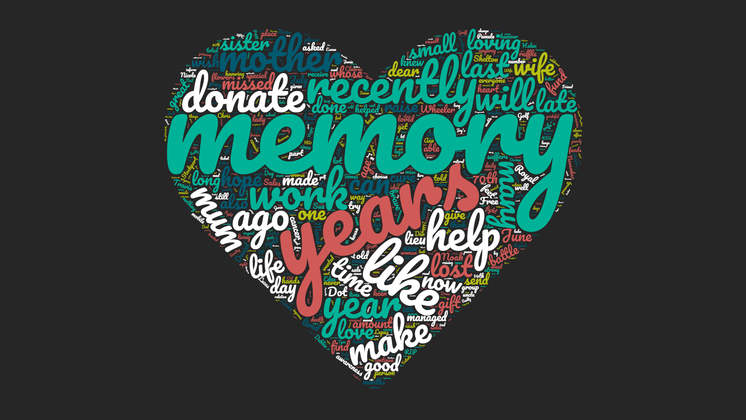 At the end of 2018 at SRUK we paused to read the many reasons people had given for supporting the charity during the year. We were humbled to see that more than half of you were donating to honour the memory of a loved one or friend. In your kind messages some of the words that came up most frequently were: memory, Mum, Mother, friend, research, help, work, passed, died, family, Wife, support, lost, hope, research, time, Christmas, and birthday.
Even this simple string of single words is packed with emotion. It reminds us of all the powerful stories shared with us, and of your hopes for better diagnosis, treatments, and a cure. It also clearly reflects how both Raynaud's and Scleroderma are so much more likely to affect the women in our families and communities then the men… our wives or partners, daughters, mothers, and grandmothers.
We are humbled by the trust you've place in us to deliver results in memory of loved ones. Your messages have been a poignant reminder of our duty to manage your contributions well and keep you updated on how your thoughtful gifts are working to make a difference and help people throughout the year.
Your gifts are indeed working today to: support those that are seeking a diagnosis, ensure medical professionals are alert to the conditions, help people seek the best support or treatment, give advice and information to family members... and, of course, to find cures for Raynaud's & Scleroderma.
We've produced the word cloud above from the messages people sent with their donations. We've also shared this beautiful poem by Mary Elizabeth Frye in the hope it will help anyone that is remembering someone this Valentines Day.
Do not stand at my grave and weep

I am not there. I do not sleep.
I am a thousand winds that blow.
I am the diamond glints on snow.
I am the sunlight on ripened grain.
I am the gentle autumn rain.
When you awaken in the morning's hush
I am the swift uplifting rush
Of quiet birds in circled flight.
I am the soft stars that shine at night.
Do not stand at my grave and cry;
I am not there. I did not die.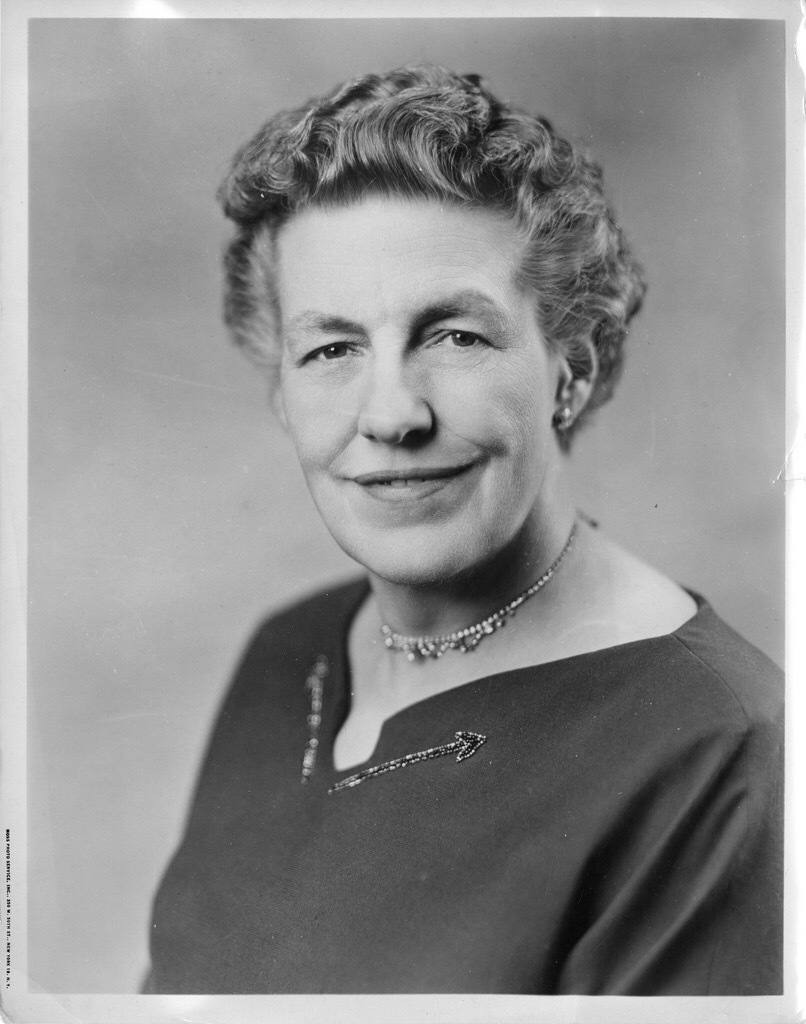 1905 – Sept 2004) was an American poet and florist, best known for this one poem.
by my mother's grave and shed a tear." Mrs Frye picked up a brown paper bag, and wrote out this twelve line verse for Margaret.