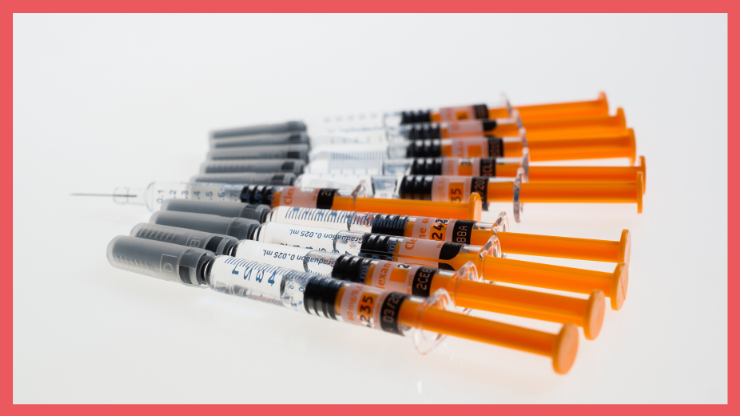 The latest research into Raynaud's syndrome
Research into Raynaud's syndrome has often been conducted in relation to systemic sclerosis, however it is critical to remember that it is its own condition that has the potential to be extremely detrimental to a person's quality of life. It is crucial that research is conducted into areas such as treatment, diagnoses and causes. Below we discuss some of the recently published research.
has been discontinued, but other brands such as Nifedipress MR are still available) and iloprost. However, these options are not always effective and successful in limiting the symptoms and decreasing impact on daily life.
.
one of the main ingredients of botox. Neurologists based at the Tongji University of Medicine in China proposed that BoNT/A, which is a protein, causes vasodilation by blocking a pathway within the nerves that is mediated by noradrenaline.
and Zingiberis rhizoma ginger).
measures, especially in building upon the understanding of treatment efficacy in clinical trials. This is generally in the form of structured diaries as a way of recording their own observations; common PRO measures are the Raynaud's Condition Score diary, which allows patients to note the frequency of their Raynaud's attacks, and the Visual Analogue Scale in the Scleroderma Health Assessment Questionnaire which exists to capture visual data such as colour changes.
and SRP) and assess treatment for Raynaud's over a period of time. Nailfold videocapillaroscopy was found to be effective in distinguishing between PRP, SRP and healthy subjects, by detecting morphological abnormalities in the nailfold capillary bed. Laser Doppler Flowmetry assesses blood flow at a single location, allowing observation of how well oxygenated blood is being delivery from arteries to the capillary bed in the tissues.
can be used to evaluate blood flow in multiple areas and can also aid the differentiation of PRP and SRP, which will be beneficial for looking for warning signs of scleroderma. Thermal imaging is an indirect method of detecting Raynaud's, making use of a thermal camera to display the skin temperature; this too has been successful in displaying Raynaud's and may have some capability in distinguishing between PRP and SRP.
It is critical that studies such as these continue as Raynaud's needs to be taken seriously in all its presentations. This is emphasised by the fact that on occasion, it may be a precursor, or as was stated in one study 'a precocious cloaked clinical sign' of other connective tissue diseases, especially SSc. Early detection, quality of life, causes and precision medicine are the four areas where SRUK is committing to funding research, all of which are directly relevant to Raynaud's. We are keen to keep our community informed of new research into Raynaud's over the coming year.

If you are interested in helping SRUK to fund work that will help to improve the quality of life of our community, then please donate today. We rely on the generosity of the community to continue to support groundbreaking research in both scleroderma and Raynaud's.
Keep up-to-date with the latest news from SRUK by signing up for our free to receive regular monthly updates from us in your inbox.