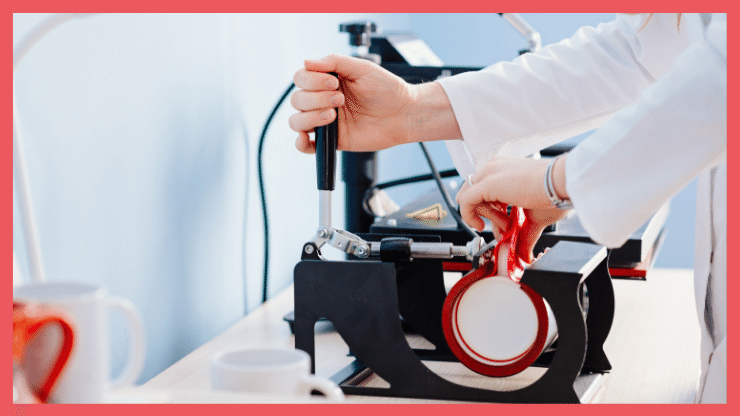 Innovations in the assessment of Raynaud's Phenomenon
and secondary Raynaud's phenomenon the long-term implications of SRP mean that it is critical for there to be more effective assessments that can accurately specify which of the two a person may have.
underlying cause), whereas SRP is associated with a range of several connective tissue diseases especially systemic sclerosis 90% of SSc patients first present with Raynaud's, and this may precede diagnosis of SSc for many years.
If a person has SRP, it is likely that the ANA blood test comes back positive. A positive ANA blood test result suggests that the patient has, or is at risk of developing, an auto-immune condition. This category includes: diabetes 1), hypothyroidism, hyperthyroidism, lupus, and SSc. If there is a positive result, a rheumatologist may decide to carry out morphological tests, such as nailfold videocapillaroscopy and functional tests tools and thermography) for further investigation. This is dependent on the hospital's resources, as these tools are still considered to be innovations' and their utilisation is not widespread across the UK as of yet.
in the Assessment of Primary and Secondary Raynaud's Phenomenon', aimed to review the above techniques to evaluate their ability to make a correct diagnosis, Raynaud's over a period of time, and investigate blood perfusion. perfusion' refers to the delivery of oxygenated blood from the arteries to the capillary bed in tissues, which allows cells to survive and grow.
evaluates blood flow at a single location, providing an indication of blood perfusion. Laser Doppler Imaging may be more effective, as it can assess more than one area and can be used to evaluate the microcirculatory blood flow. It can also aid in the differentiation of PRP and SRP within the context of scleroderma.