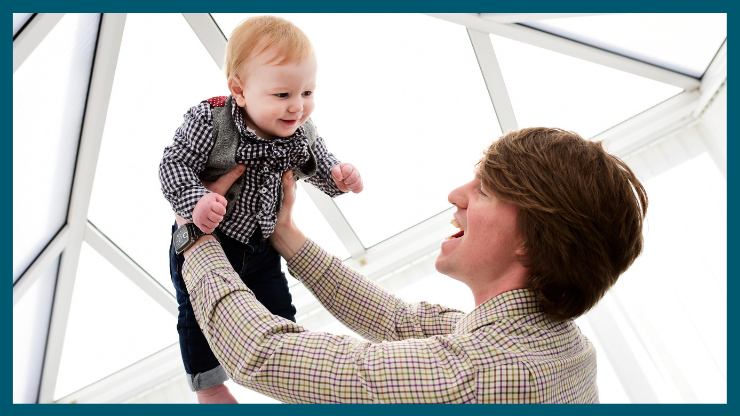 How we're raising awareness in 2019
Raynaud's Awareness Month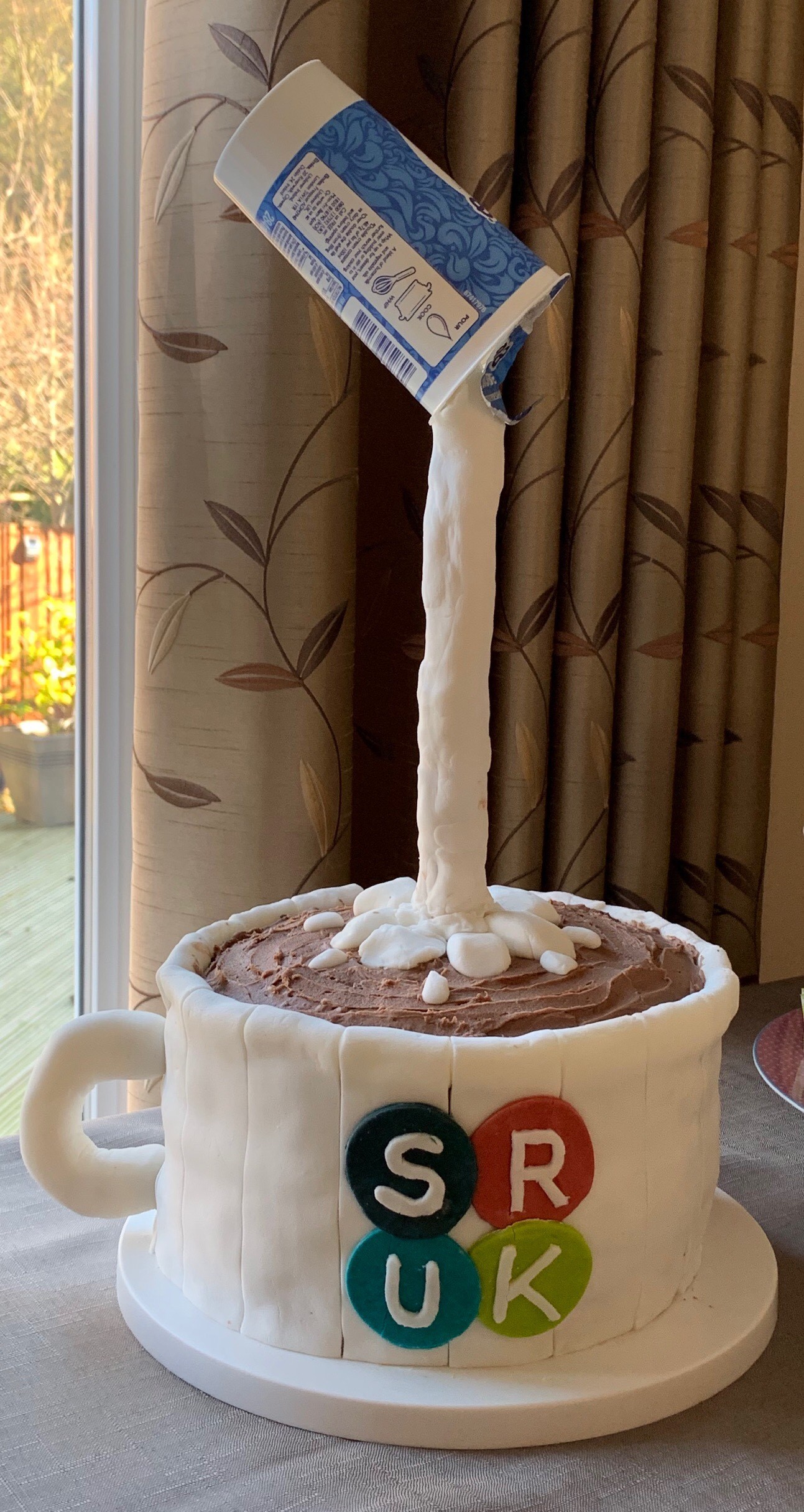 by taking our online test in order to create greater awareness and understanding of the condition. We wanted to reach even more people and all our efforts have been rewarded, as we have had a much bigger impact this year than ever before! Since February, over 25,000 people have taken our online Raynaud's test, with more than 2,000 at once during a segment on BBC Breakfast where we talked about the test. That's in comparison to just under 6,000 in 2018, which is a truly phenomenal increase of 263%.
Broadcast & Press - 75,000,000 reach
Online - 606,533 reach on our own channels
Cosy Up with a Coffee


Scleroderma Awareness Month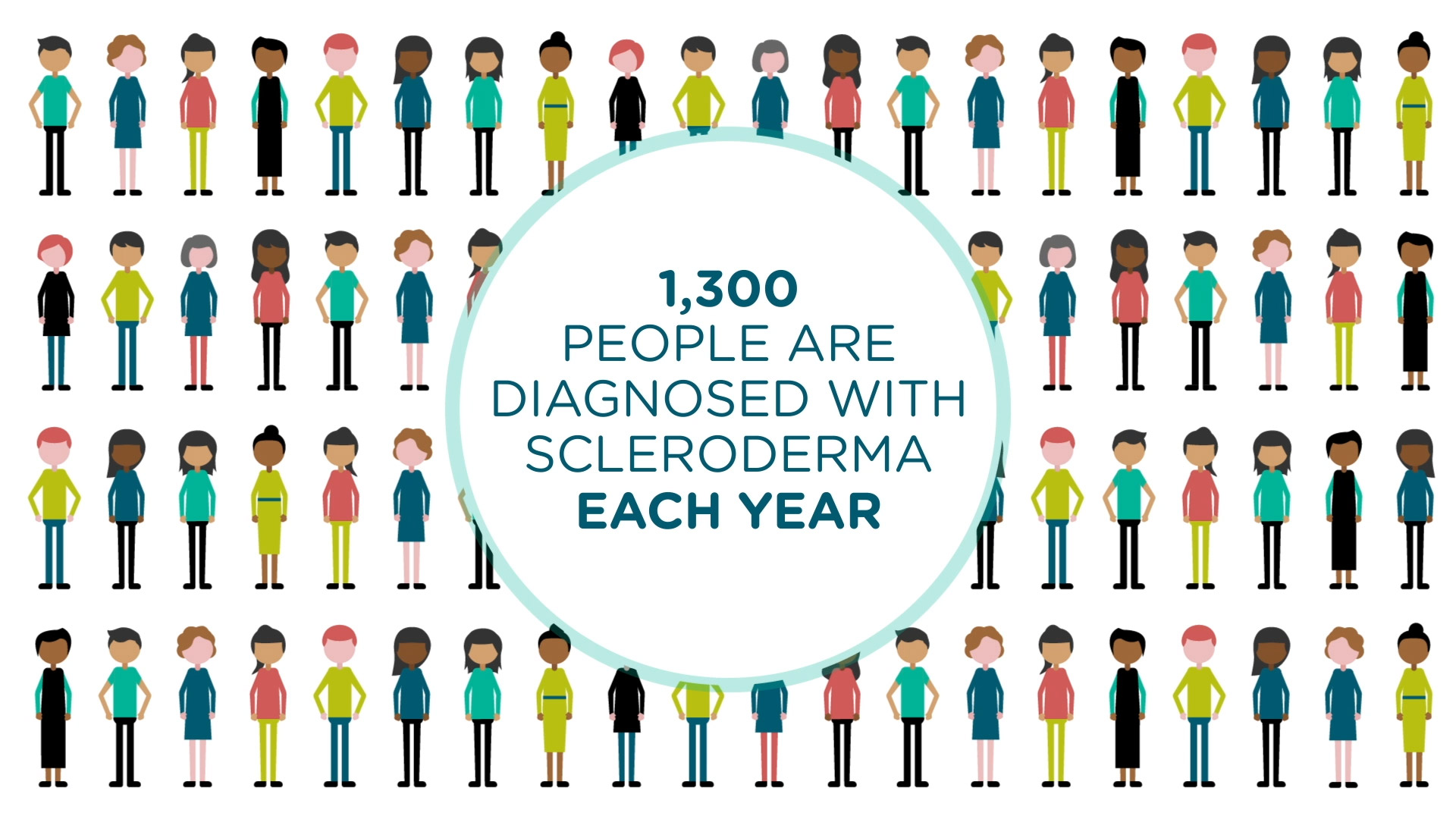 Do You #KnowScleroderma?
by sharing to help raise awareness.
World Scleroderma Day
to drive awareness of this condition throughout the continent and beyond.
#KnowScleroderma
Support #KnowScleroderma and fundraise
Research saves lives