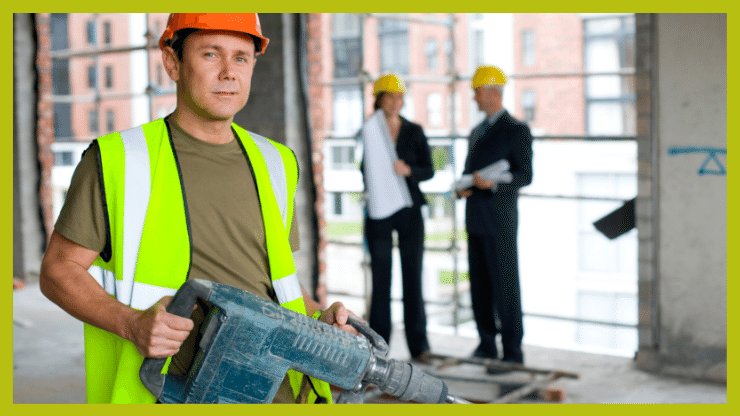 Hand-arm vibration syndrome: the importance of protecting yourself in the workplace
can result in vascular, neurosensory or musculoskeletal manifestations; this is collectively referred to as hand-arm vibration syndrome When associated with secondary Raynaud's, this is called vibration white finger, where there is damage to nerves, blood vessels and joints in the hand. HAVS caused by exposure to vibration is preventable, however once the damage is done it is irreversible. Alongside numbness in the body's extremities due to impaired circulation, an individual may also suffer from paraesthesia and needles) or pain. These symptoms of Raynaud's caused by HAVS can have a drastic impact on quality of life and work ability, which is compounded by the lack of effective medication. It is therefore crucial that those who are exposed to HTV and presenting with early symptoms are identified as quickly as possible to prevent further progression.
on the GOV.UK website.
and