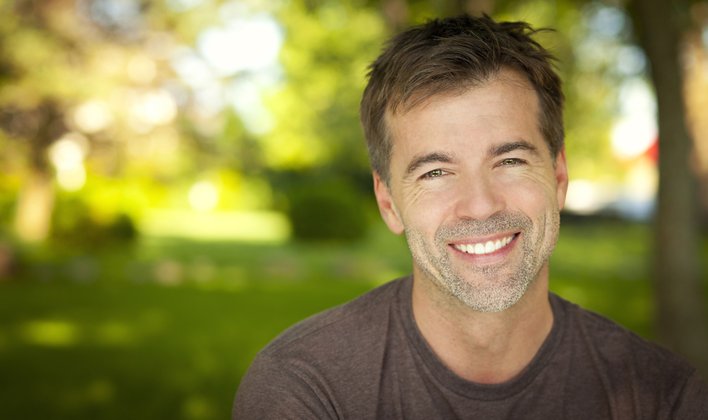 Focus on scleroderma and the heart at BSR annual meeting
The focus of discussions on scleroderma at this year's British Society for Rheumatology conference in Birmingham is its impact on the heart. The annual conference for researchers and healthcare professionals is being held from the 25th to 27th April and it has attracted over 2,000 delegates from over 50 countries.
SRUK joined UCL's Professor Chris Denton, who led a discussion on scleroderma and its effects on the heart and circulatory system. Dan Knight, who works at the Cardiac MRI Centre at the Royal Free Hospital, gave a presentation on the use of cardiac imaging to assess heart involvement in scleroderma. Pulmonary arterial hypertension occurs in about 10% of people with scleroderma and can lead to poor outcomes. It is thought that restricted blood supply to the heart and scarring, possibly related to inflammation, may play a role. Cardiac magnetic resonance enables scar tissue to be seen. There are a few types of imaging, one that uses contrast agents, and T1 and T2 mapping. Dr Knight's talk explained the background behind these techniques and how they can be incorporated in clinical practice.
Dr Knight was followed by Dr Gareth Padfield, cardiologist at Victoria Hospital in Fife, who discussed abnormal electrical activity in the heart. There is an increased risk of this in scleroderma and it may lead to a slow heart rate (bradycardia) or His-purkinjie disease, which can be identified by ECG, or even cardiac arrest. Dr Padfield reviewed the mechanisms of irregular heart rhythms in systemic sclerosis and related connective tissue diseases and explored future directions to improve the identification of people at risk and use of targetted anti-arrhythmic treatments.
Maya Buch, from the University of Leeds, concluded the discussion with her talk on the current management of cardiac scleroderma. This talk was based on the UK Systemic Sclerosis Study Group best practice recommendations that aim to develop pathways for the management of scleroderma-specific complications including heart disease. The pathway provides a reference for all physicians managing people with scleroderma. Professor Buch advocates that people with scleroderma and cardiac involvement be managed within a multidisciplinary team that includes rheumatologists and cardiologists.
SRUK is providing information about scleroderma to interested rheumatologists attending the BSR conference. SRUK staff members are attending talks given by leading specialists about the latest advancements and raising the profile of SRUK-funded research. This year, for example, three posters from the University of Manchester report the results of research we have funded.