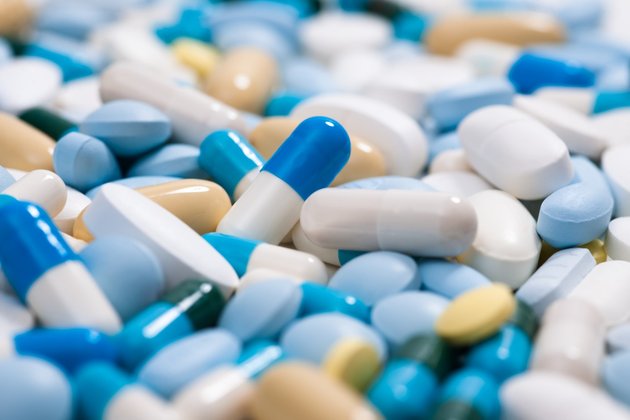 Can herbal medicines help Raynaud's phenomenon symptoms?
Sometimes prescribed medicines do not have the desired effect in helping to relieve symptoms and limiting the impact of the condition on an individual's life. In an age of growing awareness and access to healthcare, herbal remedies are garnering increasing interest in the Western world. Herbal remedies are those with active ingredients made from plant parts, such as leaves, roots or flowers. These are prevalent in Eastern Asia, especially in China and India, and despite being used for many centuries, it is not scientifically clear exactly how these benefit people living with various conditions. Herbal remedies also exist for Raynaud's phenomenon symptoms, which supposedly tackle cold hands and feet by aiding circulation. These include Cinnamomi cortex and Zingiberis rhizoma, more commonly known as cinnamon and dried ginger.

Both of these remedies are considered to have warming properties. Cinnamon has traditionally been administered for colds, flu and digestive problems. Often used in combination with dried ginger, cinnamon stimulates the circulation, especially to the fingers and toes. Dried ginger is generally used to treat digestive problems, to serve as a circulatory stimulant and to combat respiratory conditions. A review by the College of Korean Medicine focussed on evaluating the efficacy of herbal medicines such as these for the treatment of cold hands and feet, symptoms associated with Raynaud's phenomenon.