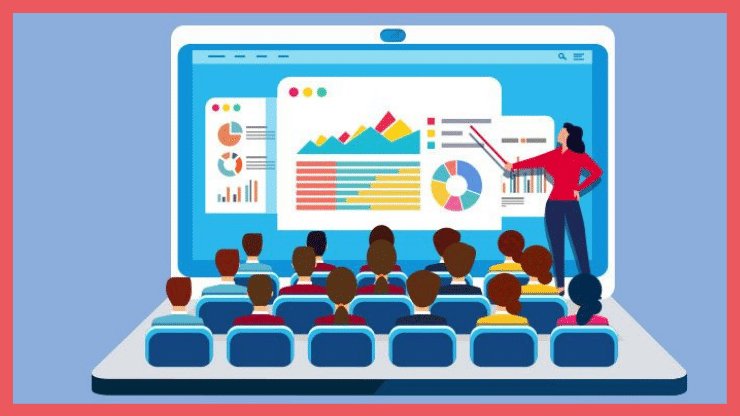 Boehringer Ingelheim publish new data on experimental ILD drug
Approximately 25% of people who live with systemic sclerosis (SSc) also develop significant pulmonary (lung) involvement within 3 years of diagnosis. When SSc affects the lungs, it can cause interstitial lung disease (ILD); when occurring together it is commonly referred to as SSc-ILD. This is the most frequent type of lung involvement, where the walls of the small air sacs (alveoli) that make up the lungs are thickened by both inflammation and fibrosis. ILD is a key driving force behind mortality in people living with SSc, causing one-third of SSc-related deaths. Currently, we are lacking in an approved treatment option, and therefore this is a critical unmet need.
SENSCIS (Safety and Efficacy of Nintedanib in Systemic SCleroIS), run by Boehringer Ingelheim, is the world's largest randomized controlled trial to have been carried out in people with SSc-ILD - 576 patients were recruited from over 32 countries. The results of the study were published in the New England Journal of Medicine earlier this week and were presented at the American Thoracic Society Conference in Dallas, USA.
The trial involved one group of people with SSc-ILD receiving nintedanib for 52 weeks, and another group of people with SSc-ILD receiving a placebo (along with their usual medication) for 52 weeks. The results demonstrated that there was a reduction in the annual rate of decline in forced vital capacity (FVC) in patients with SSc-ILD when given nintedanib. FVC is a measurement used to assess lung function; when ILD is worsening, lung function will gradually and irreversibly also worsen, and this can be seen through a deteriorating FVC. The results also displayed that nintedanib had similar safety and tolerability levels to that observed in people with idiopathic pulmonary fibrosis, a condition that is very similar to ILD, with the most common severe side effect being diarrhoea. Nintedanib is already approved in over 70 countries for IPF treatment.
These results have formed the basis of application for nintedanib's approval for use in people with SSc-ILD, filed with the Food and Drug Administration (FDA) and European Medicines Agency (EMA) by Boehringer Ingelheim earlier on in 2019. The FDA have recently granted priority review for this supplementary information in the application for nintedanib in SSc-ILD.
The results are very promising, with the lead investigator of the trial, Professor Oliver Distler who is Professor of Rheumatology at University Hospital Zurich, stating that: ''The SENSCIS results provide positive news for people living with SSc-ILD and their physicians because currently there are no approved treatments… Nintedanib could make a considerable difference to the lives of people with this rare and often life-threatening disease." SRUK are excited to see future developments in the regulatory application process of nintedanib in SSc-ILD, and will keep our community updated with any new information.

If you are interested in helping SRUK to fund more work like this, then please visit our donations page here: Donate Today. We rely on the generosity of our community to continue to support groundbreaking research in both scleroderma and Raynaud's.
If you would like information on scleroderma treatment, please visit: Scleroderma Treatments
A new piece of self-management can be found here: 6 tips for self management