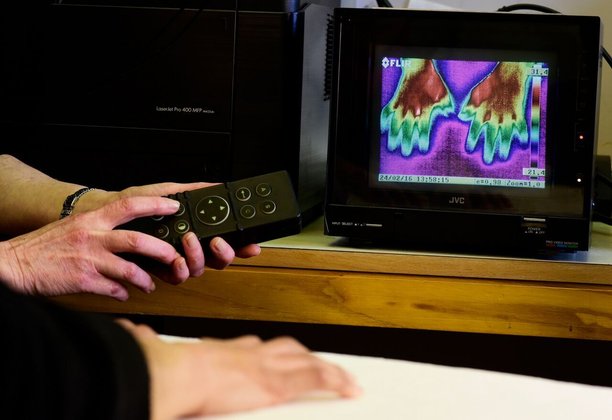 Beating Scleroderma and Raynaud's with AI: Microsoft and SRUK team up to advance research
partnership and sets a precedent for many more projects to come.
the cystic fibrosis code' project.
partnered with the national institute for data science and artificial intelligence) to use advanced machine learning techniques on UK Cystic Fibrosis Registry data taken from 99% of people diagnosed. From AI analysis of this data, they are able to better spot patterns in behaviour, symptoms and treatment effects.
Scleroderma and Raynaud's and a further step in the direction of finding a cure.